PIONEERS OF MEGA LOST AWAY AGAINST VIZURA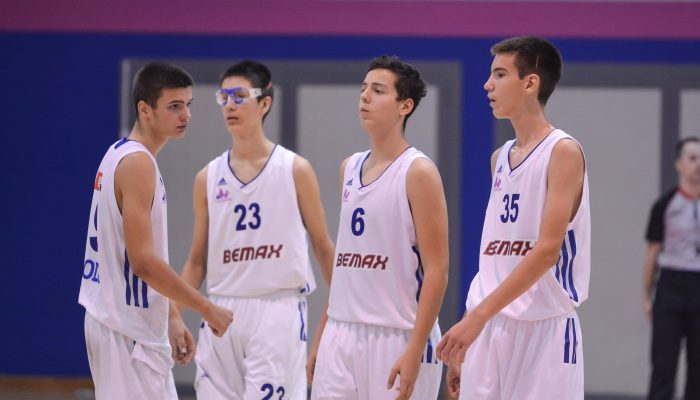 Pioneers of KK Banjica Mega lost away against Vizura with 88:83 within the 10th round of the Quality League. The players of coach Aleksandar Colic at the end suffered defeat mostly because of bad a 3-point shot, where they hith only 1 shot from 15 attempts, while on the other side Vizura scored 14 threes.
The most effective in the ranks of KK Banjica Mega were Nikola Djurisic with 26 points and Andrej Paunovic with 18.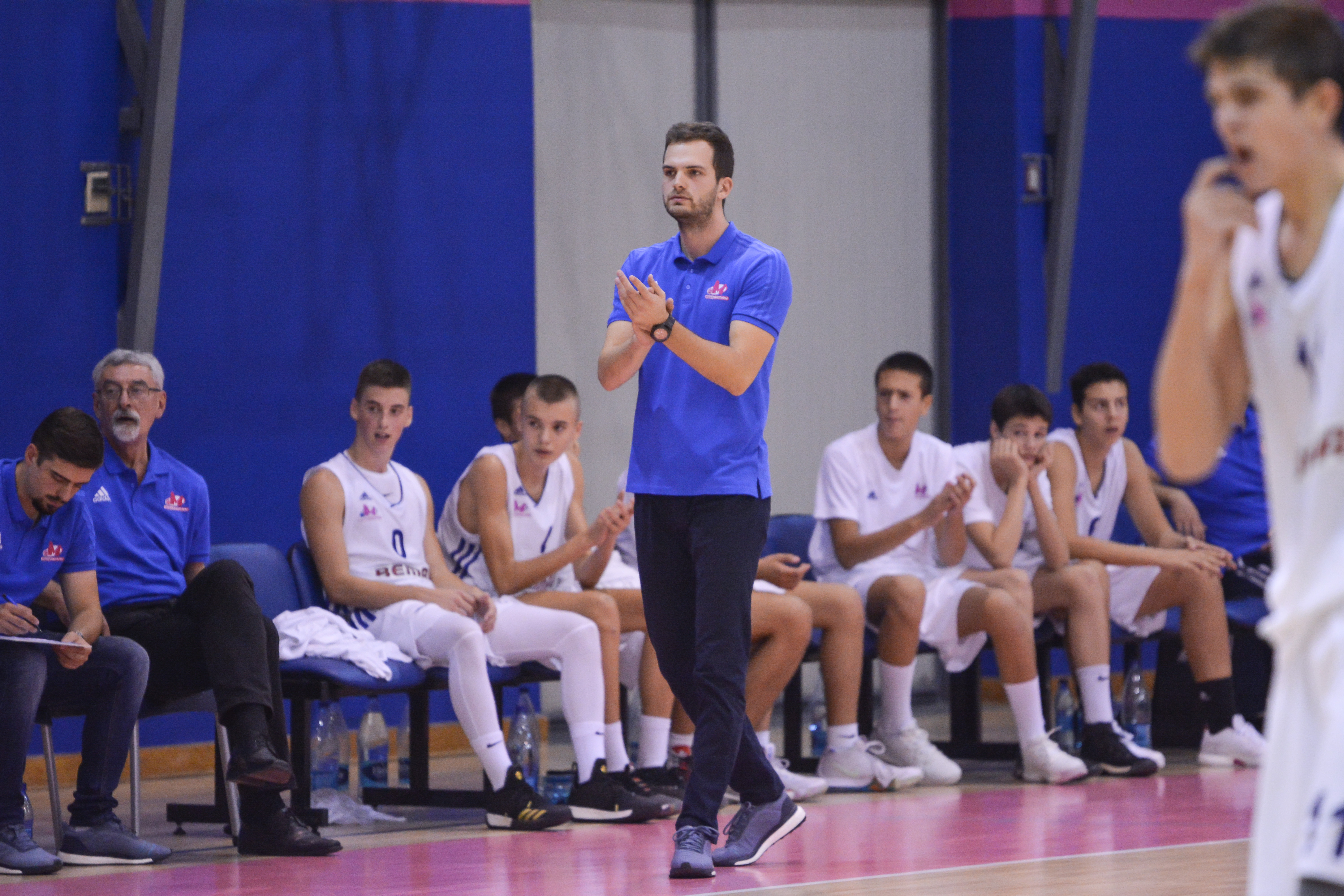 Pioneers of Mega after 10 played rounds have a score of 8-2 and in the next round of Banjica Mega is hosting Zarkovo.
Banjica Mega: Djurisic 26, Paunovic 18, Djapa 13, Avlijas 9, Jeremic 6, Prokopic 6, Miletic 5, Bajrusevic, Topalovic.
Photo: Mega Bemax/Dragana Stjepanovic