MILOJEVIC: "WE ENTERED THE MATCH WITH TOO MUCH RESPECT, PROUD OF REACTION OF MY TEAM IN SECOND HALF"
The match of the 11th round of ABA league between Mega Bemax and Crvena zvezde mts ended with guest's win 68:78. The match was attended by 2,000 spectators who in the second half watched a much better game of Mega than the first 20 minutes of the match, but Mega did not manage to reverse the match and to apply the first defeat to Crvena zvezda in the ABA League.
At the press conference after the match, the coach of Mega Bemax pointed out that he was satisfied with the reaction of the team in the second half:
– First of all, I would congratulate Zvezda on a well deserved victory. They played a very good match. As for us, the first half was decided the winner. We started the match with too much respect, we were in cramp that resulted in an extremely atypical game for us. We were slow and indolent, we scored only 25 points. Zvezda is too serious a team to allow us to make such a big turn. In the second half, we managed to introduce Zvezda to our rhythm, we accelerated the game, we gave more than 40 points, we also came close to reversal. We came up with six points difference, too,but we gave Zvezda too much in the first half so that we could annul it in the end. Nevertheless, I am proud of my players because they managed to make a reaction against the great Zvezda team. Once again, I congratulate them not only on this victory, but on everything they have achieved since the beginning of the season. My colleague Tomic is doing a great job and they are playing a very nice basketball. I want them to realize the ambitions they have, and we follow three very important games in the fight for the play-off,
Milojevic said.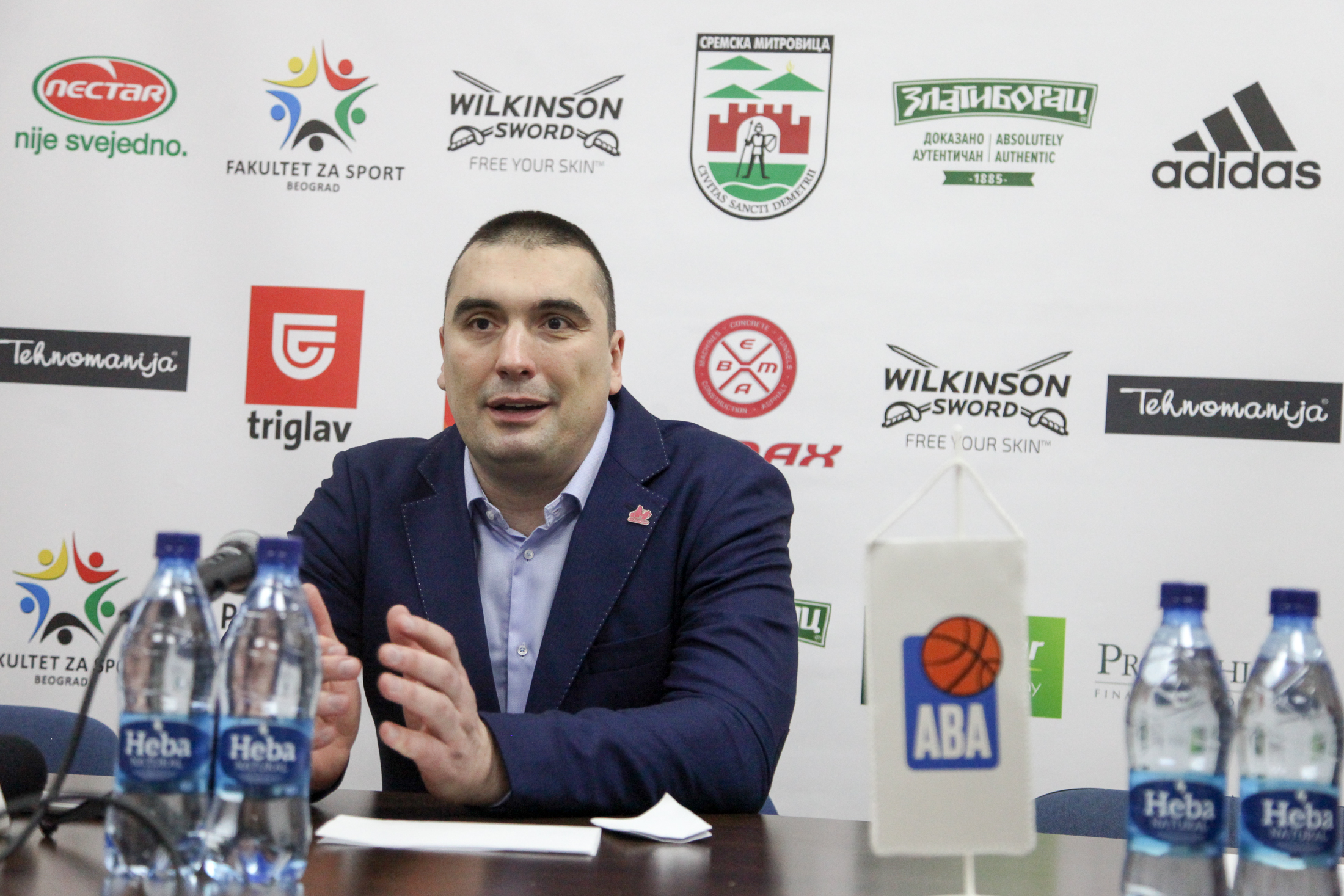 Photo: Mega Bemax/Ivica Veselinov