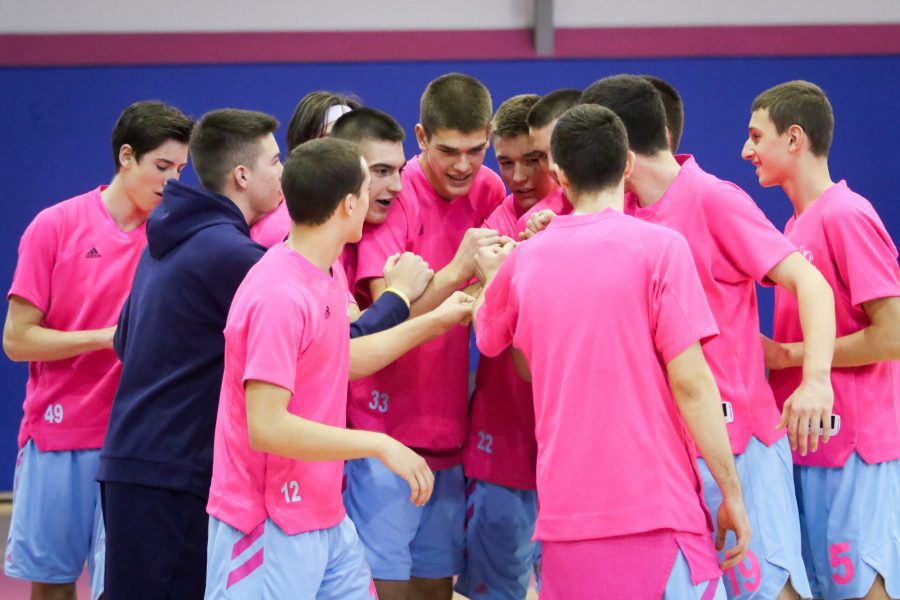 GREAT FINISH OF CADETS OF MEGA BEMAX FOR WIN AGAINST VIZURA AND 6-0 IN THE LEAGUE
The cadets of Mega Bemax won the match of the 6th round of the Triglav Cadet League of Serbia on since they beat Vizura away with 90:97 (28:24, 19:29, 24:23, 19:21). The players of coach Dragoljub Avramovic with less than 2 minutes to the end were trailing 3 points, but then followed a great series of Mega 0:10 for the win in the derby and defended the first place in the standings.
The most effective in the ranks of Mega Bemax were Stefan Agoc with 22 points and Marko Andric with 18.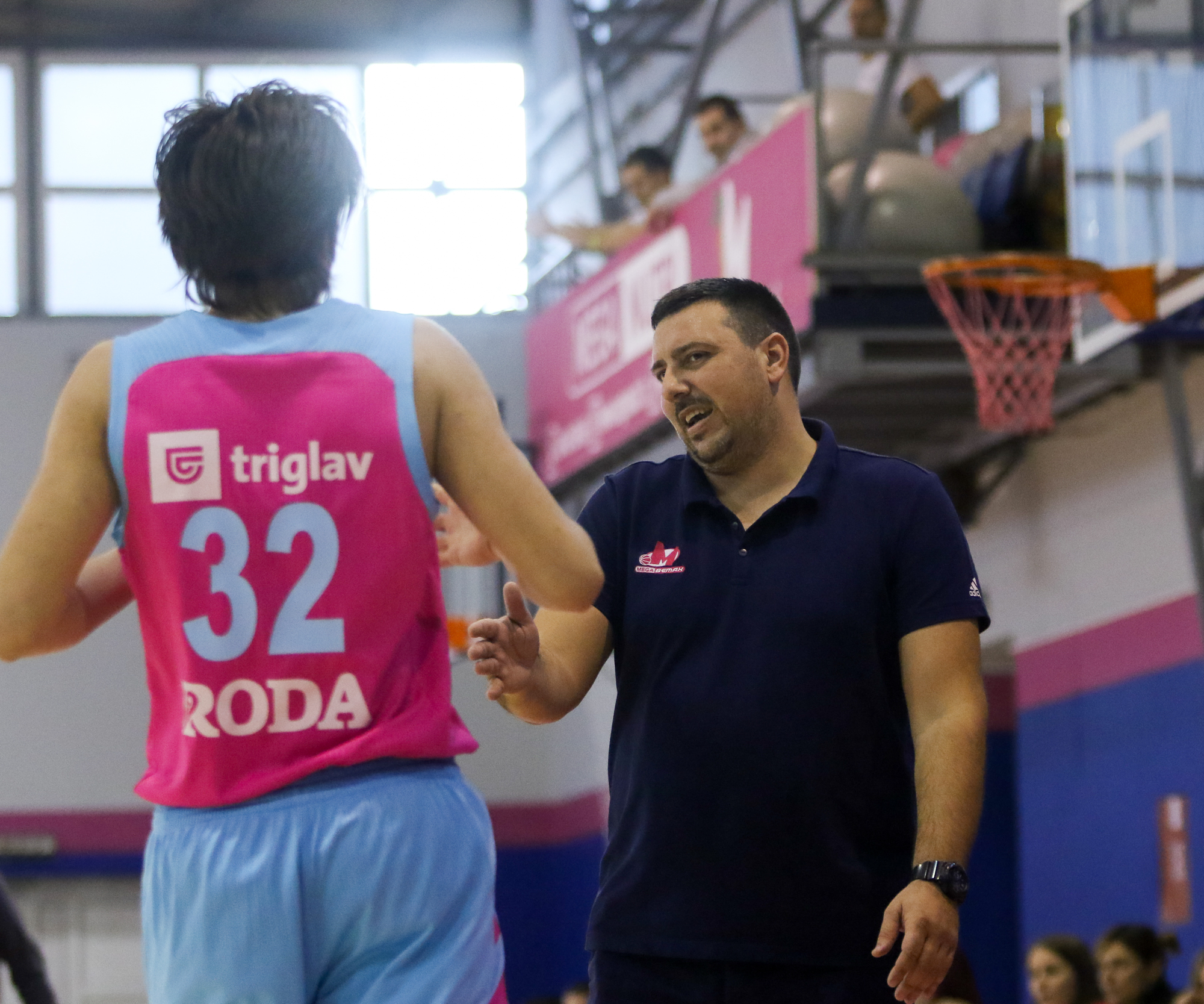 After 6 rounds of the Triglav Cadet League of Serbia, Mega Bemax is in the 1st place with a score of 6-0 and a points difference plus +201, and in the next round of the cadets of Mega are welcoming Konstantin from Nis.
Mega Bemax: Milosevic 8, Jovic 9, Agoc 22 (9 assists, index 26), M. Andric 18 (7 rebounds, 8 assists, 5 steals, index 31), Marjanovic 2, P. Kovacevic 12 (7 rebounds), L. Andric, Krtinic 6, Musikic 13, Stanojevic, Milic, Pavicevic 7.
Photo: Mega Bemax/Ivica Veselinov