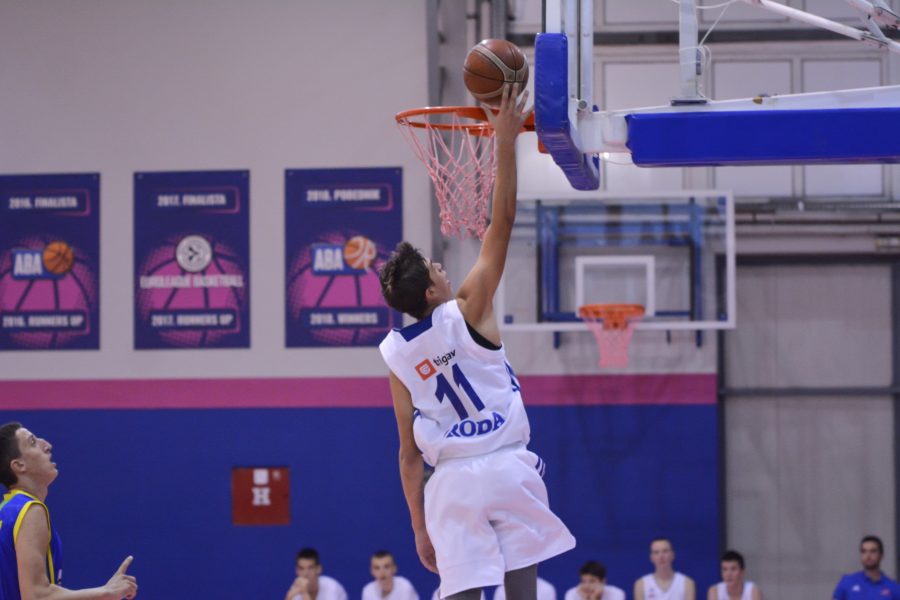 EASY WIN FOR PIONEERS OF MEGA AGAINST MLADOST
Pioneers of KK Banjica Mega recorded the 3rd win in the Quality League since they beat Mladost with 71:39 in the Mega Factory Hall in Belgrade in the 3rd round. The players of coach Aleksandar Colic played greatly in defense and resolved the question of the winners very early in the match, and in the end they celebrated with 32 points of difference.
The most effective in the ranks of KK Banjica Mega were Nikola Djurisic with 20 points and Sergej Jeremic with 12 points.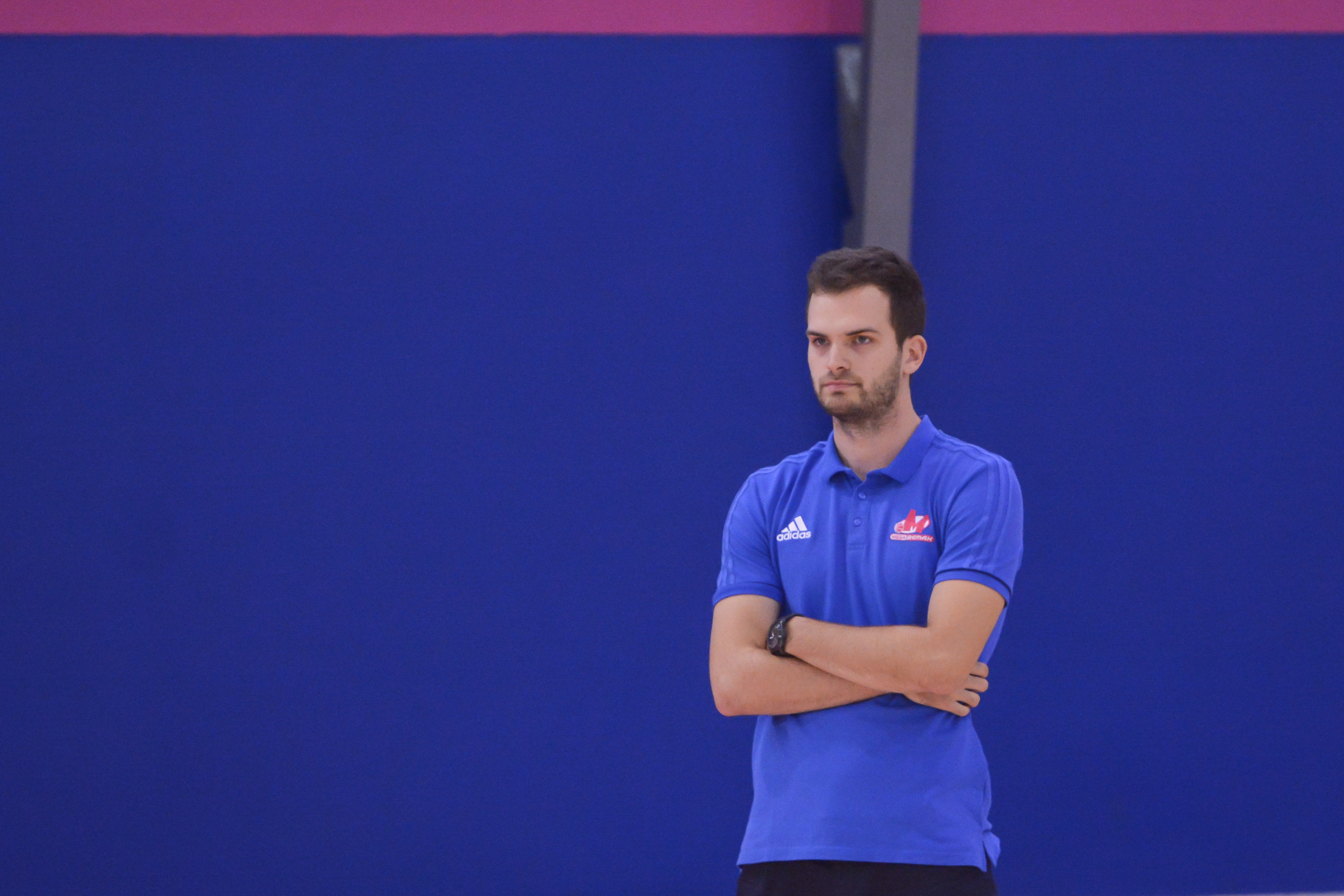 Pioneers of Mega in the 4th round will play away against KK Ras.
Banjica Mega: Avlijas 5, Djurisic 20, Paunovic 9, Topalovic 4, Dhapa, Jeremic 12, Bajrusevic 10, Joksovic 4, Gutesa 3, Sipcic 4, Bozilovic, Savic.
Photo: Mega Bemax / Dragana Stjepanovic