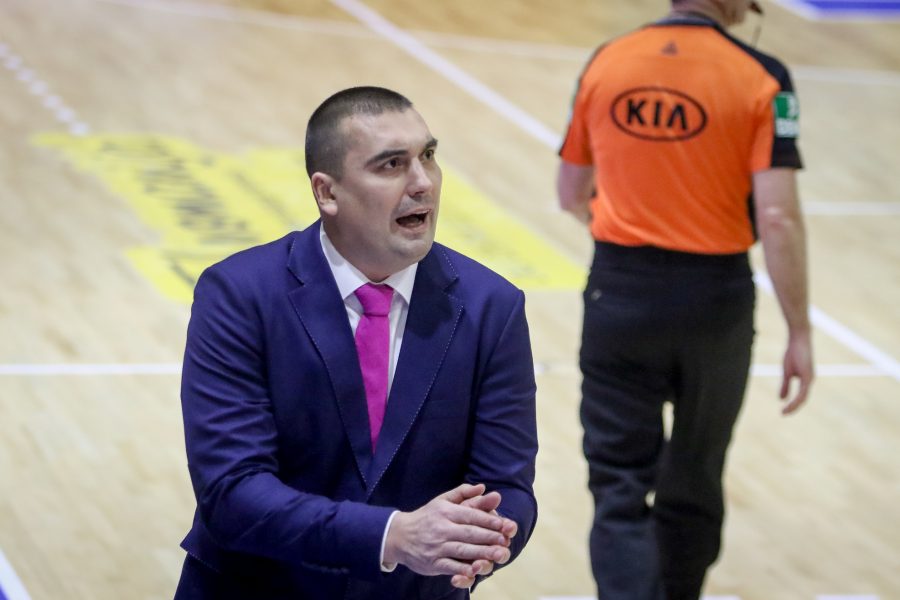 MILOJEVIC: "WIN AT THE START OF THE SEASON WOULD MEANT A LOT FOR MY YOUNG TEAM"
Mega Bemax will start on Sunday at 17:00a new season in the ABA League, which will be their 6th consecutive, when they will play in Laktasi against Igokea. As in all previous years, Mega will also have a very young and talented team whose average is 21. The coach of Mega Bemax Dejan Milojevic on the match in Laktaši will not be able to count on the most experienced player in the team, Branislav Ratkovic, who will miss the match due to injury.
Milojevic said before the match against Igokea that the team needs to show the right energy on the floor in Laktasi:
– On Sunday in Laktasi, we expect the first game in the new ABA season. Igokea is a very good opponent with excellent coach Nenad Trajkovic. They had good games during the preparation period and it is certain that a difficult match awaits us. Like every year, we also have a very young team that I am confident that will grow as the season progresses. We want from the start to impose our rhythm with an aggressive defense. Winning at the start of the season would mean a lot in the field of self-confidence for our young team and if we show the right energy on the floor, I believe that we can reach triumph,
Milojevic said.
Mega Bemax and Igokea have so far met 10 times in the ABA league and the score is 6-4 in favor of Mega. In the last match in the 22nd round of last season, Mega won in Sremska Mitrovica with 99:87.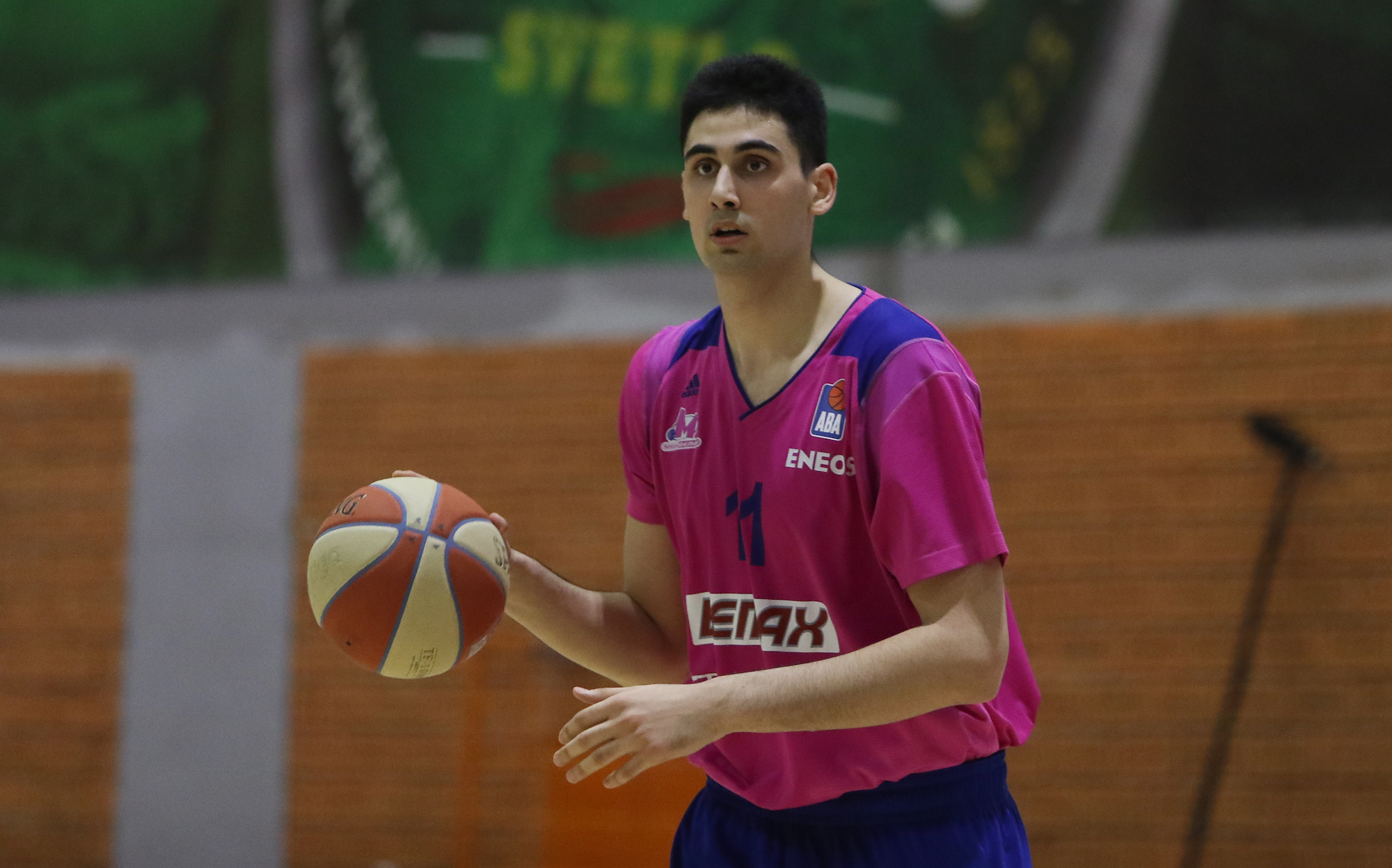 Mega Bemax Center Goga Bitadze pointed out that the team will do its best to open the season with victory:
– On Sunday, we are starting a new season in the ABA league against the experienced and high quality team Igokea. We worked well during the preparation period and we want to transfer as many good things as possible from the training to the match that we are expecting. I also personally fond memories of Laktasi, where we last season won in ABA league, and also won the junior ABA league, so I would be very happy to continue the series. It is certain that the victory at the beginning of the league would mean a lot to our confidence and we will do our best to triumph and open the season in the right way,
Bitadze said.
Photo: Mega Bemax / Ivica Veselinov