MEGA WITHOUT BIG REVERSAL, ESTUDIANTES CELEBRATED AT THE END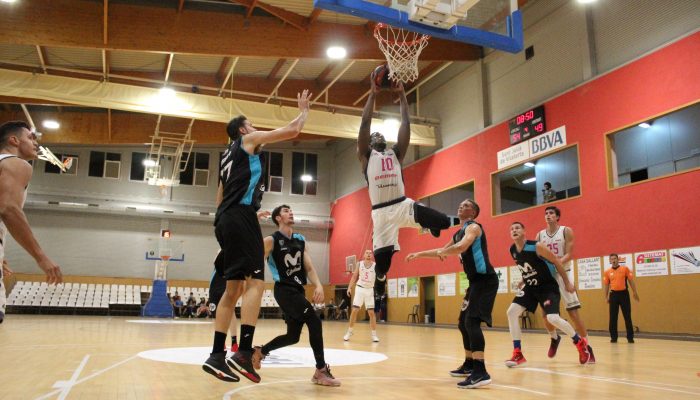 Mega Bemax lost to Movistar Estudiantes with 75:67 (30:18, 13:15, 7:16, 25:18) within the second control match played in San Julia de Vilatorta in Spain. After yesterday's victory over Michigan, the players of coach Dejan Milojevic were trailinig 15 points in the second quarter, but with a great defense they managed to reduce the difference to only 1 point before the last quarter, but in the end they did not have enough strength to complete the reversal and the Estudiantes came to victory.
The best in the ranks of Mega Bemax were Nikola Miskovic with 17 points and 6 rebounds and Goga Bitadze with 15 points and 14 rebounds.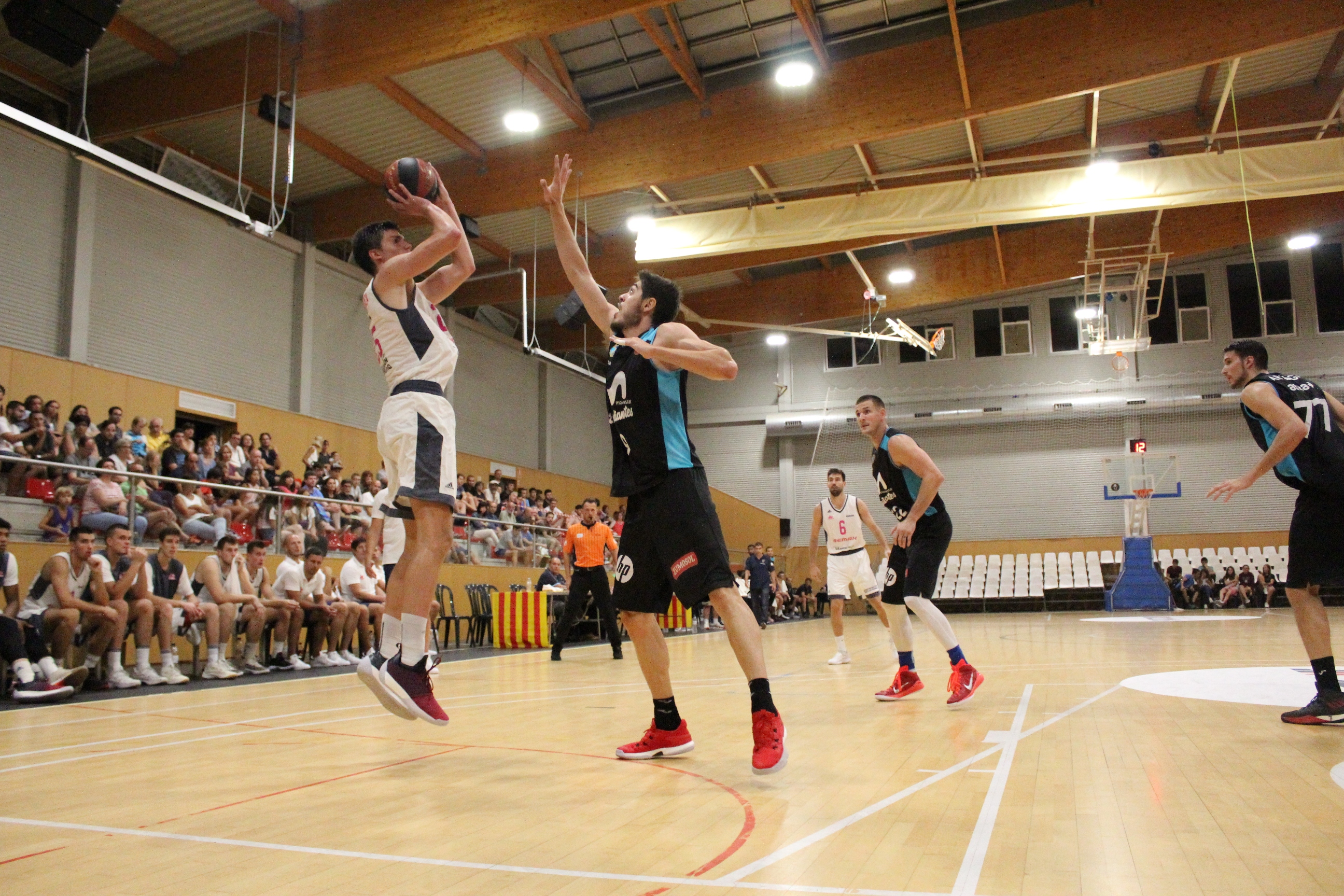 The next control match Mega Bemax will play on September 2 at 18:00 in the hall "Millennium" in Vrsac against the Russian Zenit.
Mega Bemax players had big defensive problems in the first quarter where they were losing with 15 points and the score after the first 10 minutes was 30:18. In the second quarter, Mega's players played much better in the defense, and at half-time they went with 43:33 with 11 points Bitadze and 7 of Miskovic.
Mega's players continued with excellent defense in the third quarter where they limited the Estudiantes to just 7 points, and the result was 50:49 before the last 10 minutes. However, in the fourth quarter, the Spanish team managed to break away and eventually won with 75:67.
Movistar Estudiantes: Clavell 16, Sola, Hakanson 2, Brizuela 9, Vicedo 5, Cook 2, Pena 6, Suton 5, Perl 2, Jankovic 8, Caner-Medley 9, Arteaga 11.
Mega Bemax: Mushidi 3, Janjic, Marjanovic 2, Ratkovic, Asceric 3, Carapic 2, Mokoka 12 (6 rebounds), Bitadze 15 (14 rebounds), Stanic 2, Koprivica, Misković 17 (6 rebounds), Fundic 11.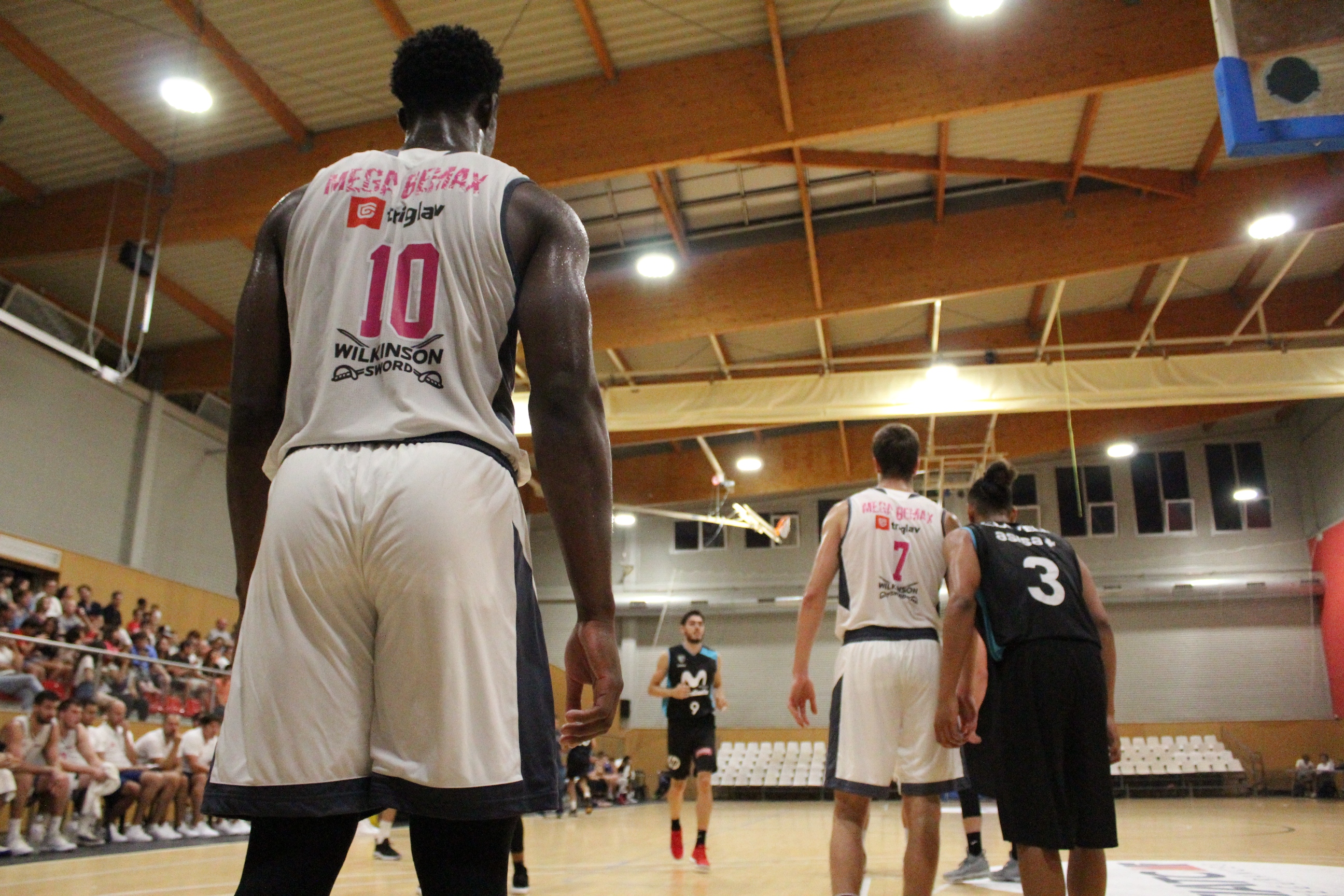 Photo: Laura Gomez Sanchez/Mega Bemax