GOOD CHECKS FOR MEGA BEMAX AT PREPARATIONS FOR THE NEW SEASON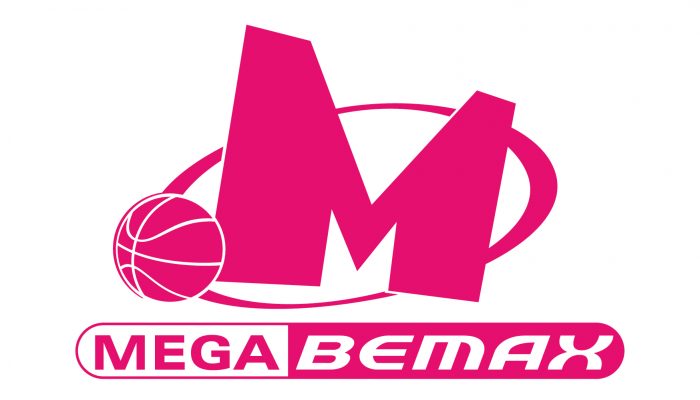 Mega Bemax players have been training for the new season for two weeks, and on Saturday they will play the first control match on preparations during which they will have a big number of strong checks. The opponent will be the national team of Qatar and the match will be played in the SC Master in Zemun, and then with the same opponent Mega will also play the match on Monday in Mega Factory Hall.
On Tuesday, Mega expects a trip to the Bahamas where they will play matches against the NCAA giant, the Kentucky Wildcats and the Argentine team San Lorenzo. After returning from Bahamas, on August 23 and 24, Mega Bemax will play two matches in Spain against the finalist of the last NCAA championship, Michigan Wolverines and Spanish Estudiantes.
Coach of Mega Bemax Dejan Milojević can currently count on the following players: Kostja Mushidi, Dejan Janjic, Andrija Marjanovic, Branislav Ratkovica, Luka Asceric, Ognjen Carapic, Goga Bitadze, Aleksandar Lazic, Milos Koprivica, Adam Mokoka, Nikola Misković, Stefan Fundic and Filip Stanic and the aforementioned players will travel to the Bahamas for the matches with Kentucky and San Lorenzo. In addition, Aleksandar Langovic is training with the team, while Luka Cerovina is currently with the U18 national team of Serbia at the European Championships in Latvia.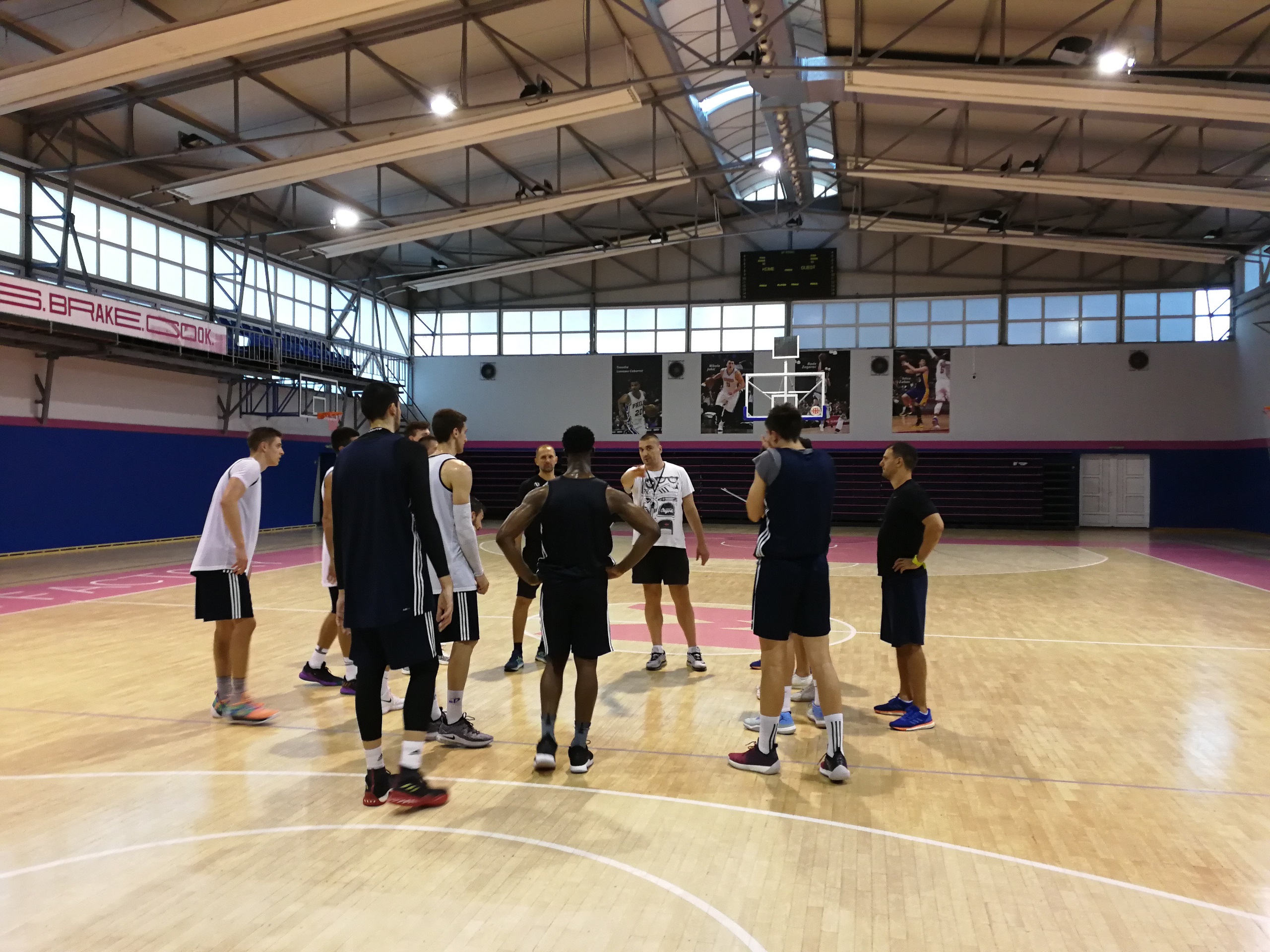 In September, Mega Bemax will have several very strong control matches against Zenit, Buducnost, AEK, Aris and Dynamic, and it is possible that will schedule additional control matches before the start of the season in the ABA League j.t.d. where Mega Bemax will in first round play in Laktasi against Igokea.
Schedule:
4rd of August, 20:00, SC Master in Zemun: Mega Bemax – Qatar
6th of August, 21:00, Mega Factory: Mega Bemax – Qatar
11th of August, 01:00, Atlantis Imperial Arena, Bahamas: Mega Bemax – San Lorenzo de Almagro
12th of August, 01:00, Atlantis Imperial Arena, Bahamas: Mega Bemax – Kentacky Wildcats
23rd of August, 19:00, San Julia de Vilatorta, Spain: Michigen Wolverines – Mega Bemax
24th of August, 20:00, San Julia de Vilatorta, Spain: Movistar Estudiantes – Mega Bemax
2nd of September, Vrsac: Mega Bemax – Zenit
4th of September, Mega Factory: Mega Bemax – Buducnost VOLI
7th of September, Mega Factory: Mega Bemax – AEK Athens
13th of September, Mega Factory: Mega Bemax – Aris
20th of September, Mega Factory: Mega Bemax – Dynamic VIP PAY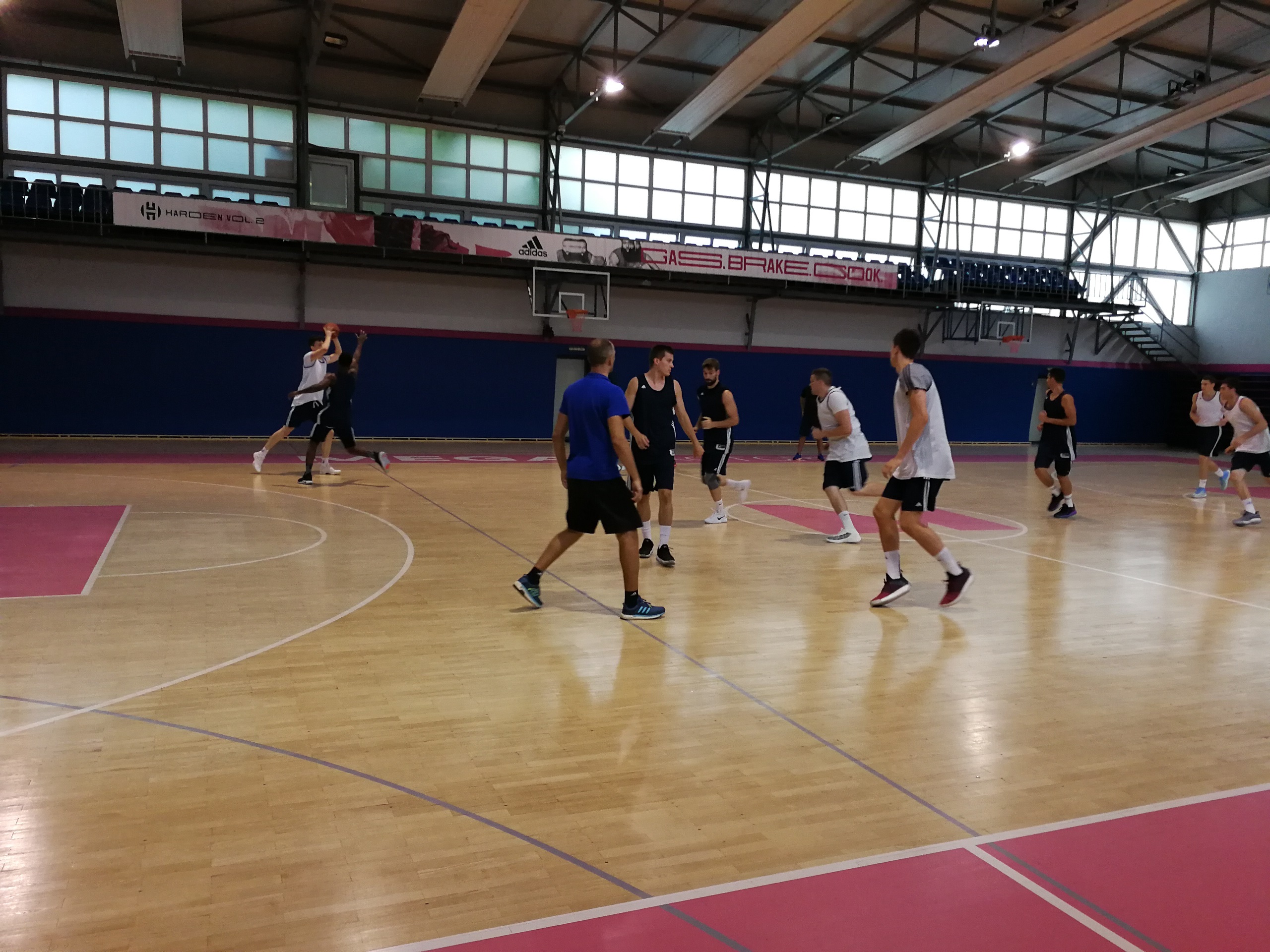 Photo: Mega Bemax