GERMANY NT U20 MEMBER FILIP STANIC NEW PLAYER OF MEGA BEMAX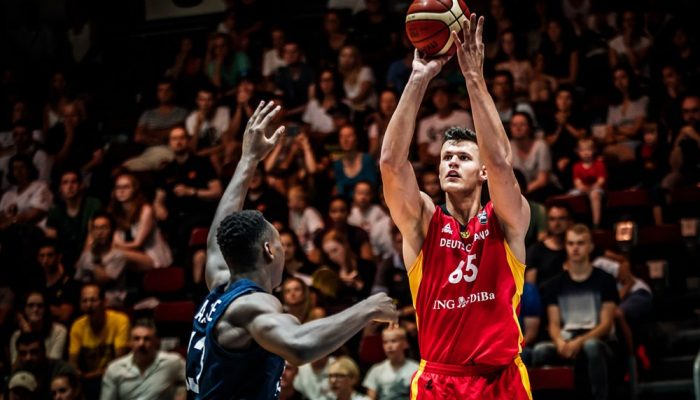 Basketball club Mega Bemax will be even stronger in the next season after signing long-term contract with Germany U20 NT member Filip Stanic, who was selected in the All-Tournament team at the recently finished U20 European Championship in Chemnitz.
Filip Stanic was born on January 14, 1998, he is 207 centimeters tall and plays in the center position. After playing for the younger categories of Alba, he played for the German team Oetinger Rokets last season for which he averaged 3.9 points and 3.7 rebounds. At the recently completed European Championships for players up to 20 years in Chemnitz he won a bronze medal with Germany and together with his new club teammate Kostja Mushidi, was also selected in the All-Tournament team with an average of 13.6 points and 7.1 rebounds.
Welcome Filip!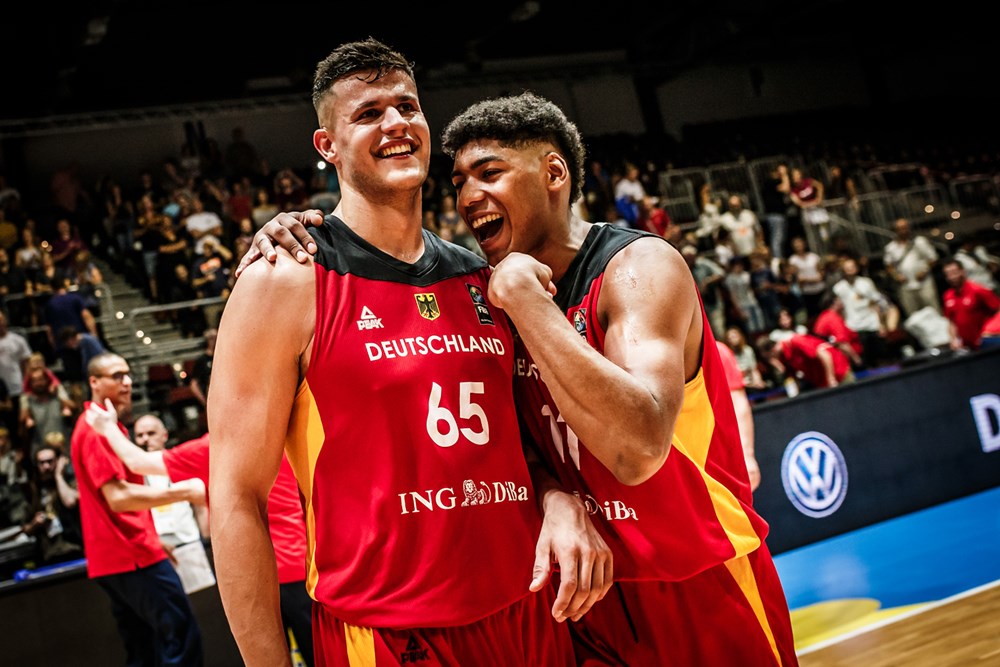 Photo: FIBA