GOOD GAME OF LANGOVIC WAS NOT ENOUGH FOR QUARTERFINALS OF SERBIA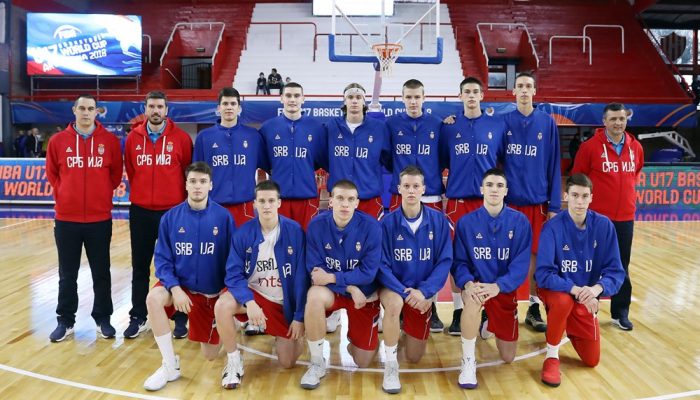 Despite the excellent game of Langovic, Serbia U17 failed to qualify for the quarter-finals of U17 World Championship which is held in Argentina since Turkey was better with 87:68.
The best in the ranks of Serbia was Aleksandar Langovic with 18 points, 13 rebounds, 1 assist and 1 block while Vladan Music had 4 points, 2 rebounds, 2 assists and 2 stelas for 12 minutes on the court.
Serbia will meet with the national team of New Zealand in the match for placement from 9th to 16th place and the match is scheduled for Friday at 17:00.
Montenegro climbed to the quarterfinals with a win over host Argentina with 73:60 and Marko Kljajevic had 1 rebound in 4 minutes. Montenegro will meet with Puerto Rico in the quarter-finals on Friday at 23:00.
Photo: FIBA