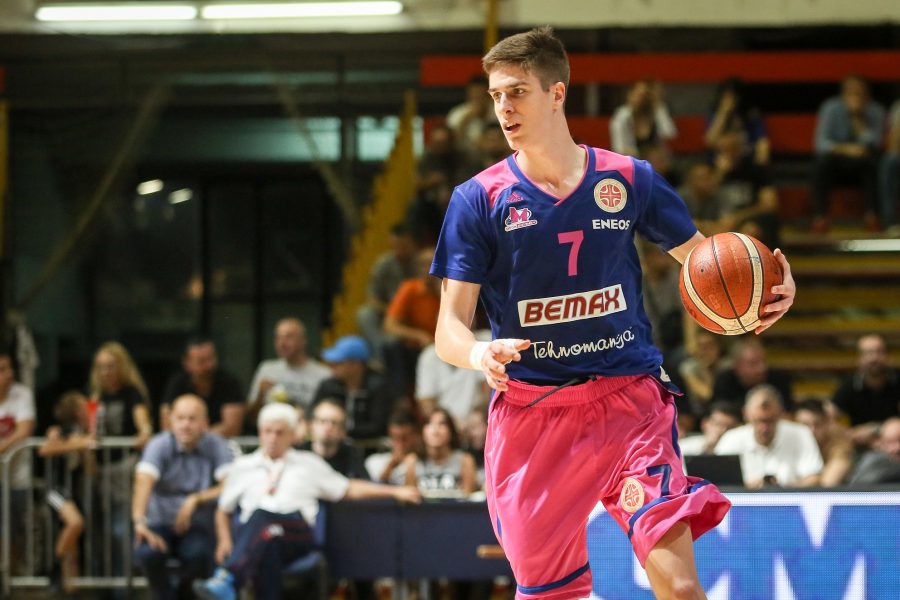 ASCERIC: "I HOPE WE LEARNED A LESSON FROM THE FIRST MATCH WITH PARTIZAN"
Mega Bemax players on Thursday at 18:00 in Mega Factory hall in Belgrade play the 2nd match quarter-final of Super League against Partizan NIS, which leads with 1:0 in a series that is played in best of three. If Dejan Milojevic's players record victory, the third and decisive match will be played on Saturday 26th of May in the hall Aleksandar Nikolic. The coach of Mega Bemax, Dejan Milojevic will not be able to count on Mihailo Jovicic and Ognjen Carapic because of injuries as the play of Goga Bitadze is uncertain.
All tickets for the match due to the limited capacity of the hall are already distributed and the presence on the match will not be possible without possession of the ticket.
Coach of Mega Bemax Dejan Milojevic points out that there is little time to correct mistakes from the first match:
– We have very little time to lift and correct mistakes from the first quarter-final match against Partizan. We have a very young team, oscillations in the game are normal and expected, but we should not repeat the game from Tuesday. It will be difficult, especially since we will be without the injured Carapic while the play of Bitadze is questioned. We need to play a much more aggressive defence in order to come up with a chance to fight for a surprise. I believe that the team will be able to react in the right way and show itself in good light on Thursday, and whether this will be enough for a positive outcome, we will see,
Milojevic said.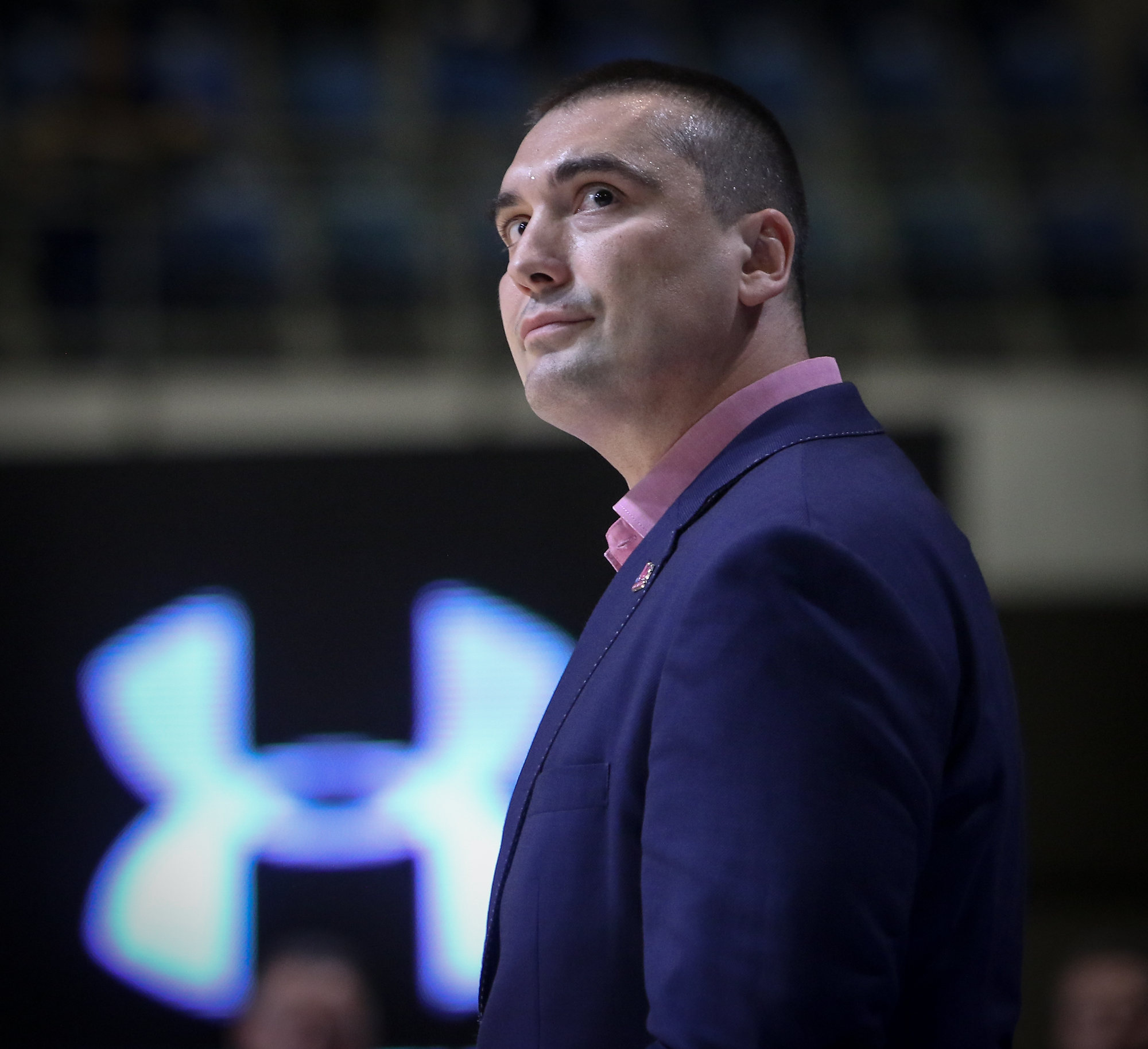 Guard of Mega Luka Asceric points out that it is necessary for the team to draw lessons from the first match:
– A new game is in front of us, we should forget about the past as soon as possible and draw lessons so we don't make the same mistakes. From the start, we must have good access to the match with the necessary energy on the floor and stay positive as a team. We want to give our maximum, because only in this way can we come to surprise against Partizan,
Asceric said.
Photo: Mega Bemax/Ivica Veselinov