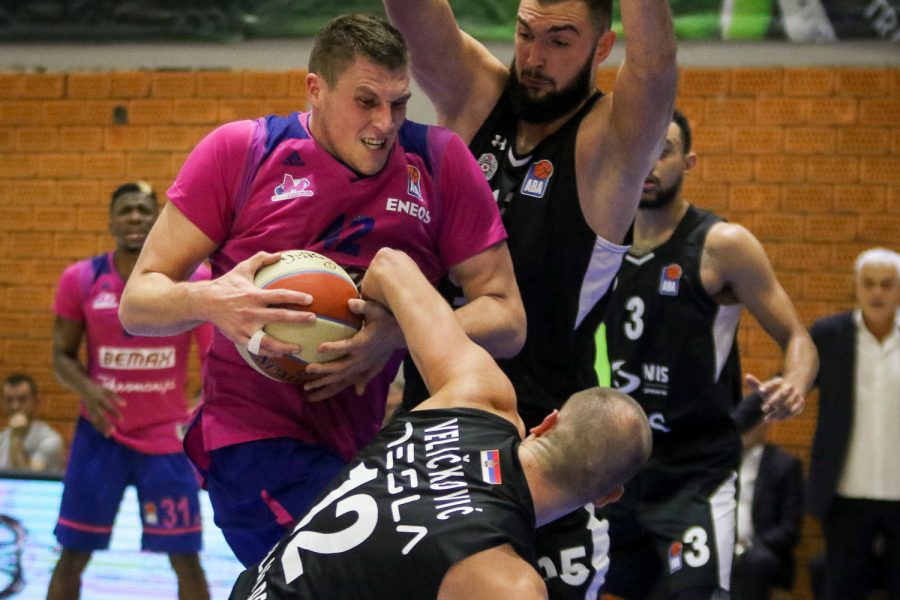 FUNDIC: "AGAINST PARTIZAN WE HAVE TO BE ENERGETICALLY AND DEFENSIVELY ON THE HIGHEST LEVEL"
Basketball players Mega Bemax on Tuesday at 20:00 in the hall Aleksandar Nikolic will start the competition in the play-offs the Super League, where they will play against the Partizan NIS team within the quarterfinals. The series is played in best of three, the second is on the program on Thursday at 18:00 in the Mega Factory hall in Belgrade and the eventual third game is on Saturday May 26 in the hall Aleksandar Nikolic. The coach of Mega Bemax Dejan Milojevic will not be able to count on Mihailo Jovicic at this match due to injury.
Before the match with Partizan Dejan Milojević pointed out that the upcoming games are of great importance for the team's maturity:
– On Tuesday, we will start a play-off series against Partizan, who is certainly a favorite, especially in their hall. We are playing against a very high-quality team that is led from the bench by my friend Nenad Canak. First and foremost, we must energetically and aggressively in defense to respond to the game of Partizan and try to bring them into the rhythm that suits us. For what it will be enough, we will see, but these matches will certainly be of great importance for the maturation of my young team,
Milojevic said.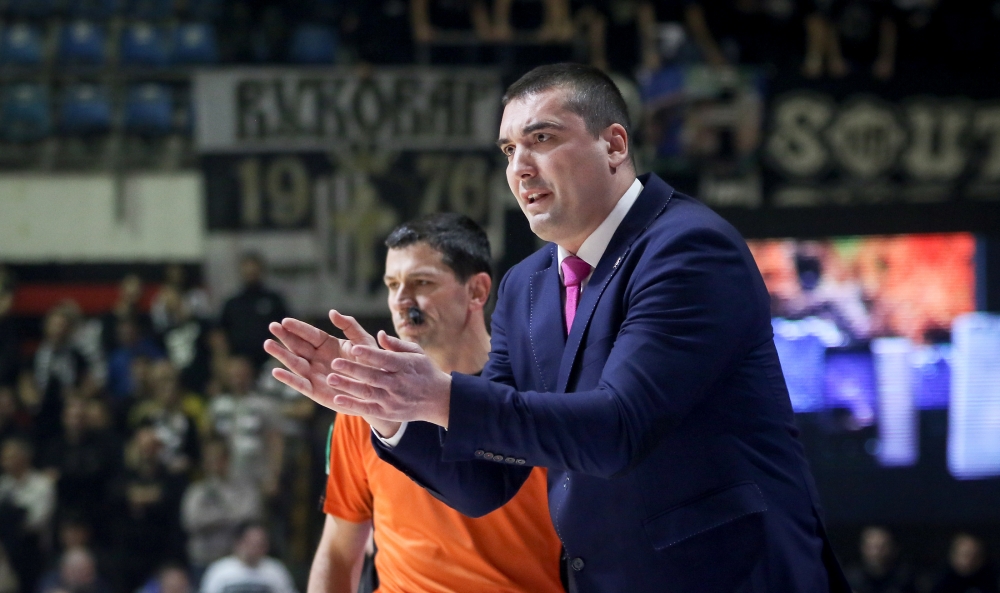 Mega Bemax finished third in Group A of Super league with a score of 6-4 while Partizan NIS was the second in Group B with 9 wins and 1 defeat. Mega and Partizan met three this season in the competition matches and Partizan celebrated in all matches, the last time in the semi-finals of the of Radivoj Korac Cup when Partizan won with 79:89.
Mega Bemax Power Forward Stefan Fundic said that the team needs to be defensive and energetic at the high level in the match against Partizan:
– A play-off begins on Tuesday, where the motive should not be missed. We play against Partizan, which has a very good and quality team for respect, but we certainly have our chances. In order to come up with the opportunity to fight for a triumph, we certainly need to be defensive and energetic at a high level. It's up to us to do our best and to concentrate on all 40 minutes of the game, because that's the only way we can come to surprise and win at the start of the play-off,
Fundic said.
Photo: Mega Bemax / Ivica Veselinov