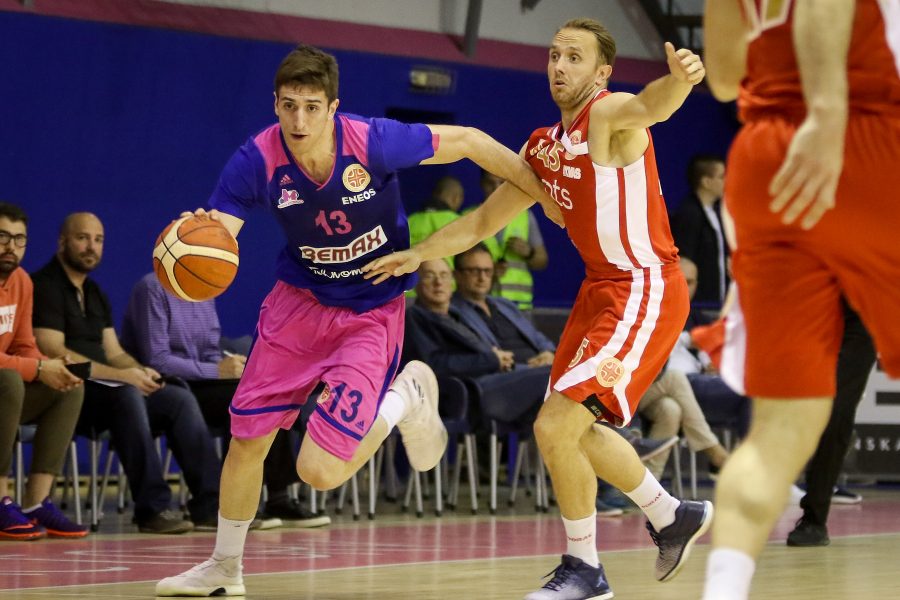 LAZIC: "WE CAN NOT LET BIG OSCILLATIONS IN THE GAME AGAINST ZLATIBOR"
Mega Bemax players will continue to compete in the Super League on Monday at 20:00, whem they will play away against Zlatibor within the 5th round of the competition. The next match is of special importance for the players of coach of Dejan Milojevic in the fight for placement to the play-off of the Super League. The coach of Mega Bemax on this match becaise of injuies will not be able to count on Ognjen Jaramaz, Kostja Mushidi and Mihailo Jovicic while the play of Andrija Marjanovic and Luka Asceric is questioned.
The coach of Mega Bemax pointed out that the next match is very important in the fight for the play-off:
– We are not in a good situation with one win and three defeats, but a certain uprise in the game is visible. Every next match until the end of the regular season is extremely important for the playoffs. On the extraordinary youth of my team, players injuries have been added, but due to the tempo of playing games, we will have to deal with such things on the go. With aggressive defense and great energy on the field, we will also need to recognize the key moments in the match against Zlatibor and to play them maximally concentrated, in order to ultimately achieve a very important victory,
Milojevic said.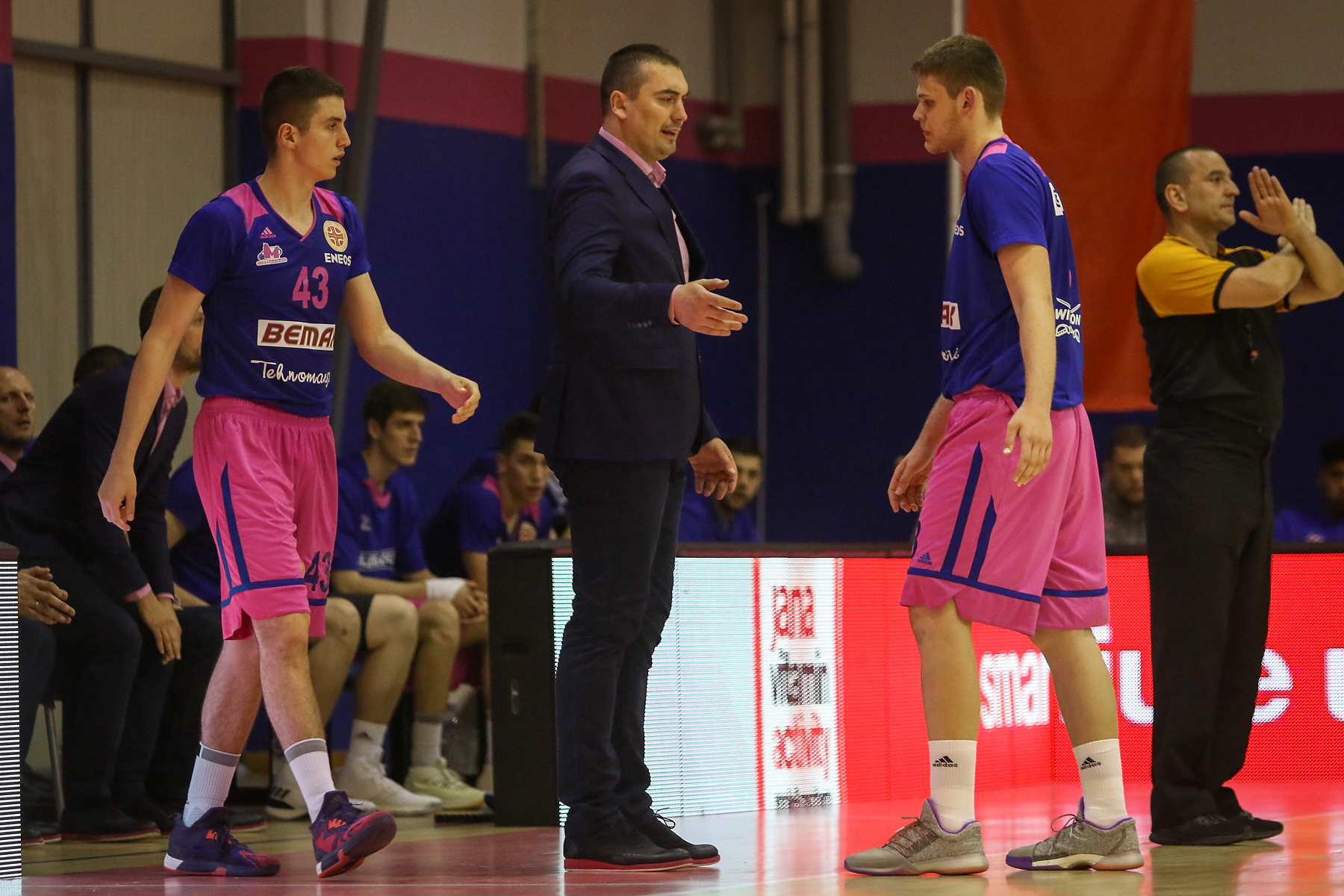 After four Super League matches, Mega Bemax and Zlatibor have one victory and three defeats.
Forward of Mega Bemax Aleksandar Lazic stated before the match against Zlatibor that he believes that the team will react in the right way and win:
– We have to approach match against Zlatibor with a high energy during all 40 minutes of the match, and that aggressiveness in the defense is at the required level. We have a large number of missings due to injury, but the rest of the team has to find a way to replace them. We must not allow big oscillations in the game as we had them in previous matches. I believe that we will be able to react in the right way to the previous matches, and that in the end we will be able to achieve a very important victory against Zlatibor,
said Lazic.
Photo: Mega Bemax/Ivica Veselinov