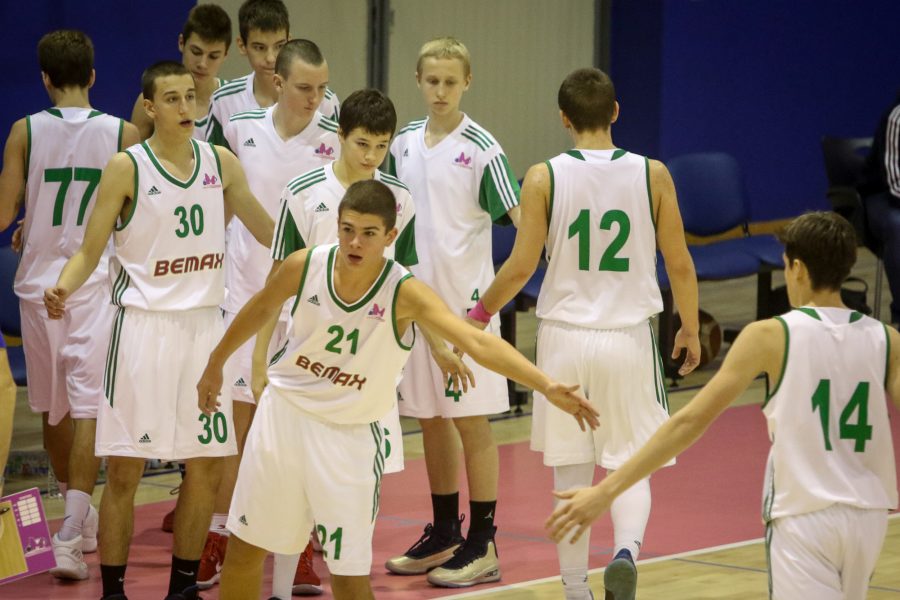 PIONEERS OF MEGA CONVINCING IN ZARKOVO
The pioneers of KK Banjica Mega won away against Zarkovo with 67:91 within the 20th round of the Quality League KSB.
The most effective in the ranks of KK Banjica Mega were Nikola Petojevic with 28 points and Lazar Andric with 15.
Players of coach Aleksandar Colic in the Quality League KSB currently have a score of 16-3. Pioneers of Mege play on Sunday the last match of 18th round away against KK Ras.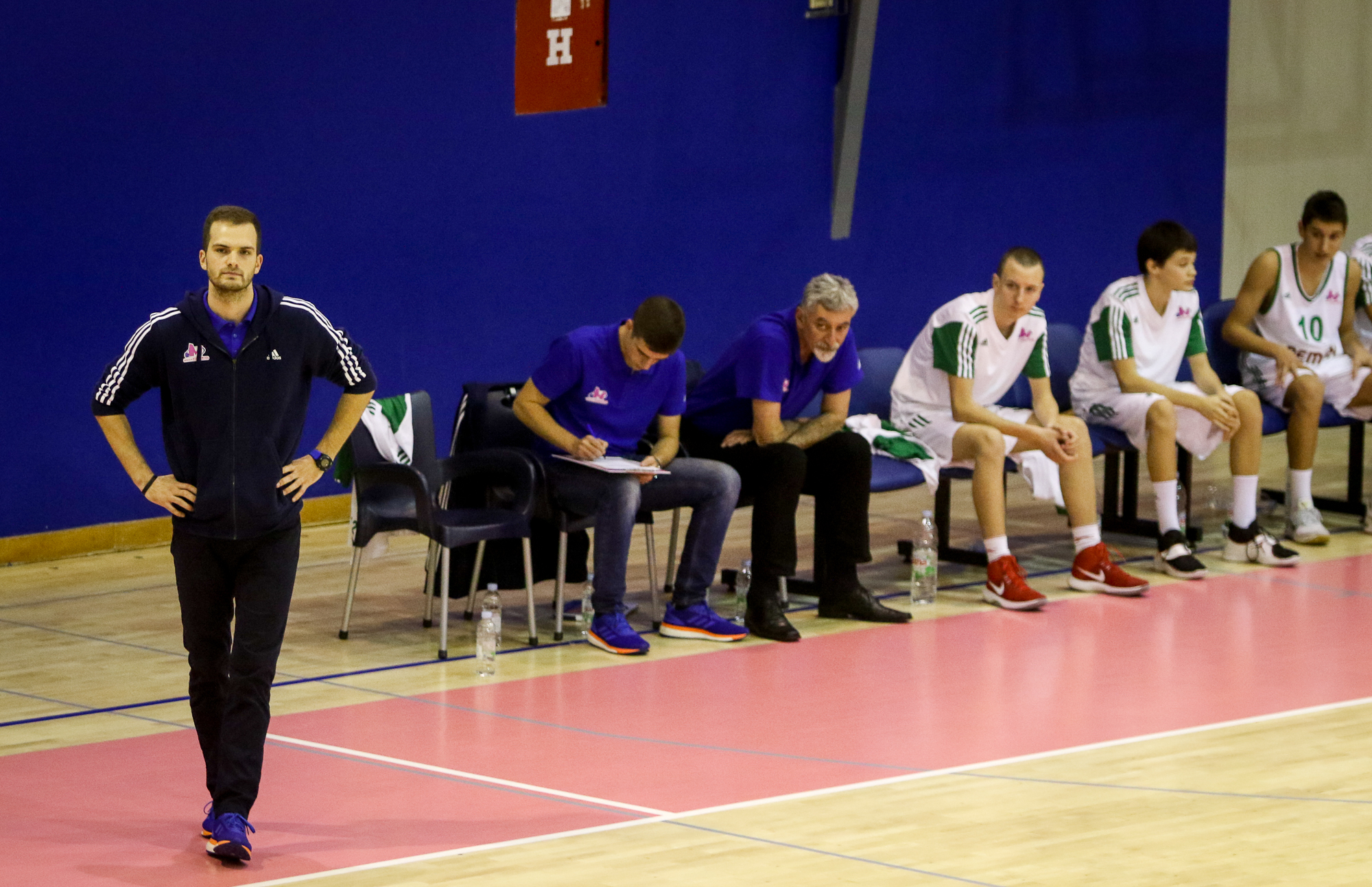 KK Banjica Mega: Andric 15, Petojevic 28, Milic 14, Vucurovic 6, Djurisic 9, Stanojevic 4, Vasiljevic 6, Pjanovic 2, Djapa 3, Blagojevic 2, Ilic 2, Gutesa.
Photo: Mega Bemax / Ivica Veselinov