PIONEERS OF MEGA BACK ON THE WINNING TRACK WITH VICTORY AGAINST KK SAVA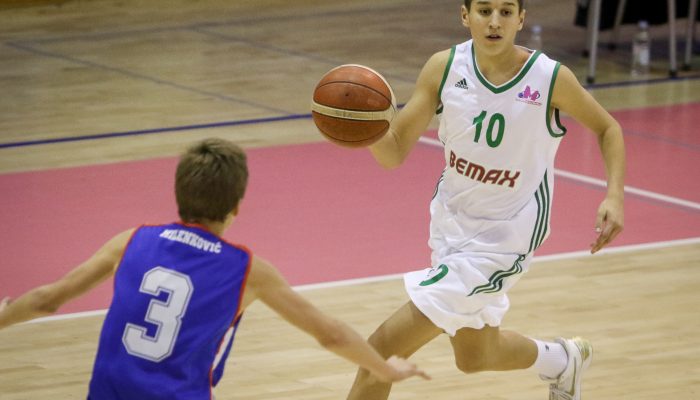 Pioneers (U15) of KK Banjica Mega returned to the winning track in the Quality League KSB since they within 17th round won against KK Sava with 75:68 in the Mega Factory hall in Belgrade.
The most efficient in the ranks of KK Banjica Mega were Andrija Vucurovic with 20 and Nikola Petojevic with 15 points.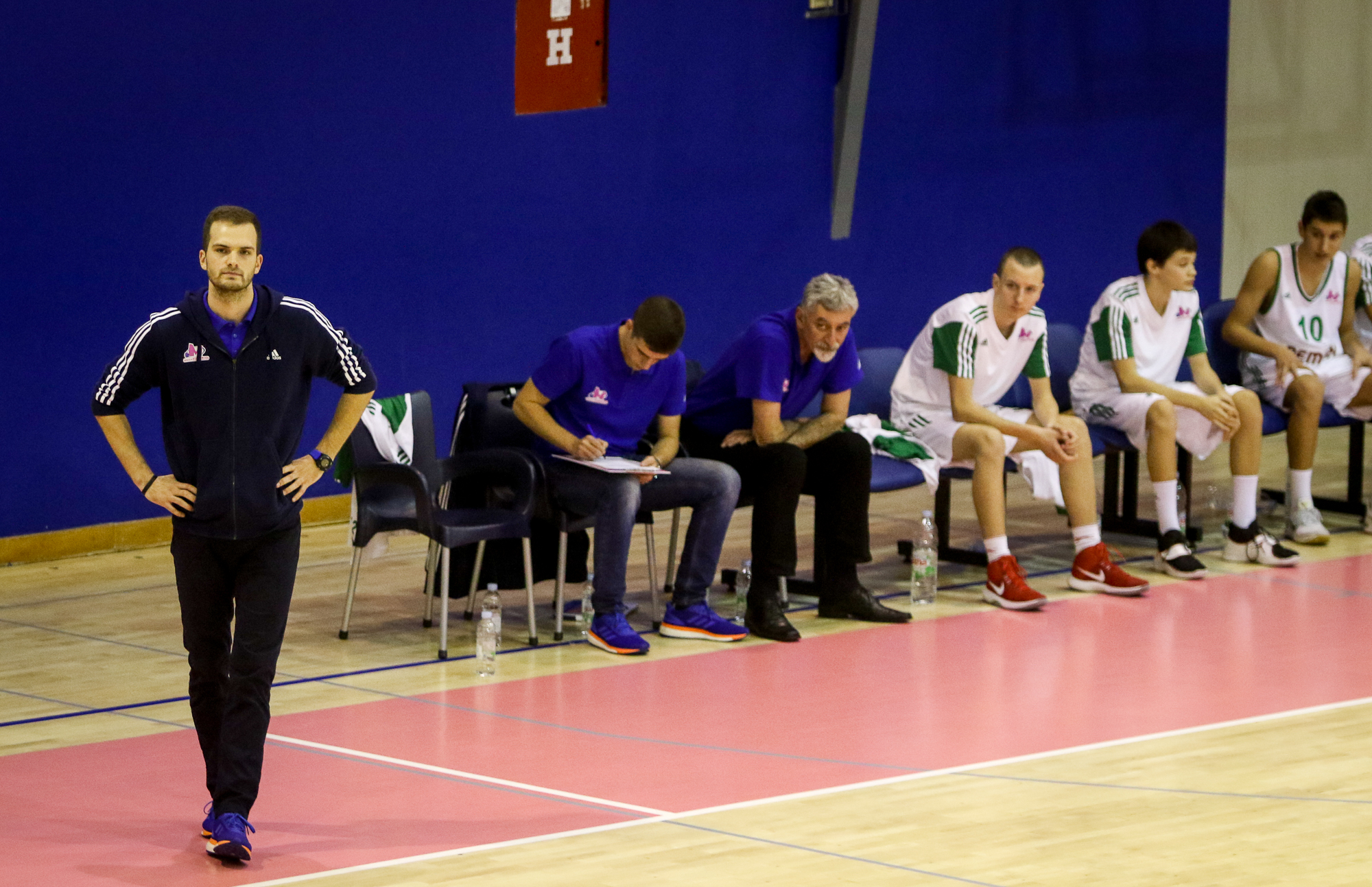 Players of coach Aleksandar Colic is still the first in the Quality League KSB with a score of 15-2 and in the next round, the pioneers of Mege are visiting KK Ras.
KK Banjica Mega: Andric 6, Petojevic 15, Vucurovic 20, Djurisic 12, Stanojevic 8, Vasiljevic 8, Juricevic 6, Pjanovic, Djapa, Joksimovic, Ilic, Blagojevic.
Photo: Mega Bemax / Ivica Veselinov