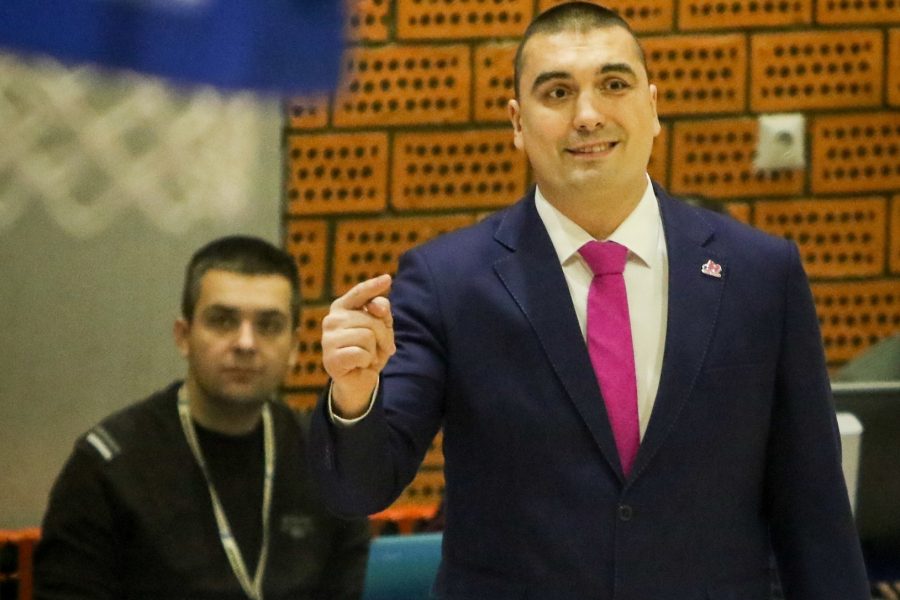 MILOJEVIC: "OUR TEAM SHOWED GREAT ENERGY AND DEDICATION AGAINST ZVEZDA"
Mega Bemax's players gave excellent resistance to Crvena zvezda, they managed to return several times from a double-digit deficit, but the guests finally celebrated with 85:90 in the full hall of PSC Pinki in Sremska Mitrovica.
The best in the ranks of Mega Bemax was Aleksandar Lazic with 17 points, 15 rebounds and 3 blocks. At the press conference, Lazic pointed out that Mega played the second half with much more energy:
– We played badly in the first half, we made mistakes and allowed the opponent to get a noticeable difference. We played the second half better, with much more energy. We even catcht them, went back to the match, but we could not make a reversak. However, in the first half, too much was wrong in our attack,
Lazic said.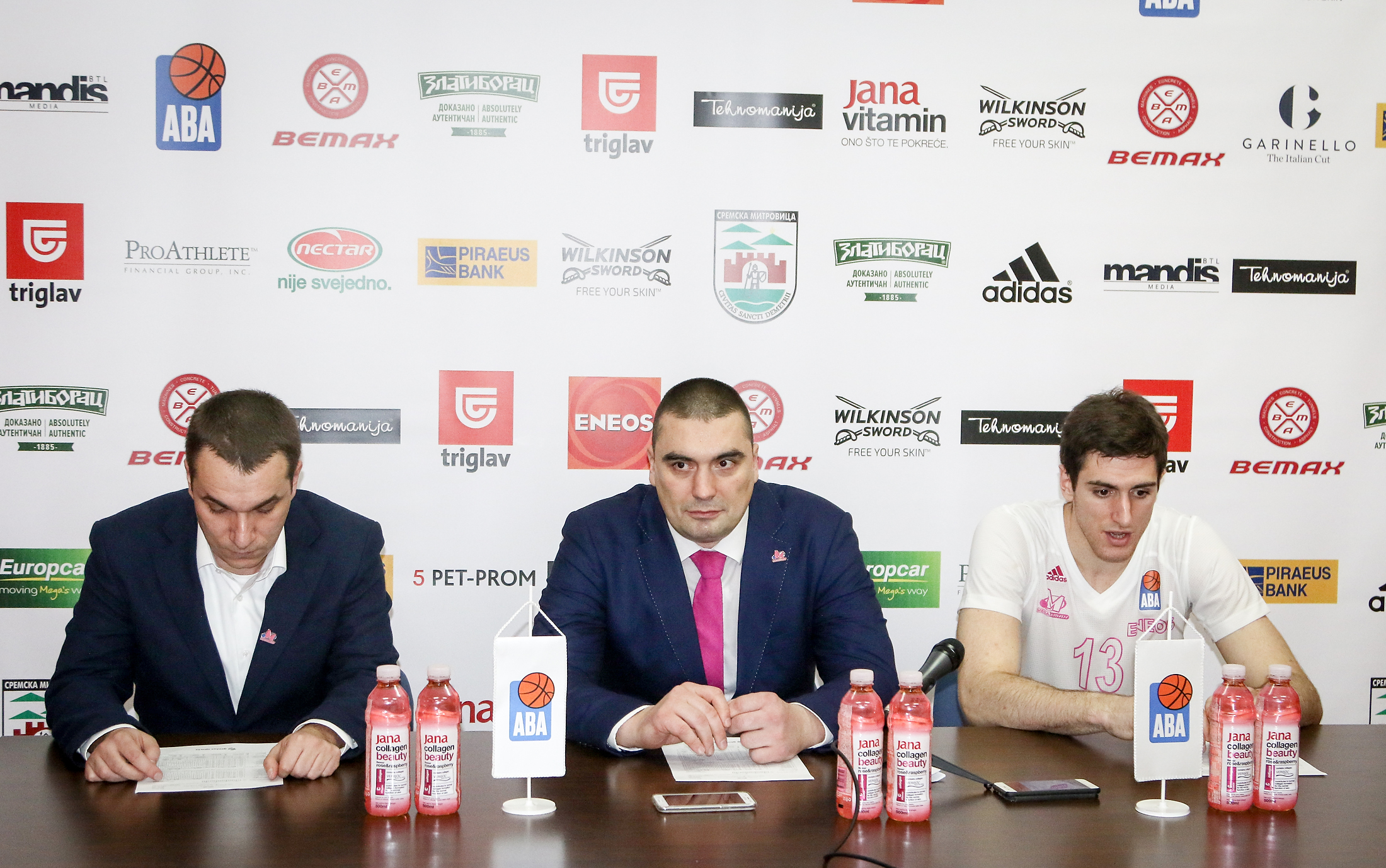 Dejan Milojević pointed out that he can not be dissatisfied with the game of his team:
– Congratulations to Zvezda on their victory. They were better. I can not be dissatisfied with the game of my team, because we have won three quarters. However, in the second quarter, Zvezda made a difference that was crucial. I think it's very positive that we managed to get back into the game and even had chances to win, but in the end, the experience that Zvezda has come to be and they deservedly won. With this percentage of shots, below 40% for two points and only 22% of the 3-point shots you have the chance to get Zvezda, this is the result of the great energy and dedication shown by my team. This is a model we need to play. In the last fifteen days we have raised the form, we play better and I expect to continue this way, because that's how wins will come. I would like to wish luck to Zvezda in the continuation of the regional competition and in Euroleague,
Milojevic said.
Photo: Mega Bemax / Ivica Veselinov