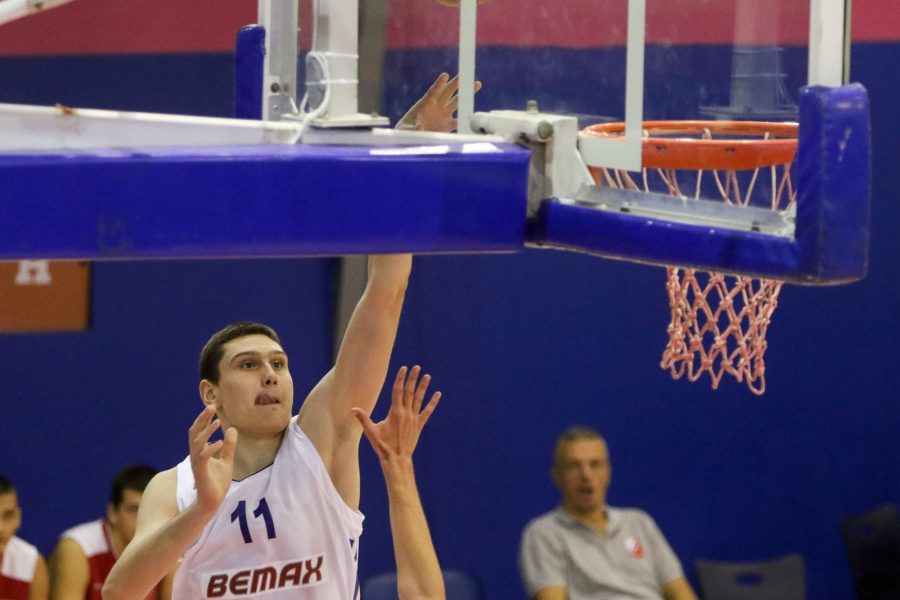 JUNIORS OF MEGA WITHOUT WIN IN UZICE
Mega Bemax juniors failed to reach the third victory in the Roda Junior League of Serbia since they lost against Sloboda in Uzice with 70:62 (16:18, 19:10, 23:12, 12:12). Players of the coach of Vlada Vukoicic were trailing since second quarter, after they managed to drop to 3 points, but didn't get the win in the end.
The best in the ranks of Mega Bemax was Aleksandar Langovic with 28 points and 9 rebounds (PIR 37). In the next round, Mega will host Dynamic BG.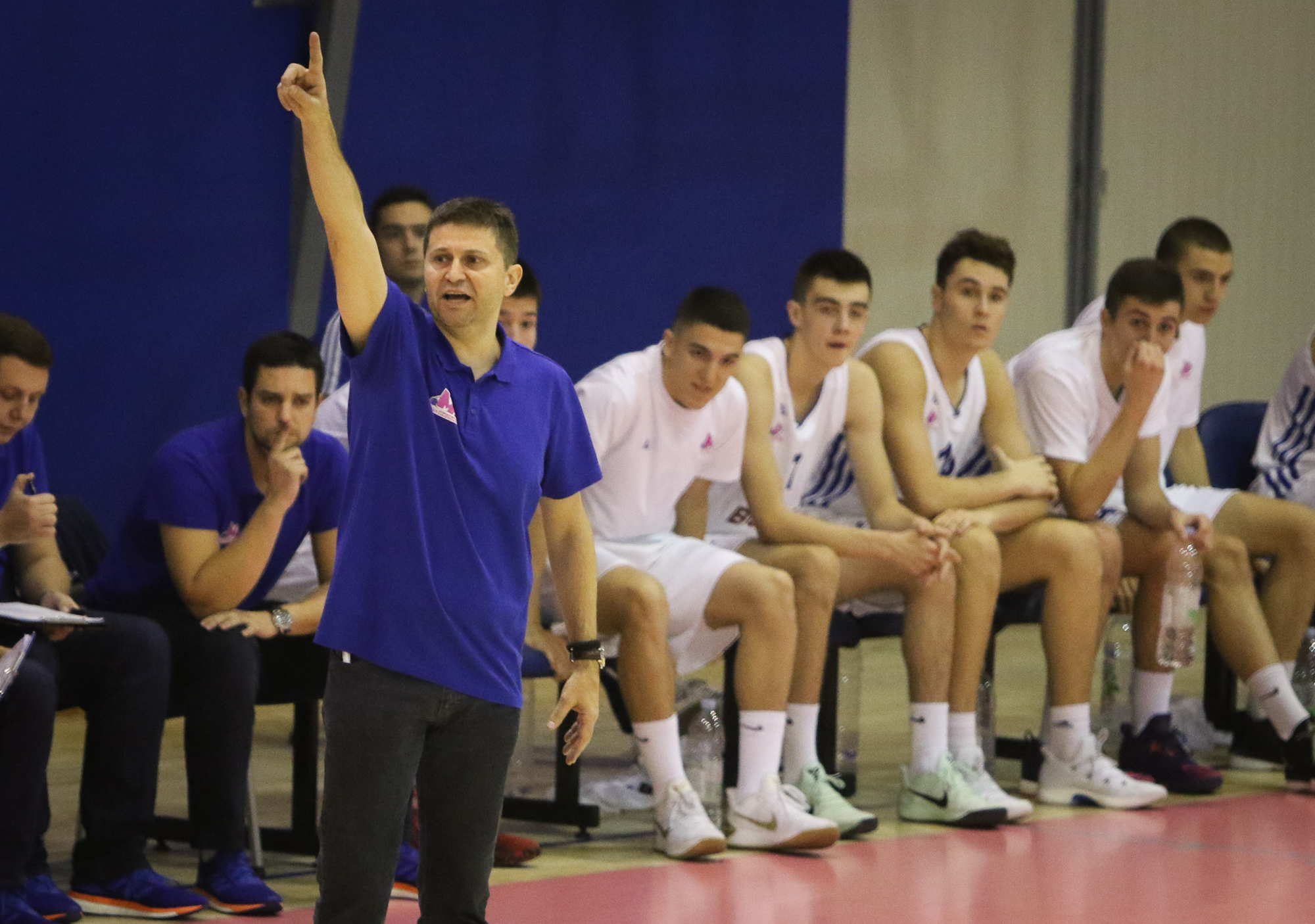 Mega Bemax: Music, Drobnjak 6, Jovanovic 6 (7 rebounds), Kljajevic 3, Nedeljkovic 4 (8 rebounds), Langovic 28 (9 rebounds, PIR 37), Cerovina 2, Miskovic, Kuzmanovic 5, Cirovic, Mehic, Islamovic 8.
Photo: Mega Bemax/Ivica Veselinov