JUNIORS AND CADETS OF MEGA BEMAX AGAINST PARTIZAN AT THE START OF NEW SEASON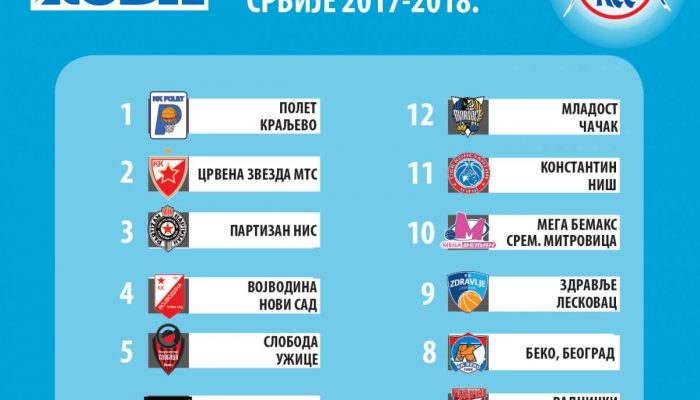 The juniors and cadets of Mega Bemax will start the new season this weekend in their competitions.
The juniors of Mega Bemax who are led by the coach Vlada Vukoicic will play away against KK Partizan NIS in the first round of the Roda Junior League of Serbia on Sunday from 19:30. Last season, Juniors of Mega were the second in Europe and Serbia, and from this team, three players were this season promoted to the first team of Mega, Nikola Miskovic, Goga Bitadze, Mihailo Jovicic.
Mega Bemax cadets on Saturday from 15:30 in the hall "Mega Factory" in Belgrade will also welcome KK Partizan NIS within the first round of the Triglav Cadet League of Serbia. The last season of the Cadets of Mega were the second and from the bench will be led by the coach Stefan Bulatovic, who with the pioneers of Mege last season won a double crown.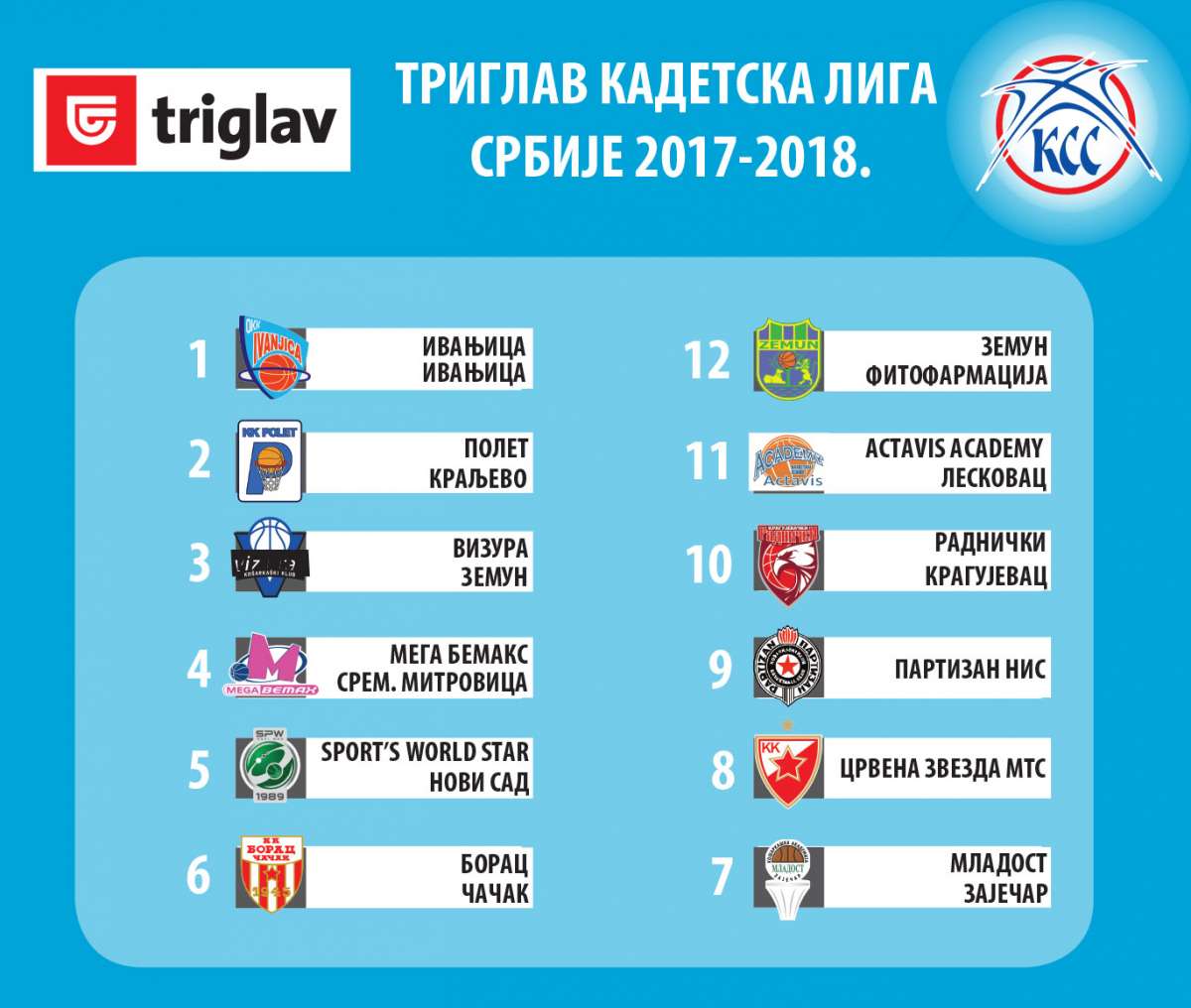 Photo: kss.rs