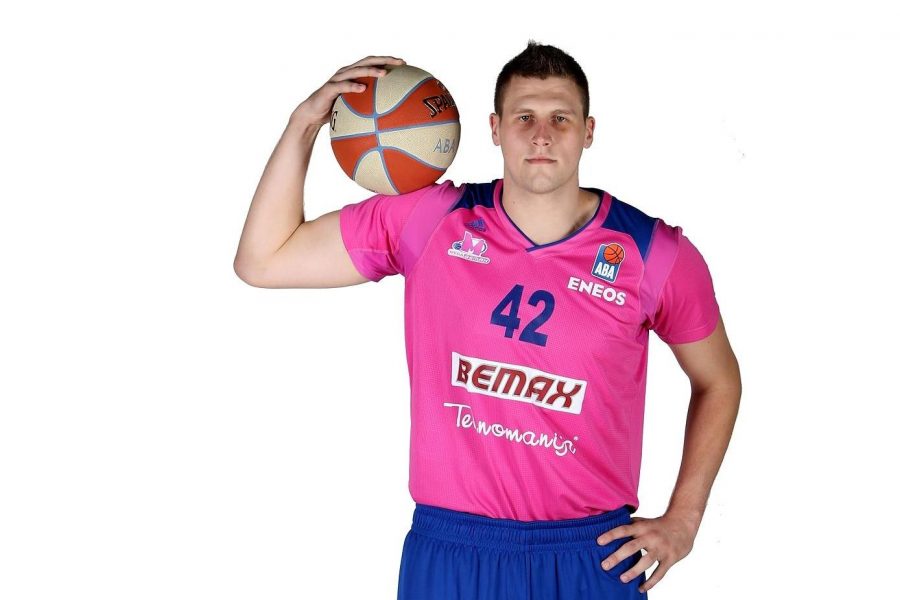 FUNDIC: "TO PUT ZVEZDA INTO OUR RHYTHM"
Mega Bemax will play against Crvena zvezda mts within the 2nd round of the ABA league on Wednesday, October 4th, at 21:00. The match against the Zvezda in the "Aleksandar Nikolic" hall in Belgrade players of Mega will welcom in a good atmosphere after the triumph at the start of the competition against Cibona. The coach of Mega Bemax, Dejan Milojević, will not be able to count on Kostja Mushidi, Nikola Miskovic and Ognjen Carapic because of the injuries.
Coach of Mega Bemax Dejan Milojevic points out that Mega's players have shown they never give up:
– On Wednesday, we expect a match against Crvena zvezda, which is certainly the first favorite to win the ABA League. Preparations for meeting with Zvezda are facilitated by the fact that we opened the competition with a good game and victory against Cibona. In relation to this match, it is necessary to reduce the oscillations in the game and to keep the aggressive defense game with a lot of running. We have a very young and fighting team that has shown that it never gives up and I believe that it will be the same on Wednesday, and for what it will be enough, we will see,
Milojevic said.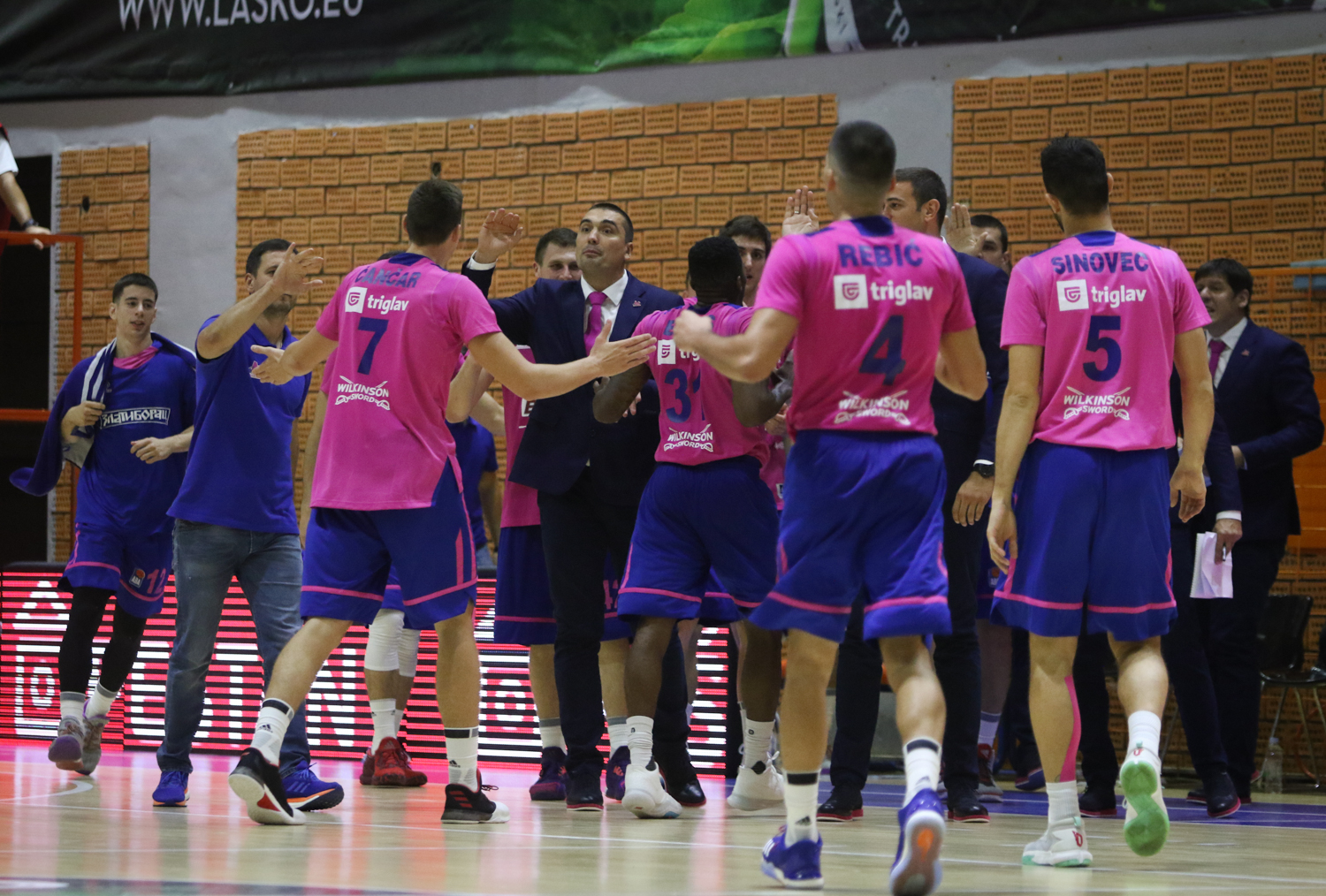 Mega Bemax Power Forward Stefan Fundic provided great games in preparation for the new season and was also very noticeable against Cibona with 16 points and 8 rebounds. Before the match with Zvezda, Fundic pointed out that if the team enters tight finish, that everything is possible:
– We won in the first round and in a good mood we wait for the match on the side against the excellent team. We respect Crvena zvezda, but if we manage to impose our running rhythm, I believe we can play with anyone. Against Zvezda it is necessary, in addition to the aggressive defense, to reduce the fall in the game, and if we enter tight finish, everything is possible,
Fundic said
The match Crvena zvezda mts – Mega Bemax is scheduled for Wednesday, October 4th, at 21:00 in the "Aleksandar Nikolic" hall in Belgrade, with a live broadcast on TV Arena Sport.
Photo: Mega Bemax / Ivica Veselinov