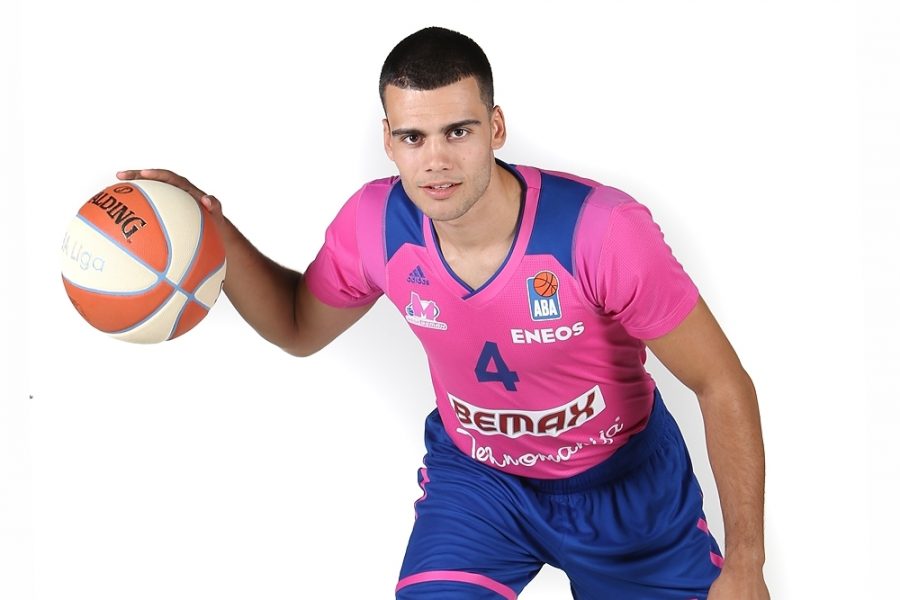 REBIC: "WITH SUPPORT OF FANS TO THE WIN AGAINST CIBONA"
Basketball Club Mega Bemax starts its fifth consecutive fparticipation in the ABA League on Sunday, October 1, at 19:00, when they will play with Cibona in Sremska Mitrovica.
The tickets for the match are already on sale at a price of 200 dinars for the stands and 500 dinars for VIP places and can be bought at the Pinki café within the PSC Pinki hall in the period from 8 to 22 hours, as well as at the cash box hall on the day of the match from 17 hours.
Dejan Milojevic, the coach of Mega Bemax, will not be able to count on Kostja Mushidi and Nikola Miskovic, and for the match with Cibona, he pointed out that the team worked well during the preparation period:
– We open our fifth season in the ABA league on Sunday. Opponent is Cibona, a quality team with several very experienced players. We worked well during the preparation period and I hope that we will show it in the match on Sunday. If we manage to impose our game with an aggressive defense, I believe that we will be able to open the season with a victory that would mean a lot both on the results and psychological plan for our young team,
Milojevic said.
Mega Bemax and Cibona have so far met 8 times in the ABA League and the result is 5-3 for Mega. In the last match of the 25th round of the regional competition last year, Mega celebrated in Zagreb with 88:100.
Captain of Mega Bemax in the upcoming season Nikola Rebic stressed the team's desire to open the season in the best possible way – by winning:
– We are eagerly waiting for the first match in the new season. Behind us is more than a month and a half of hard work that we used to prepare ourselves well, physically and tactically. We are ready to go to the match with Cibona that we had the opportunity to watch the ABA Super Cup in Bar. It is certain that this is a quality team, but we will do our best to open the new season in the best possible way. In this, we will need the support of the audience, and I hereby invite everyone in Sremska Mitrovica to support us in big numbers on Sunday, and we will definitely try to return them with good play and victory,
Rebic said.
On Sunday at 19:00, the audience in the PSC Pinki Hall in Sremska Mitrovica will have the opportunity to meet maybe some future NBA players. In the previous three seasons, four players from Mega went directly to the NBA league. One of the main questions will be for the next season will be – who's next?
Photo: Mega Bemax/Ivica Veselinov