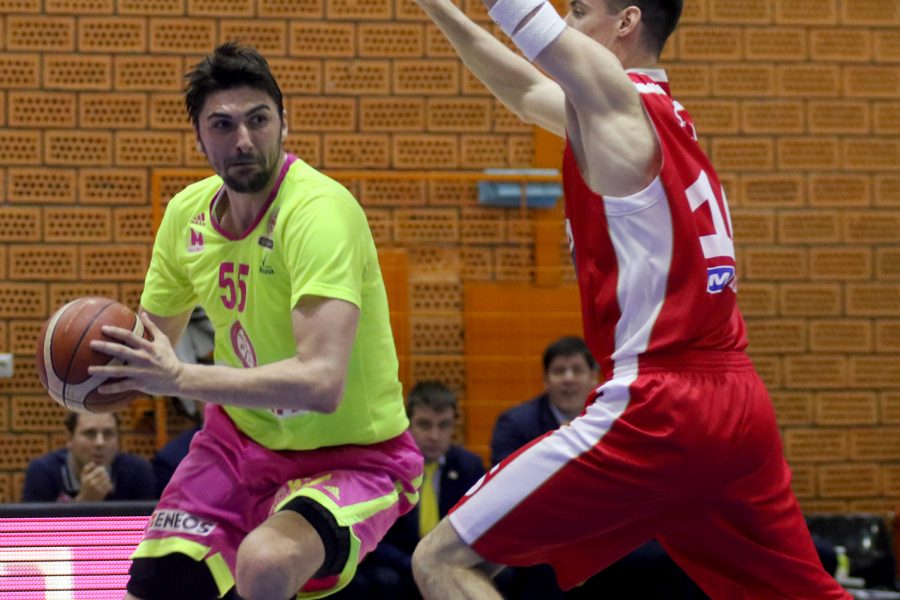 SAMARDZISKI: "TO CONTINUE WITH A GOOD GAME ALSO AGAINST BORAC"
Players of Mega Leks on Friday 19th of May from 20:00 will continue competition in Mozzart Super League, when within the 9th round in Sremska Mitrovica will welcome Borac from Cacak. Dejan Milojevic players after 8 rounds are in 4th place with a score 4-4. Tickets for the match of the 9th round in the hall PSC Pinki are on sale at popular prices of 100 dinars for stands and 300 for VIP seats.
The most experienced in the ranks of Mega Leks, Predrag Samardziski pointed out that Borac made it very tough for Mega in the first match:
– Borac is a very experienced team well covered in all positions, where odorovic, Micic and Marinovic singled out as leaders of the team. In the first game we were all the time in very tough position , but we succeeded first with three pointer to get to overtime and then to victory. I hope that our good play in the previous match to continue, and that after the triumph against FMP, we will manage to celebrate in this match and so, I hope we will start winning streak,
said Samardziski.
Mega Leks and Borac have so far met 11 times in competitive matches with the score 7-4 in favor of Mega. The last time they played a match in the 2nd round of Super League when Mega in Cacak celebrated after overtime with 75:77.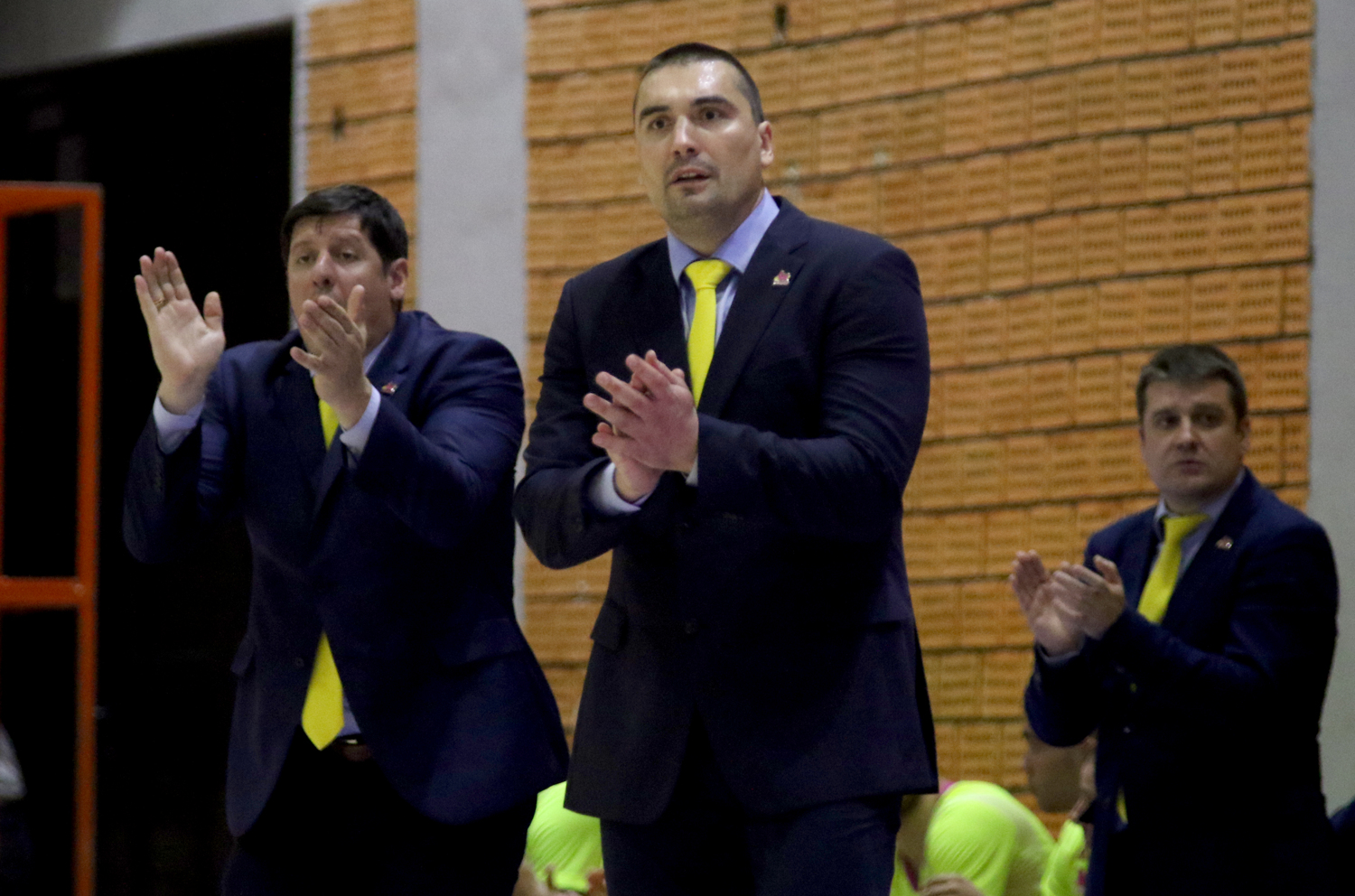 Coach of Mega Leks Dejan Milojevic pointed out that the play against FMP is recipe for victory against Borac:
– On Friday we will host Borac against which we played exceptionally difficult match in Cacak in the first part of the Super League. Borac with victory against Dynamic involved in the fight for the playoffs and therefore, this match further gains in importance. Play against FMP is the recipe for this meeting, and I believe that we will manage to get to victory and to get closer to the goal, which is the placement in the ABA league,
said Milojevic.
And in the match against Borac will be continued with the project Mega Experience within which the guests of the club are young and talented from Sremska Mitrovica.
Tickets for the match of the 9th round of Mozzart Super League in Hall PSC Pinki are on sale at popular prices of 100 dinars for stands and 300 for VIP seats and can be purchased at the cafe Pinki within the hall in Sremska Mitrovica, as well as at the box office on the day of the match.
Photo: Mega Leks / Ivica Veselinov