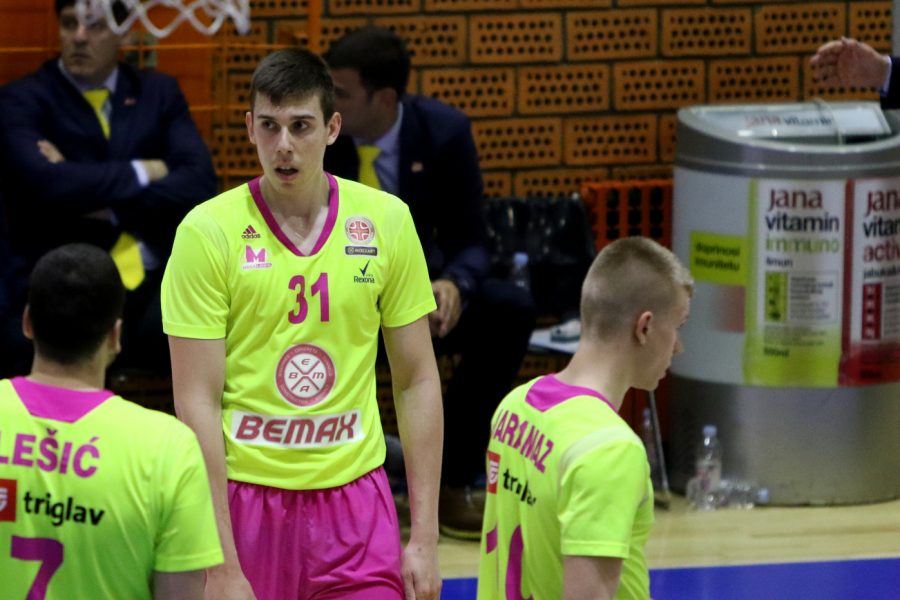 CANCAR: "WE HAVE TO CORRECT THE IMPRESSION AFTER THE LOSE AGAINST DYNAMIC"
Mega Leks on Tuesday from 19:00 continues competition in Mozzart Super League when in Subotica will play against Spartak. After five rounds, Mega is on the fourth place with a score of 2-3, so the next match of great importance in the fight for a place in the ABA league. .
Coach of Mega Leks Dejan Milojevic emphasizes that the team no longer has the right for blunder:
– We can expect a very difficult match in Subotica. After the defeat against Dynamic, we have no more right to blunder. Matches are played in three days and there is little time for fixing errors. With an aggressive and intelligent defense, I believe that we can come to a very important victory in the fight for a place in the ABA league,
said Milojevic.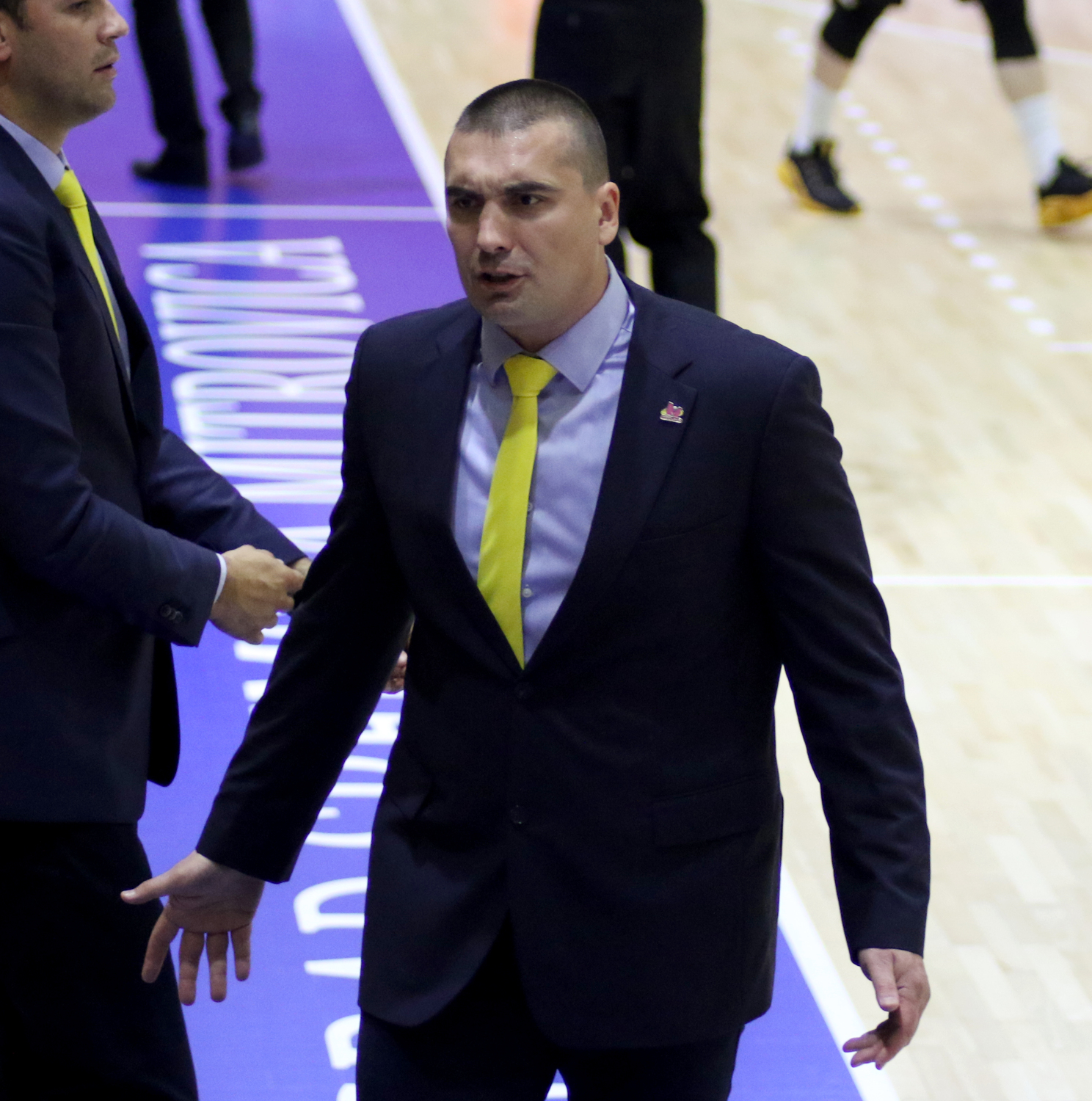 Mega Leks is on the 4th place on standings in Mozzart Super League with a score of 2-3 while Spartak with the score 1-4 is at 7th place.
Forward of Mega Leks Vlatko Cancar points out that the team needs to correct the impression after the defeat against Dynamic:
– We are expecting a difficult and important match against Spartak, which has shown its quality. Since the start of the Super League, it turned out that no opponent is easy and that in every match we have to approach concentrated from the start. We need to correct the impression from the last match against Dynamic and to show firmness in defense and attack. Only in this way can we reach the victory and therefore, fulfillment of the goal which is placement in the ABA league next season,
said Cancar.
The match Spartak – Mega Leks is scheduled for Tuesday at 19:00 in the hall "Dudova šuma" in Subotica.
Photo: Mega Leks / Ivica Veselinov