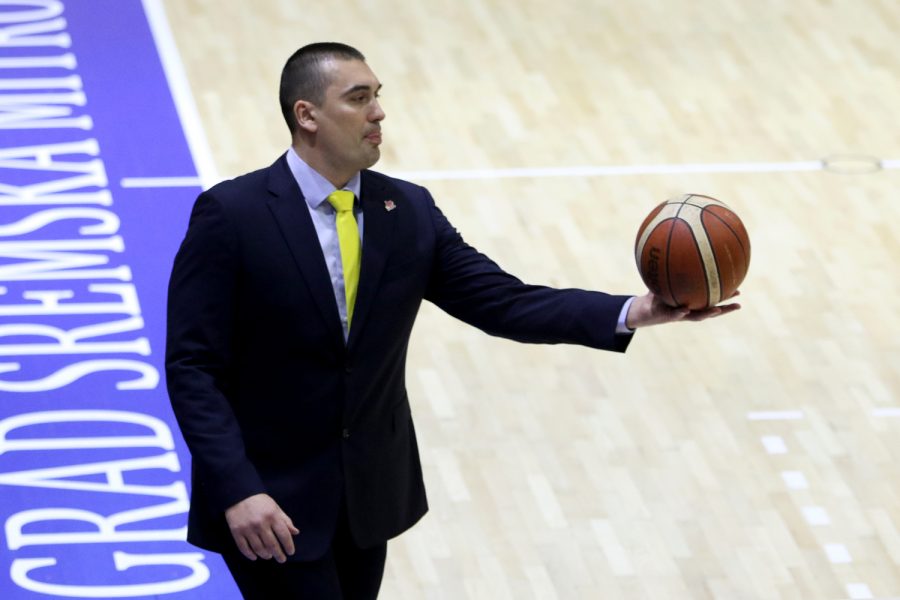 MILOJEVIC: "YOUNG PLAYERS ARE GROWING UP IN THESE SITUATIONS"
After the victory in overtime against Borac in Cacak, Mega Leks played another exciting finish where they eventually won with 93:91 against Vrsac.
One of the most deserving for the victory was the Sava Lesic with 22 points and 9 rebounds, but also with key baskets and rebounds at the very end of the match. At a press conference after the match, Lesic has said that this was important victory:
– I'm sure that after this game the most important is a victory. We opened well, but we were loosen up after the team Vrsac used to turn the match in their favor. In the end we came to ourselves, woke up and maybe with a little luck at the end won. At this point the most important is victory and the rest we will analyze at training,
said Lesic.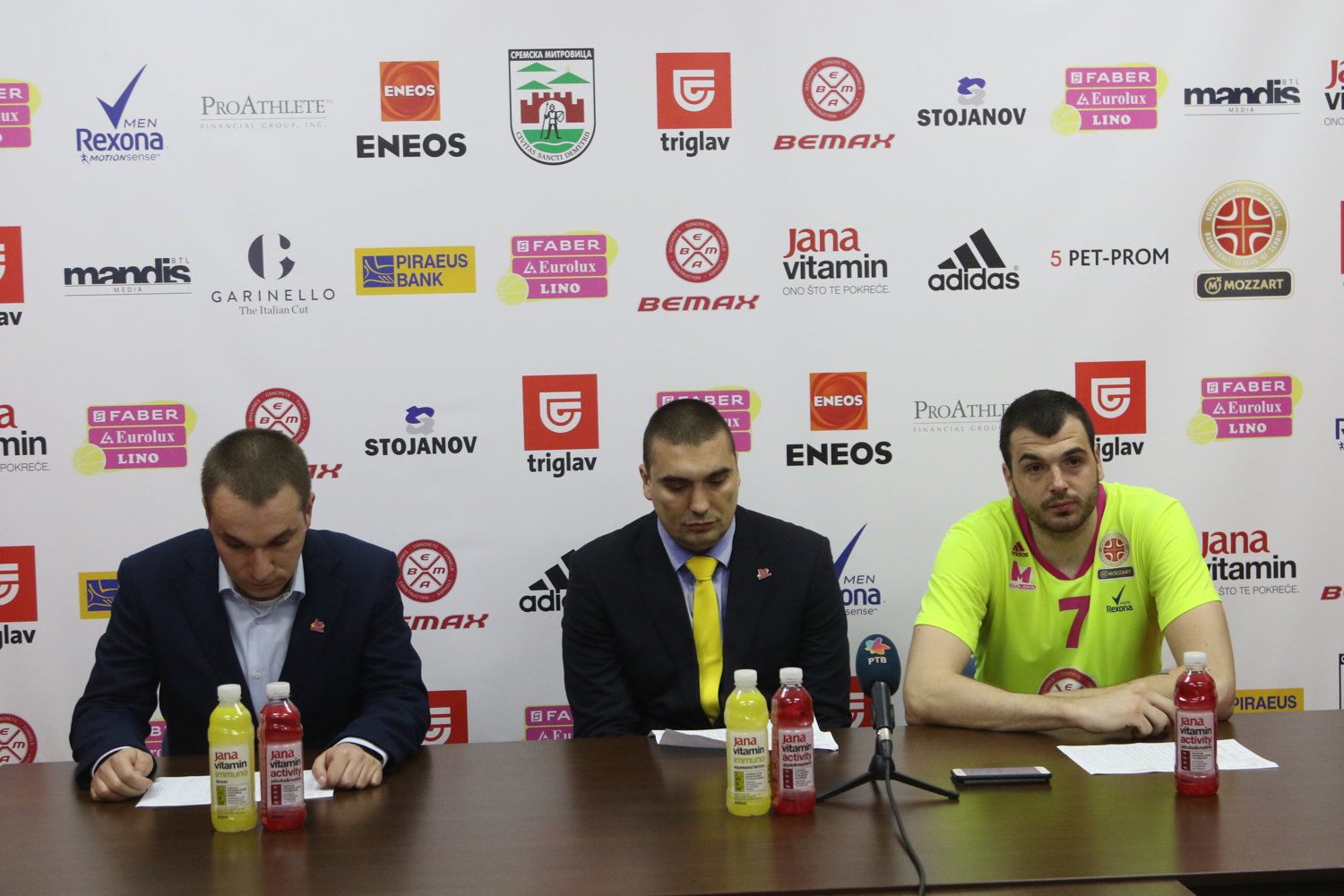 Coach of Mega Leks Dejan Milojevic pointed out that in these games are growing up young players:
– I was expecting a very tough game. Vrsac team is great, Vlada Djokic is a great coach. They played against Partizan very well on the side where they lost in the last minutes. Against FMP have played a little less good, but they are now back in the rhythm and showed that they deserved the first place in KLS. We have now shown two faces, the first where we controled the game and we take 12 points plus and then comes to relaxation where the team Vrsac comes to confidence where we finally were likely to lose the match. However, this season in the ABA and the Champions League we lost a lot of matches on one shot and that had to come back to us. For the second game in a row we got back from practically lost match and I am happy that the team showed character. In these finishes are becoming a player and my young players are growing up. Moving on, we can expect Zvezda is an absolute favorite. We'll try to play better and to show us in the best possible light,
Milojevic said:
Player Vrsac Nikola Jeftic pointed out that his team turned the game in Cacak:
– We played a good game 38 minutes, we had 8 differences. I can not say that we were not allowed to drop the advantage, but maybe we are little inexperienced for this matches. Congratulations to Mega on win, we turn to the next match where we go in Cacak to win,
said Jeftic.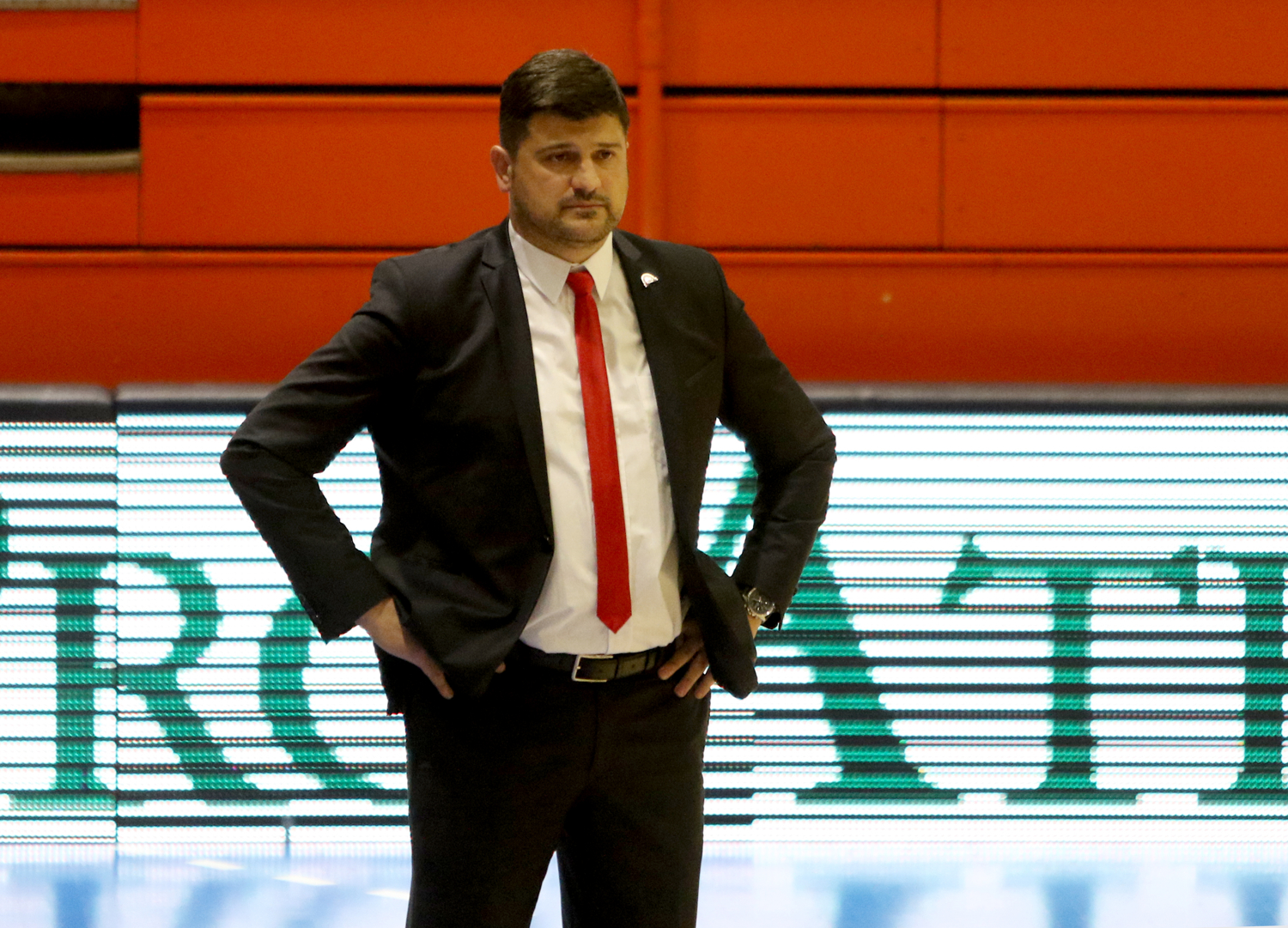 Coach of Vrsac Vladimir Djokic congratulated Mega on deserved win:
– At the beginning I would like to congratulate Mega on the deserved win. They did not give up, they were losing eight points, tightened defense, gave some important points. We had a shot for win, but we did not take advantage. I wish the good luck to Mega in rest of the competition, it is likely that playing ABA league still affected them to play this kind of final. We played well, we were motivated. We do not have outcome-imperative, we play well and I'm happy. We will do all that in the coming matches this maintain this good look and to get to some victories,
said coach of Vrsac.
Photo: Mega Leks / Ivica Veselinov