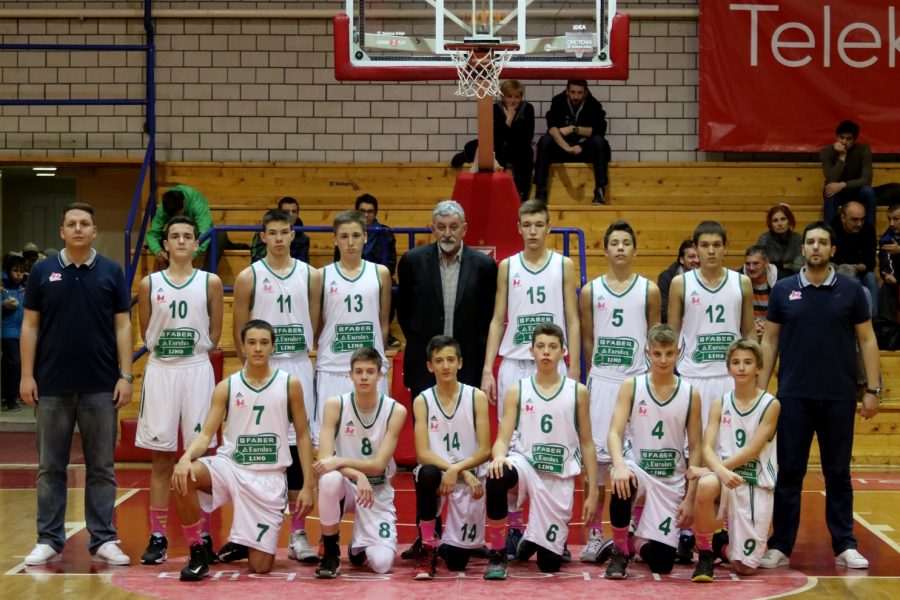 PIONEERS OF MEGA CONVINCING IN DERBY AGAINST PARTIZAN
Pioneers of KK Banjica Mega came to the 19th victory of the season as they within the 20th round of the Quality League of KSB won away against Partizan with 58:80. Players of coach Stefan Bulatovic are still by far the first in the league with a record 19-1 and point difference plus 369.
The best in the ranks of Mega were Marko Andric who scored 22 points and Luka Paunovic with 21.
Banjica Mega: Petojevic 9, Pecanac 3, Gusic 6, M. Andric 22, Djordjevic 13, Tepavac, Kovacevic, Paunovic 21, L. Andric 2, Barac, Krtinic 2, Eric 2.
Photo: Mega Leks / Ivica Veselinov