PIONEERS OF MEGA DON'T STOP, PLUS 44 AGAINST KK RAS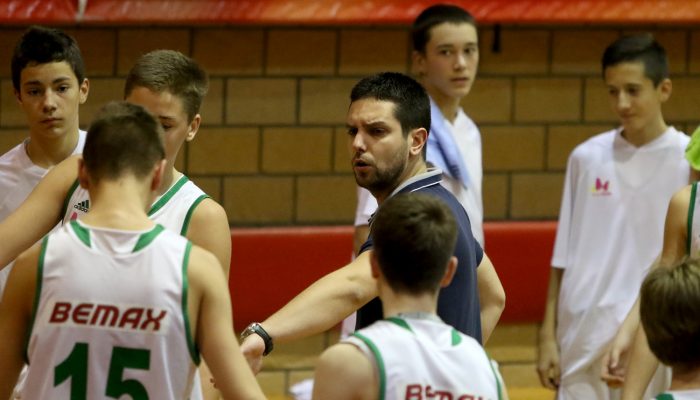 Pioneers of KK Banjica Mega are still unbeaten this season as they within 14th round of Quality League of KSB mastered away KK Ras with 54:98 (14:25, 14:29, 12:25, 14:19). Players of coach Stefan Bulatovic are currently without competition in the league where they have score 14-0 with a point difference plus 288.
The most efficient in the ranks of KK Mega Banjica were Marko Andric and Andrej Djordjevic both with 16 points. In the next round Banjica Mega welcomes SKK Zemun.
Banjica Mega: Petojevic 7, Pecanac 2, Gusić 15, M. Andric 16 (6 steals), Djordjevic 16, Tepavac, Kovacevic 8, Paunovic 14 (5 steals), L. Andric 9, Barac (8 rebounds), Krtinic 8, Eric 3 .
Photo: Mega Leks / Ivica Veselinov