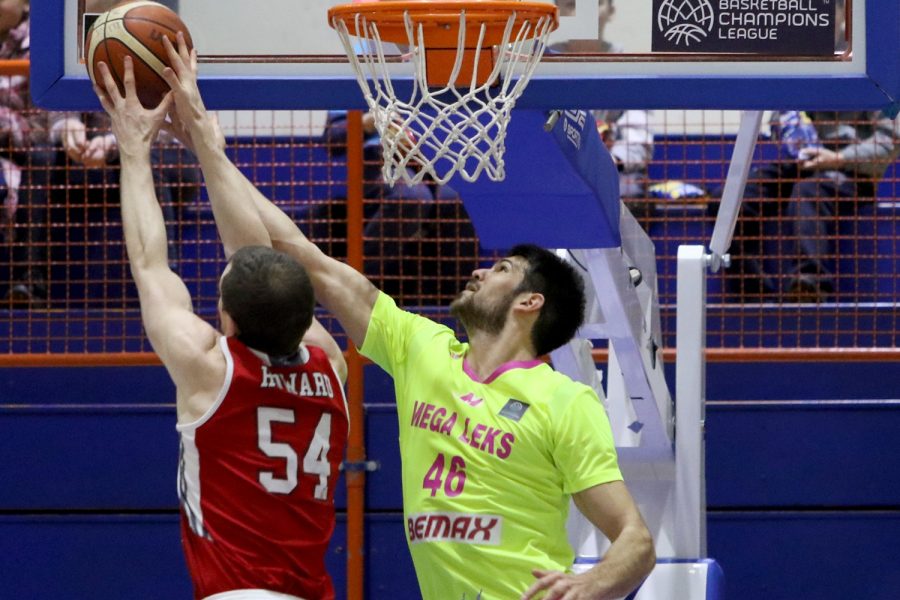 MARELJA: "MATCH AGAINST OOSTENDE OF GREAT IMPORTANCE FOR BOTH TEAMS"
Players of Mega Leks on Tuesday 17th January from 20:30 will continue competing in the Basketball Champions League and the opponent in Belgium will be Oostende. Just two days after the match with Cedevita where Mega was close to record a big win, players of Dejan Milojevic will continue to fight for a place in the next stage of the Champions League. Milojevic in this match will not be able to count on Marko Tejic and Radovan Djokovic who didn't traveled to Belgium with the team.
Coach of Mega Leks Dejan Milojevic said that the match is of great importance for a place in the next phase:
– A match against Oostende plays just two days after Cedevita, where we lacked some luck to win. Oostend is a very good and experienced team for which, like us, this game is of great importance for a place in the next stage of competition. It is evident that we have made progress at the court in the last month. I believe that we can play a quality match and try to get to victory with which we would extend our chance to qualify for the next stage of Champions League,
said Milojevic.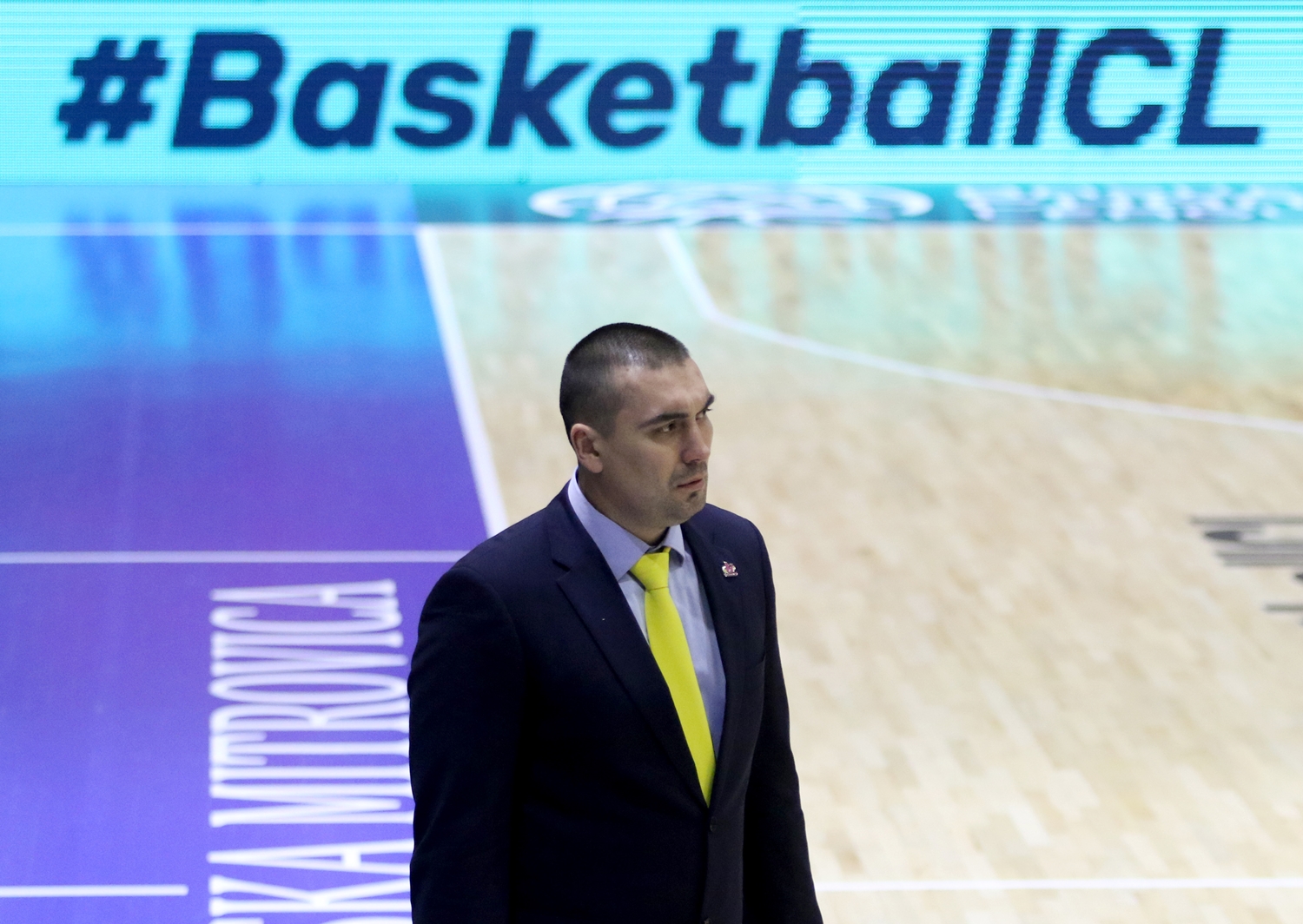 Mega Leks after 12 rounds of the Champions League in Group D has 4 wins like Oostende, and both teams have one victory less than the Cibona in 5th place which can lead to the next round. Only the worst fifth-placed team from each group will not continue the fight in the Champions League (first criteria is number of wins, second is total point difference). In the first meeting between Mega Leks and Oostende within the 6th round, Mega won with 76:70.
Aleksandar Marelja is one of the players who played for both teams that play on Tuesday, but before the match against Oostende, he pointed out that the match is extremely important for both teams.
– Given that our assistant coach Vesa Petrovic played in Oostende for nine years and I for twi, we know that this is a team that already five years is winning all in Belgium. There are also our Rasko Katic, Marko Keselj and Dule Djordjevic, which is another proof that it is a very good and experienced team. They play aggressive for all 40 minutes and we will have to prepare well to respond to their pressure. This is a very important game for both teams. After the unfortunate defeat of Cedevita on one ball, tough schedule and a lot of travel, we will try to give our best and to play this game on the top level. The atmosphere in the team is excellent and we hope for a win,
said Marelja
Match of the 13th round of Group D of Basketball Champions League between Oostende and Mega Leks, will be played on Tuesday at 20:30 with live broadcast on TV Arena Sport.
Photo: Mega Leks / Ivica Veselinov