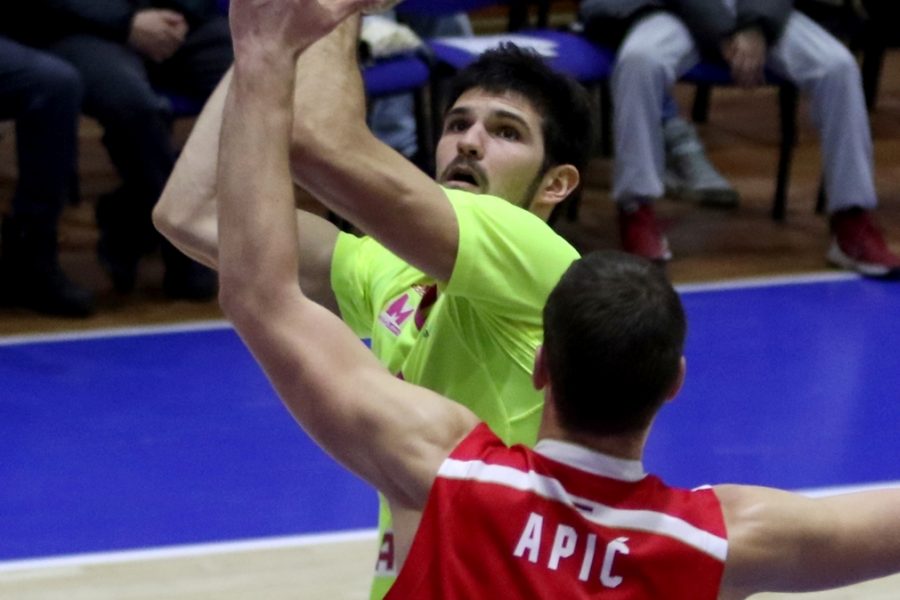 MARELJA: "WE ARE HOPING FOR A SURPRISE IN PODGORICA"
Players of Mega Leks on Friday from 17:00 willcontinue competing in the ABA league as they will within 16th round play match in Podgorica against Buducnost. Mega after victories against Mornar and FMP broke negative series in both competitions so against Buducnost will try to make a big surprise and that in the right way to conclude the year 2016 which was the most successful in the club's history.
Coach of Mega Leks Dejan Milojevic in this match because of will not be able to count on the injured Djordje Simeunovic and Marko Tejic, as well as the previously absent Nikola Rebic and Ognjen Carapic. Last reinforcement Nemanja Kapetanovic will be with the team in Podgorica.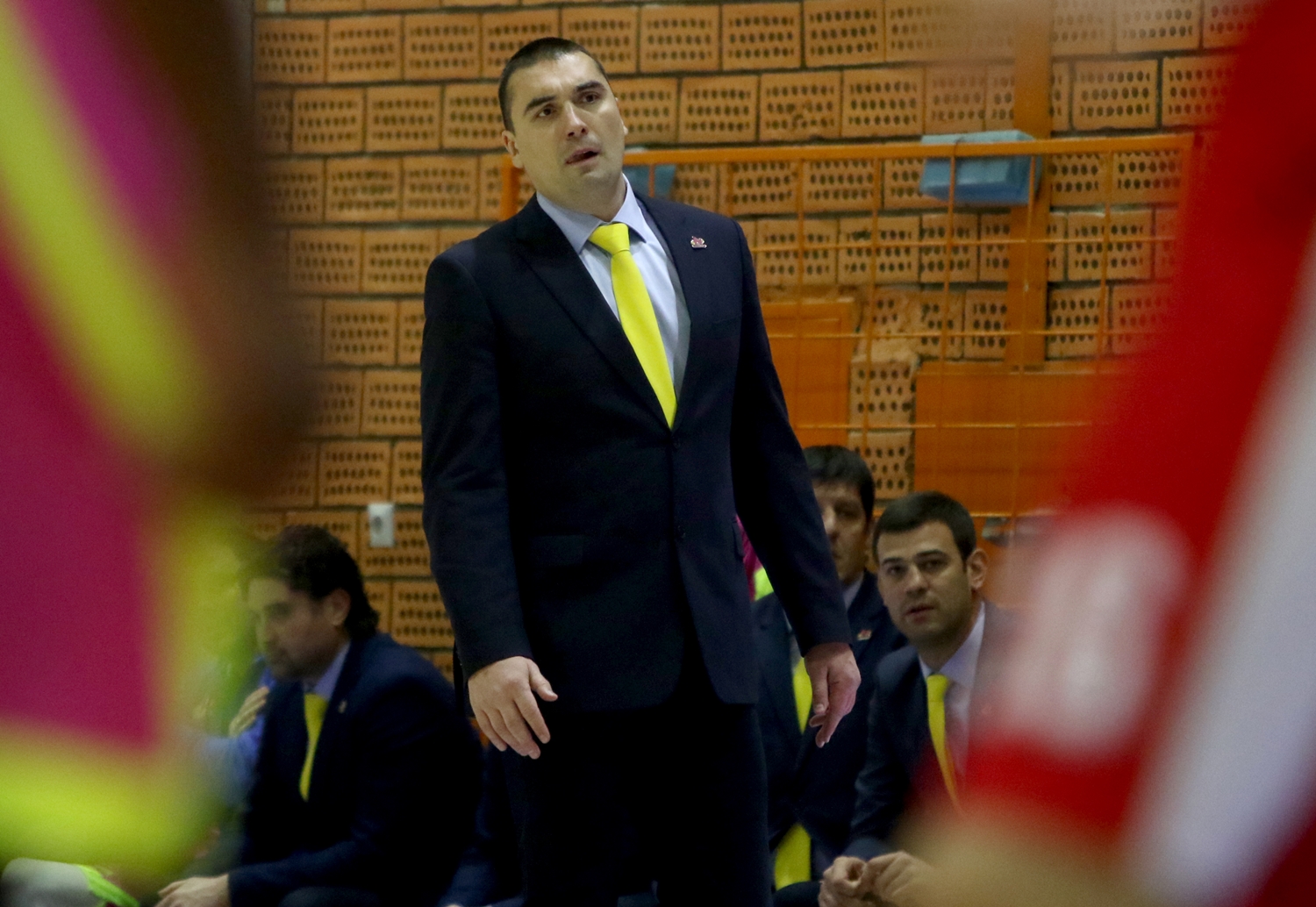 Coach of Mega Dejan Milojevic said that the team will try to play a better match in Podgorica:
– We raised form in the last two games. We have achieved a very important victory against FMP although the team was cramped due to lack of confidence. We are going to play in Podgorica the best possible match and try to surprise the Buducnost, who is the favorite in this match,
said Milojevic.
Mega Leks and Budućnost in the ABA league so far met nine times and Buducnost leads with 5:4. The last meeting was in round 3 of the ABA league when Mega was near a major turnaround from minus 23, but at the end Buducnost celebrated in Sremska Mitrovica with 81:85. After the 15 round of ABA league Mega Leks is shares 9th place with a score of 5-10 while Buducnost is at third place with 10 wins and 5 losses.
A returnee to the ranks of Mega Leks Aleksandar Marelja points out that the team is always going for win and so it will be in Podgorica:
– The match against FMP was of great importance both for the points, as well as for ourselves. This match and the match against Mornar will be an incentive for us to continue to progress in the game and results. I'm glad to be back in Mega, coach Milojevic and his system is well known for me and I believe that there will be no problems with the adjustments,
said Marelja and continued:
– Against Buducnost will be a tough game because it is a very good and quality team. We always go for the win and I hope we will be able to make a surprise. The atmosphere in the team is great and I am sure that we will give our best to in the great way to sum up the year 2016,
finished Marelja.
The match Budućnost – Mega Leks is scheduled for Friday December 30th, from 17:00 with a live broadcast on TV Arena Sport.
Photo: Mega Leks / Ivica Veselinov