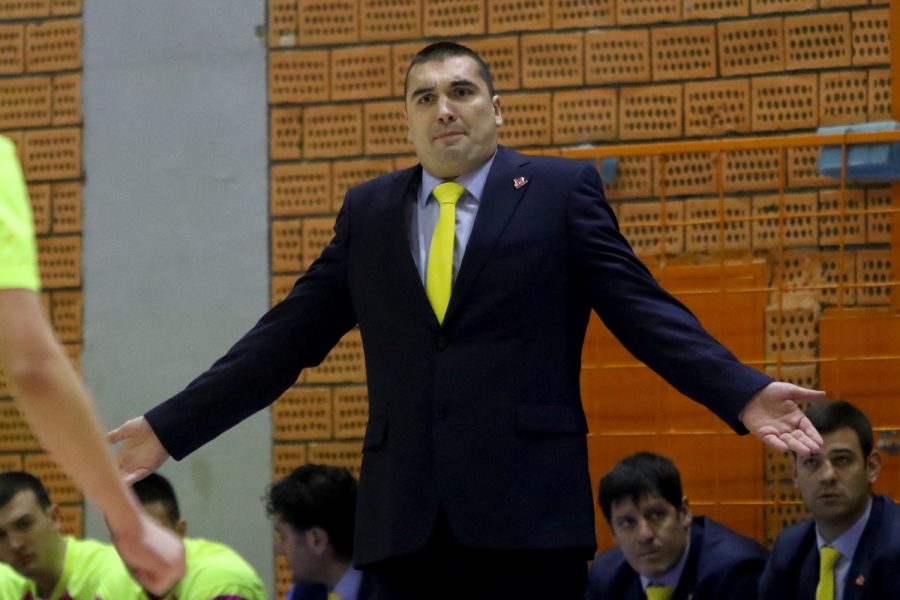 MILOJEVIC: "I BELIEVE THAT THIS WIN WILL BE A GOOD STIMULUS FOR THE TEAM"
In a great atmosphere in front of 1,400 spectators in the hall PSC Pinki in Sremska Mitrovica, Mega has reached the fifth victory in the ABA league as they were better than FMP with 76:72. It seemed that the match will enter the quiet finish after 17 plus at the beginning of the last quarter but was followed by an exciting finale where players of Dejan Milojevic in the end preserved victory.
One of the best in the ranks of Mega was Jovan Novak with 12 points, 8 rebounds and 5 assists. Novak at the press conference after the match, said it was important that Mega won:
– It's hard to play when you have a lot of defeats. We are a young team and we have no confidence. We opened the match very badly, had eight turnovers. Later it looked a lot better, we came to plus 17 and again at the end, from a spasm, allowed FMP to return to the match on one basket. The important thing is that we won, we turn to the next round and we will try to surprise Buducnost in Podgorica,
said Novak.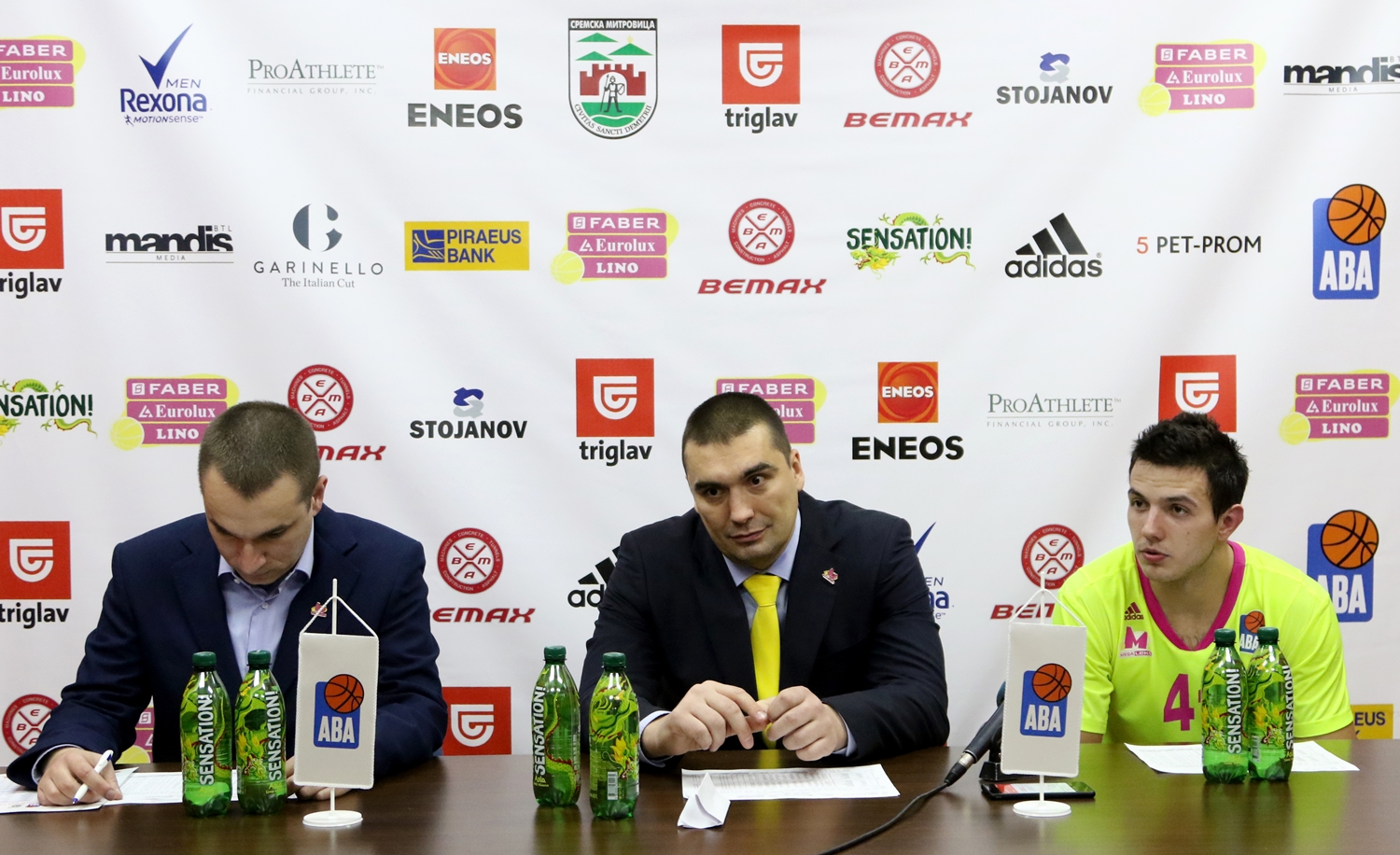 Coach of Mega Leks Dejan Milojevic said that the team needs to reduce fluctuations in the game:
– I am satisfied with the victory and play. We were very good for about 30 minutes, we were good in defense. We managed to stop Filip Covic, the best player of FMP. We had 17 plus 5 minutes before the end. But the defeats we've had in recent times had very bad impact on the confidence of the team and it was evident at the end. Unprovoked turnovers, many missed free throws and shots. FMP had a shot to win. However, we won in the end, we were brave enough. Mushidi with two free throws decided the match and I believe that this victory will be a good stimulus for a momentum to our team. We played better in the last two games and I hope that level of defense to be at this level, with fewer errors. We're young, we have oscillations, but we have to reduce lost balls. As many as 20 turnovers is too much,
said Milojevic.
Photo: Mega Leks / Ivica Veselinov