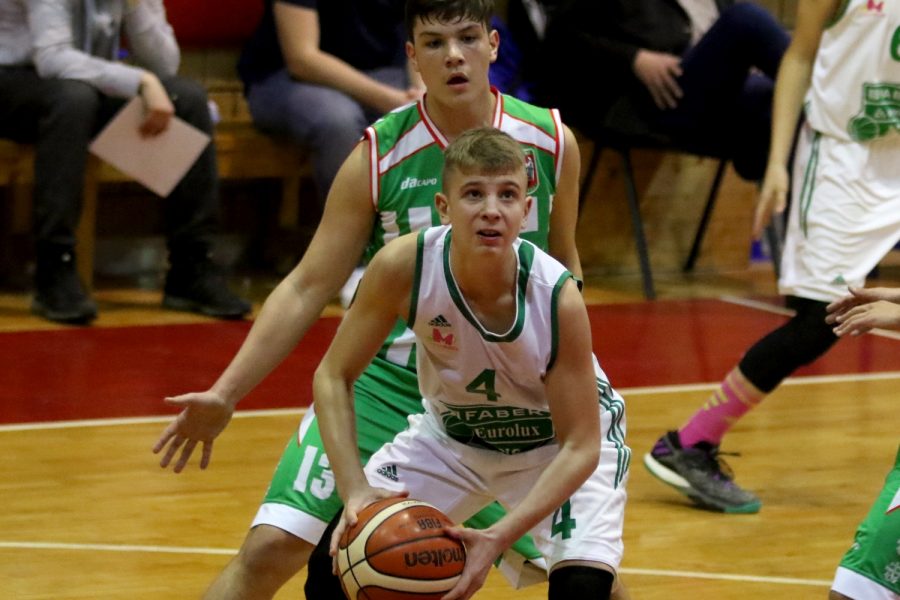 PIONEERS OF MEGA WON AGAINST KK FLASH FOR FIFTH IN A ROW
Pioneers of KK Banjica Mega came up to the fifth victory in the Quality League of KSB lafter they defeated KK Flash with 59:53.
After five rounds Banjica Mega is first in the Quality league KSB with a hundred percent score with points difference plus 149. In the next round Banjica Mega hosts KK Zemun.
Banjica Mega: Petojevic, Pecanac, Gusic 2, Marko Andric 15, Djordjevic 9, Tepavac, Kovacevic, Paunovic 17, Lazar Andric 5, Barac, Stefanovic, Eric 11.
Photo: Mega Leks / Ivica Veselinov