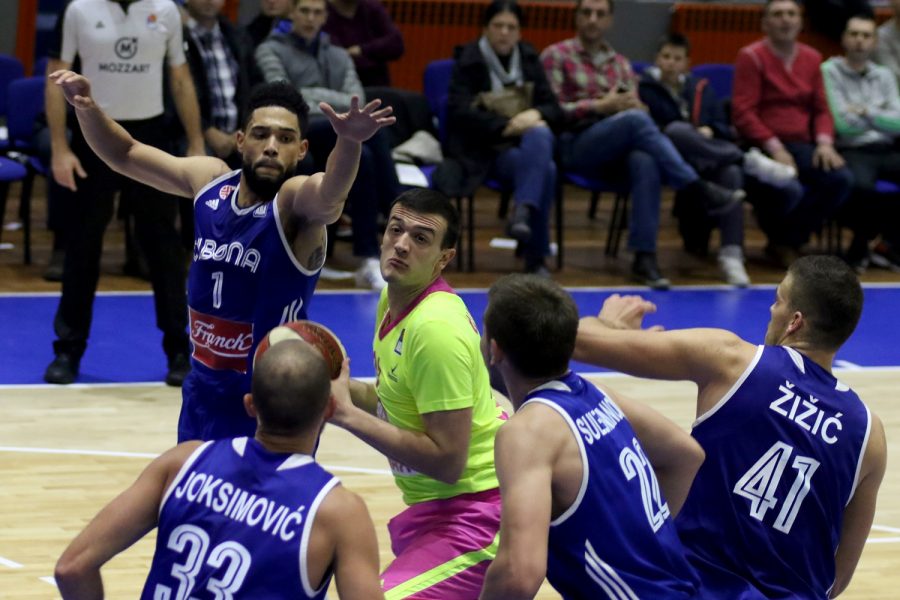 GLOGOVAC: "WE AND CIBONA KNOW EACH OTHER WELL"
Players of Mega Leks and Cibona will on Wednesday at 20:30 met for the third time this season, this time within the 9th round of Group D of the Basketball Champions League. The host will be the team from Zagreb that will at the Sports Centre "Drazen Petrovic" wait Mega who traveled to the match without injured Alpha Kaba and Kostja Mushidi who due to illness remained in Belgrade.
Coach of Mega Leks Dejan Milojevic points out that the team will have to play much better than in previous matches:
– We are currently in a series of away games and in fact we have health problems because of which will not play Kaba and Mushidi. Previously we have lost for us a very important match in Skopje against Karpos and yet, awaits us travel to Zagreb. Cibona is a very good team led by a fantastic Zizic. We played with them twice this season and we know what awaits us. We will have to play much better than in previous matches. It is important to find a way to defend Zizic better than we did in the last match in Mitrovica. If we succeed in this, then I believe that we can come into a situation to fight for victory in Zagreb, which would have meant a lot for confidence of our team,
Milojevic said.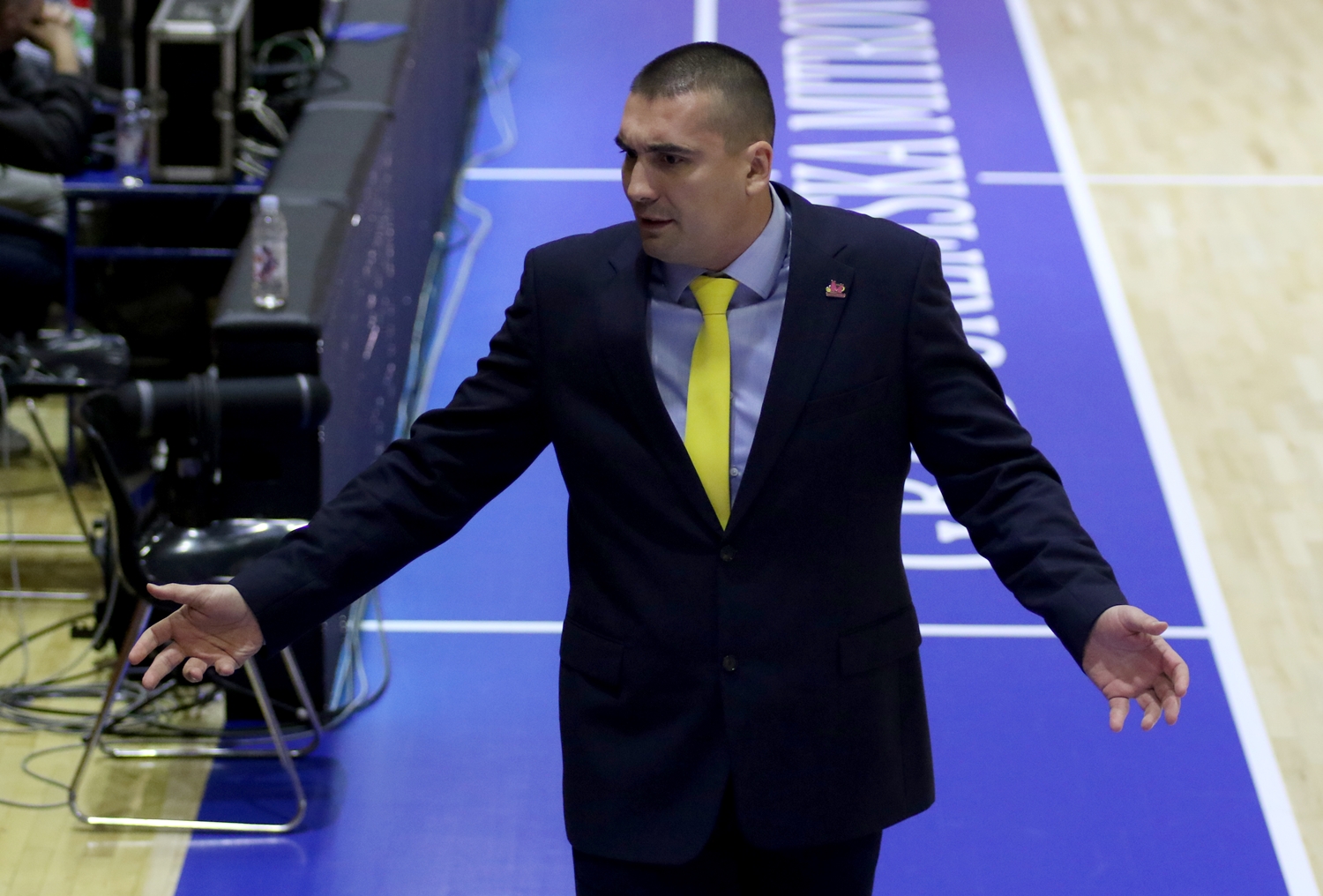 Both teams come into this game with the same score in the Champions League, two wins and six defeats. In the first two games of the season, each team has achieved one victory. As part of the 2nd round of the Champions League, Mega Leks in Sremska Mitrovica celebrated with 81:79 while a little more than a week ago Cibona won in Sremska Mitrovica with 71:82 within the 12th round of ABA league. Mega and Cibona so far played 8 matches in both competitions with the score 5-3 for Mega. In the last matches before this game, Mega has lost in Skopje against Karpos Sokoli with 75:72 while Cibona won against Krka 88:65.
Stefan Glogovac said that the two teams know each other well:
– We are well familiar with Cibona because we meet for the third time this season. It is a very good team, which recorded excellent results in the ABA league. We will try to stop their best players Zizic and Sakic, which would significantly increase our chances of winning. We have problems with injuries, but that should not stop us, but must further motivate us to do our best and try to get the victory in Zagreb,
said Glogovac.
Round 9 Match of Group D of the Basketball Champions League between Cibona and Mega Leks is scheduled for Tuesday at 20:30 with live broadcast on TV Arena Sport.
Photo: Mega Leks / Ivica Veselinov