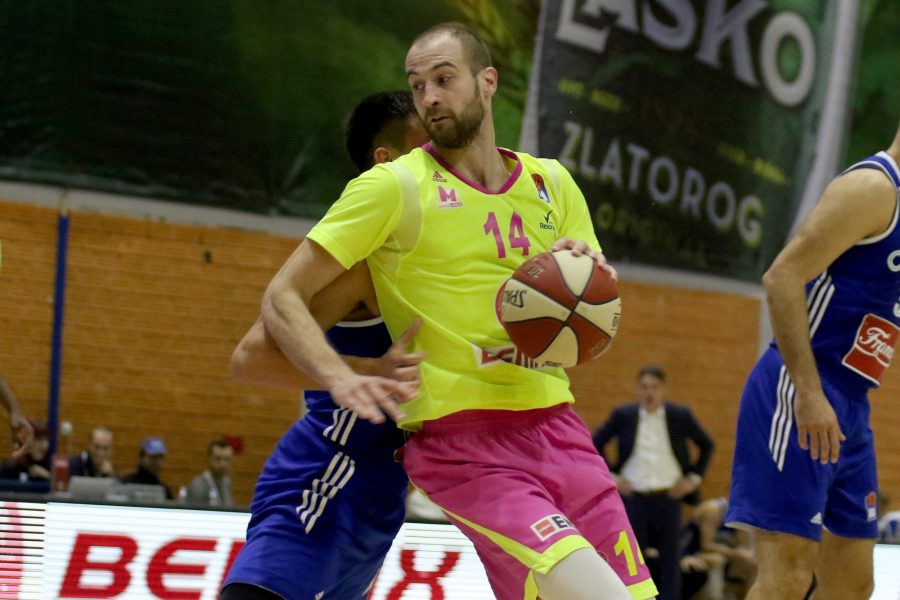 BAD THIRD QUARTER OF MEGA FOR CIBONA'S WIN IN MITROVICA
Players of Mega Leks after a very bad played third quarter lost in Sremska Mitrovica from Cibona with 71:82 (16:20, 20:18, 17:31, 18:13). Match of the 12th round of ABA league was played in well to filled hall PSC Pinki. Crucial period was 3rd quarter where Cibona flipped to 16 points lead as Mega failed to jeopardize it in remainder of the match. Due to injuries Dejan Milojevic could not count on the Ognjen Jaramaz and Ognjen Carapic.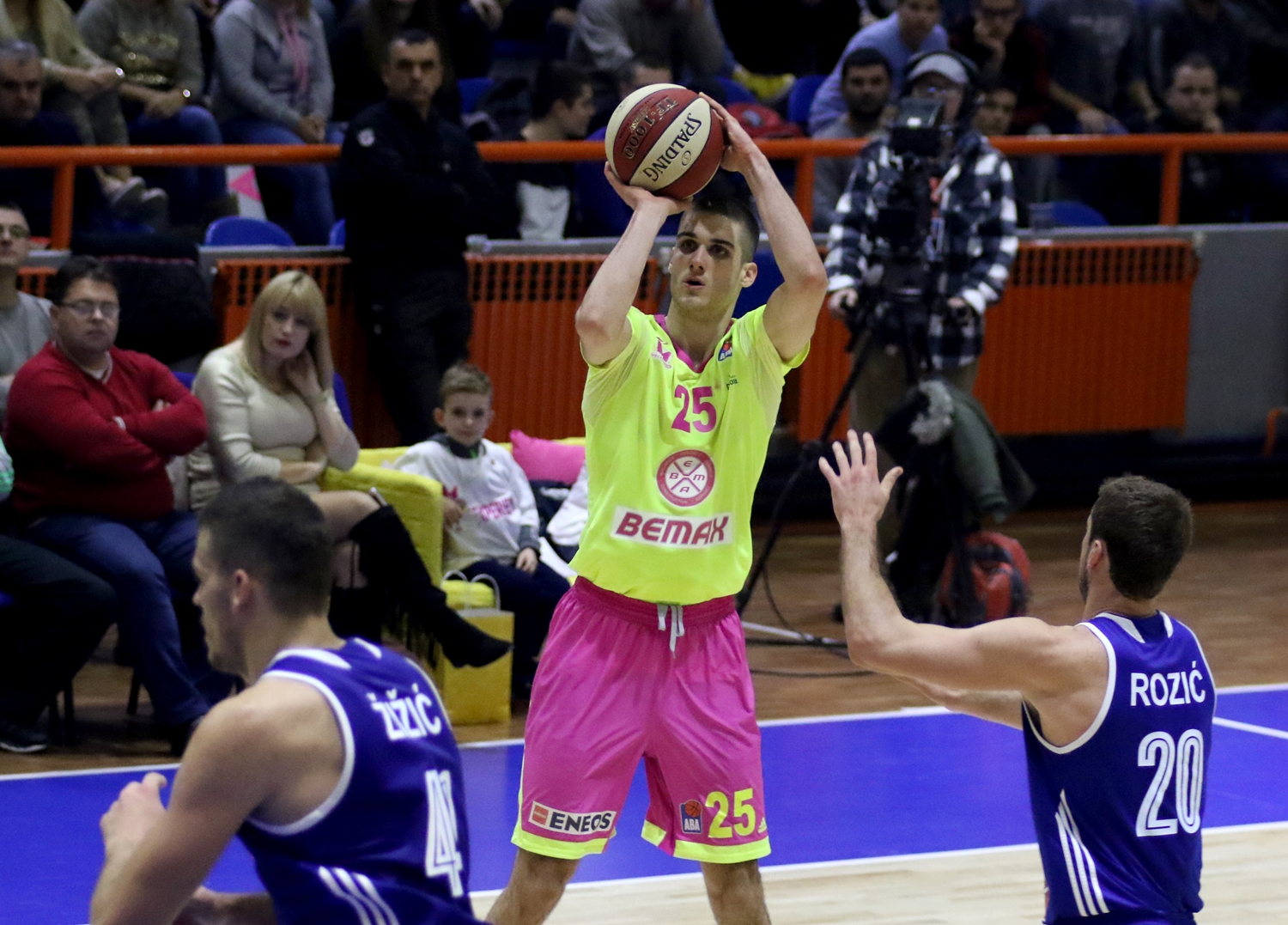 Best in the ranks of Mega Leks were Alpha Kaba with 18 points and Radosav Spasojevic with 13 while for guests was unstoppable Ante Zizic with 35 points. After 12 rounds in ABA league, Mega Leks has a record of 4 wins and 8 losses and on Wednesday from 20:30 continues competition in Basketball Champions league with an away game against Italian Sidigas Avellino.
Before the jump ball, at the hall held a minute of silence in honor of the tragic deaths of Brazilian players from club Chapekoense. Dejan Milojevic started the match with the following five: Djokovic, Mushidi, Zagorac, Spasojevic and Kaba. Guests better started the match so after a few minutes the score was 1:7. Mega is back with threes of Kaba and Spasojevic. Mushid then hit three and in the next attack had a great assist to Kaba for dunk for a young center and 16:16 in the 7th minute. By the end of the quarter was followed by a drop in the attack of Mega so score was 16:20 after 10 minutes.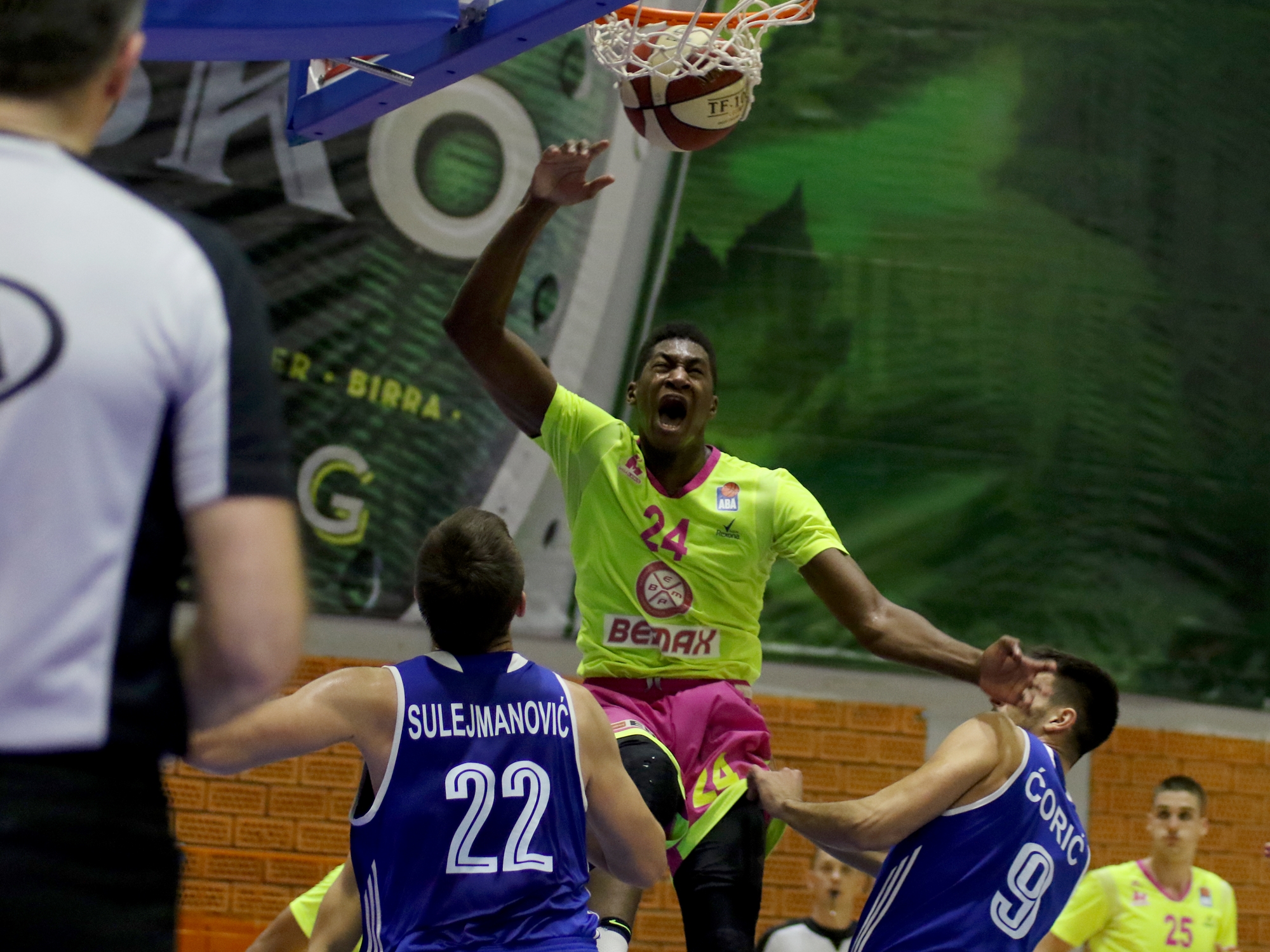 In the second quarter was seen equal game, Kaba had another great dunk and then Zagorac with consecutive two points with a foul. However, Zizic keeps advantage for Cibona at half time with 36:38.
After a break in half, Mega played badly, the advantage Cibona grew from minute to minute. Zizic was unstoppable under the basket and Joksimovic joined him so the third period ended with 53:69.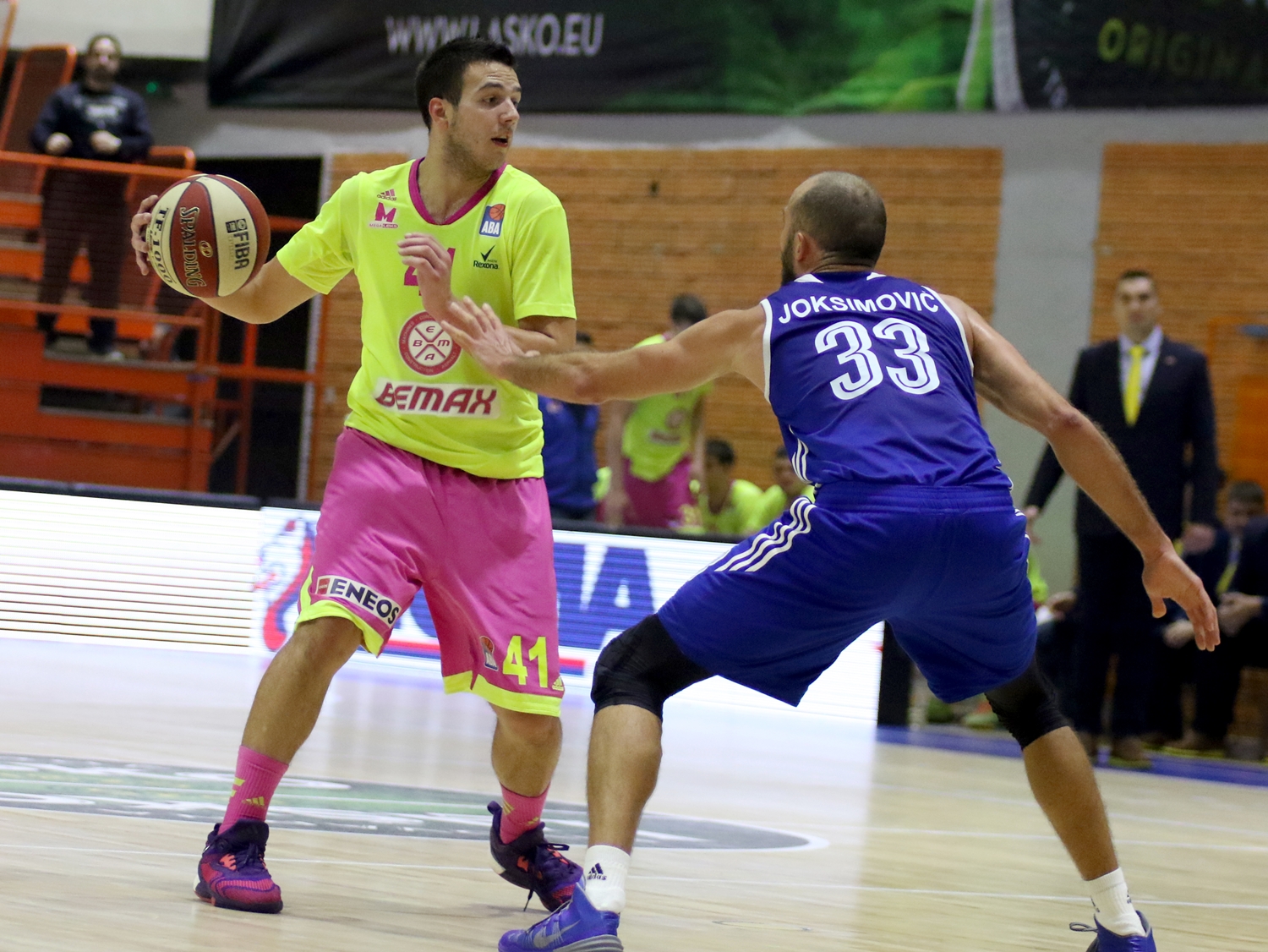 In the last quarter Cibona came to plus 20 but Mega briefly awakens and with a series of 8:0 reduces to 61:73 at just over 6 minutes to go. But Cibona managed to repel an attack is the result at the end was 71:82.
Mega Leks: Mushidi 12 (6 assists), Djokovic 2, Veljkovic, Spasojevic 13, Milisavljevic, Glogovac, Kaba 18 (7 rebounds), Zagorac 10 (5 assists, 8 rebounds), Cancar 5 (7 rebounds), Simeunovic, Tejic 3 i Novak 8 (7 assists).
Cibona: Reynolds 4, Sakic 2, Maric, Samac, Coric 2, Sisko 4, Bosnjak, Rozic 9, Sulejmanovic 6, Slavica, Joksimovic 10, Zizic 35 (12 rebounds).
Photo: Mega Leks/Ivica Veselinov