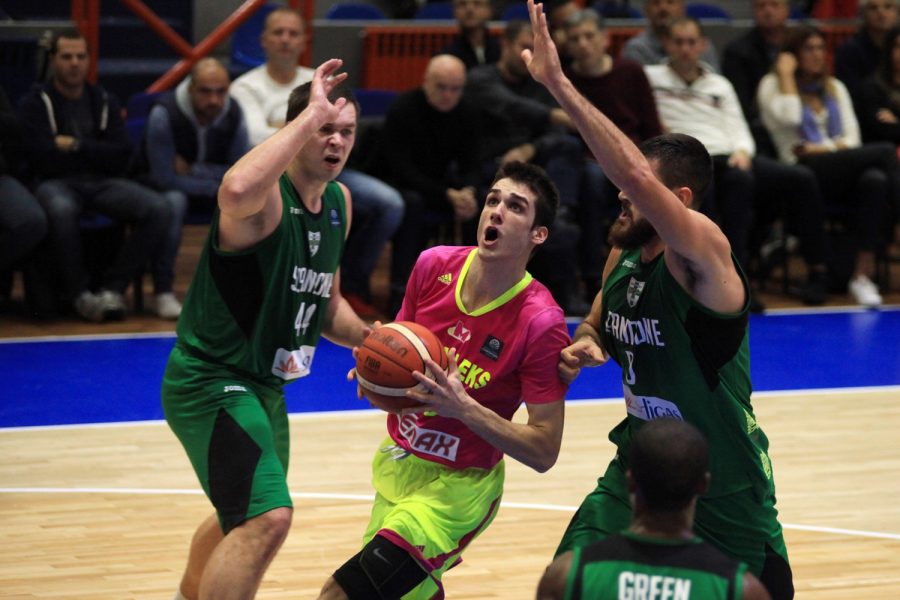 ZAGORAC: "WITH SUPPORT OF FANS TO THE WIN AGAINST OOSTENDE"
Players of Mega Leks on Tuesday from 18:00 will in Sremska Mitrovica continue competing in Basketball Champions league with a Round 6 game against Belgium's Telenet Oostende. The match in the hall PSC Pinki is of great importance to the fight for a place in the next round because Belgian team now has a victory more than Mega. Dejan Milojevic in this match because of injury will not be able to count on Radosav Spasojevic and Ognjen Carapic.
Coach Mega Leks pointed out that Ostende is quality and experienced team:
– Oostende has an experienced team with quality Serbian players, along with two Americans and a few Belgians. They are one of the best team in our group. Our form is rising form, we have improved our game and whether it will be enough to win, we'll see tomorrow,
said Milojevic.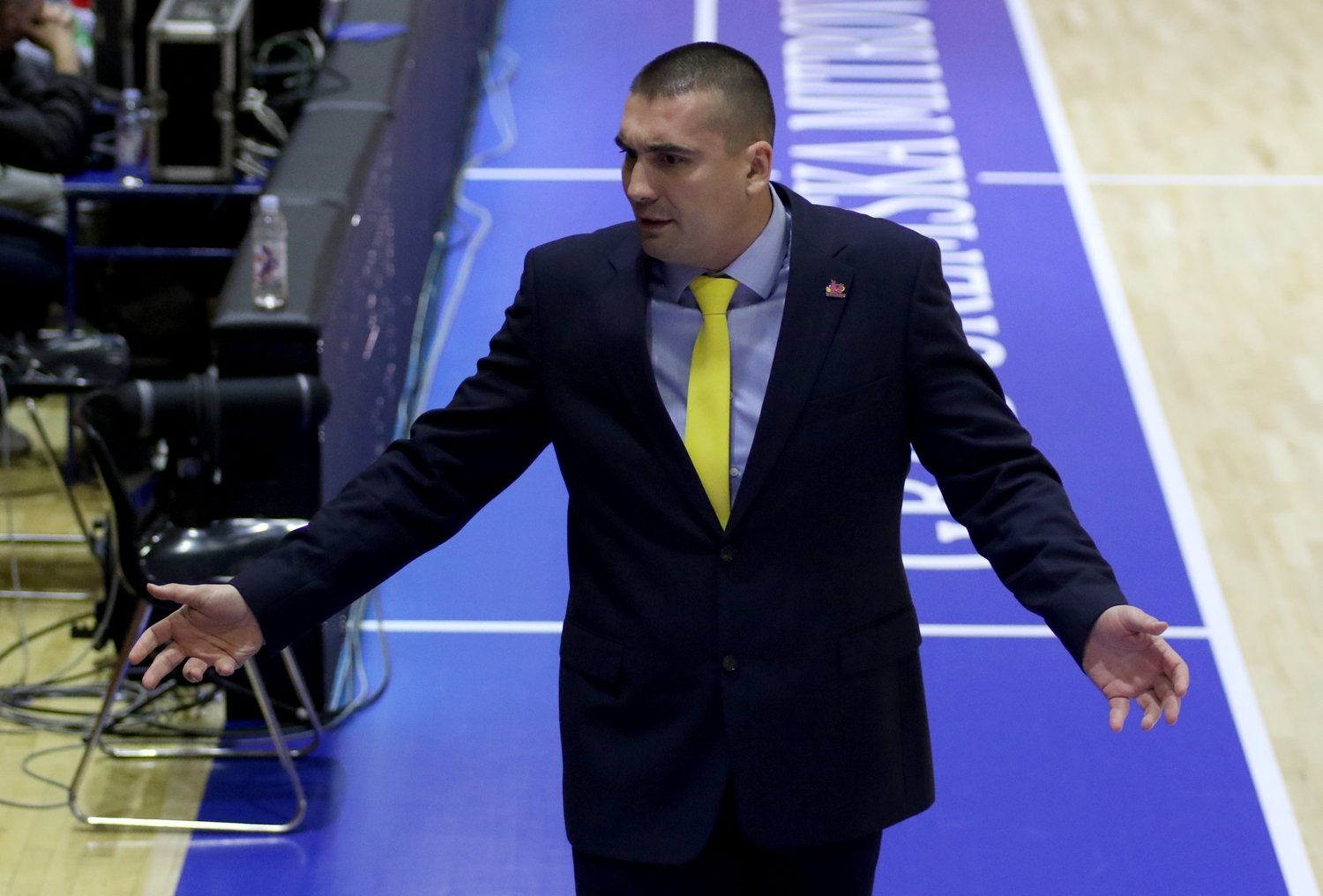 In the first half of the match against Oostende will be organized competition in half-court shots for a valuable prize – a plasma TV, a gift ofcompany Roda. Also, during the breaks in match, to the auditorium from the special sporting rifles will be shooted shirts of company Roda. Also, products of salty and sweet assortment Roda will be also prepared as gifts for the audience. Also, in the match against Oostende will be continued project "Mega Experience" in which the guests of the club are young and talented from Mitrovica.
Oostende in their team has several well-known names from this area. For Oostende plays former player of Mega Leks Marko Keselj, also former national team player Rasko Katic who is top scorer of the Belgian team with 14.8 points on average. Then the Serbian international Dusan Djordjevic who is the first assistant of the team with 5.2 assists and Marko Jagodic-Kuridza who began his career at Spartak Subotica and to the fans of basketball is best known for his performances for Cibona, where he spent three and a half seasons. Among the other players are Americans Walden and Newbill and experienced Belgian forwards Salumu and Gillet. On average, the Belgian team for about four years older than Mega Lex (24.8 compared to 20.8 years Mege).
Especially interesting is the fact that the assistant coach of Mega Leks Veselin Petrovic spent in Oostende 9 seasons where he won five titles and four Cups, and in his honor club retired from the use number 10.
After 6 rounds of the Basketball Champions League Mega Leks has a score of 1-4 while Oostende has one more victory. In the last match before this meeting Mega Leks within the ABA league beat Mornar with 93:87 while Oostende in the Belgian championship won away against Wilebroek with 68:90.
Captain Mega Lex Rade Zagorac pointed out that the team is on the right track:
– We started winning in the uncertain finishes that certainly increased self-confidence. We are aware that on Tuesday we expect a very tough match. Oostende is a very good and experienced team and certainly will want to make a break on our court. We have to continue to improve and correct mistakes and if we played well especially in defense, I believe we can get the win. I invite the audience in Sremska Mitrovica to, as many times before, support us in this important match for a placement for the second phase of the Champions League,
said Zagorac.
Tickets for the match are on sale at the price of 300 dinars for stands and 1000 dinars for VIP seats and can be purchased at the cafe Pinki within the halls during the period 8-22 hours, as well as at the box office on the day of the match.
Photo: Mega Leks / Ivica Veselinov