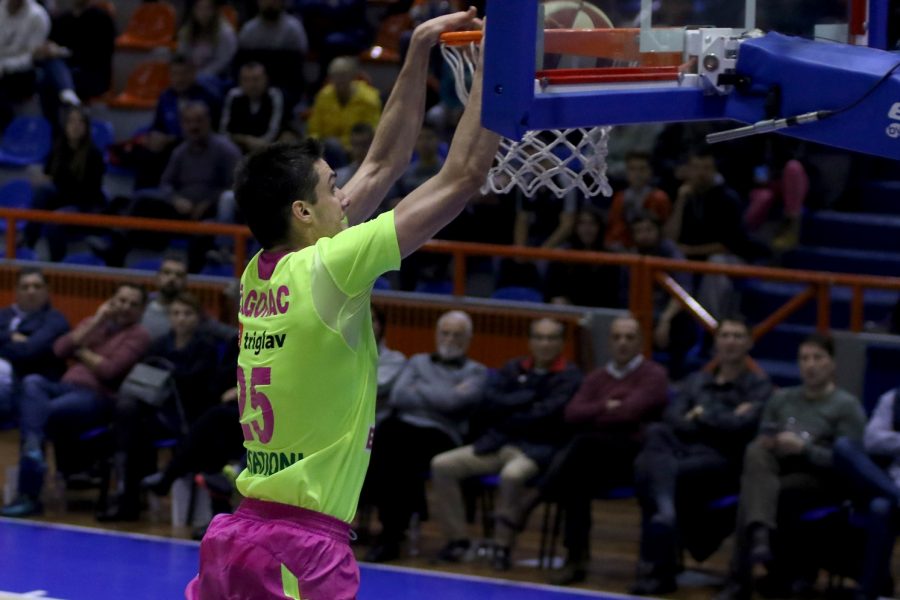 (VIDEO) FESTIVAL OF DUNKS IN A WIN OF MEGA AGAINST MORNAR
In a win of Mega Leks against Mornar, the audience in the hall PSC Pinki in Sremska Mitrovica, but also viewers near the TV screen, they all had the opportunity to enjoy great match and a variety of attractive dunks.
At the beginning of the match the captain Rade Zagorac had a great dunk with two hands in a counterattack of Mega.
In the second quarter Jaramaz assisted great assist after a missed shot of Megafor powerful dunk of Kaba.
However, the best move of the match was seen in the mid third quarter when after a counter attack of Mega Mushidi had pass behind for Kaba's new dunk.
The audience rose to their feet after Ognjen Jaramaz at the end of the third quarter after breaking the defense of Mornar powerful dunked with one hand.