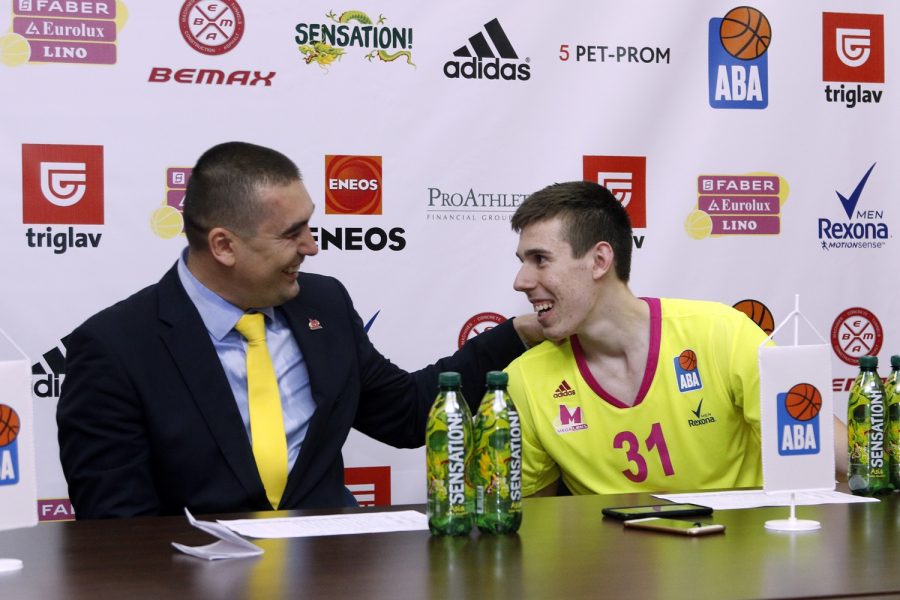 MILOJEVIC: "I BELIEVE THIS IS THE BEGINNING OF A GOOD SERIES"
After the victory in Basketball Champions League, Mega in the ABA league came to triumph against the MZT with 87:72, thus ending a negative streak in the regional competition.
Coach of Mega Leks Dejan Milojevic after the match had much reason to be satisfied:
– Very important win, to get out of a series of defeats in the ABA league. Already against Cibona we have shown signs of progress, and now it was even better. We received 72 points, forced MZT to 25 turnovers, controlled rebound and deserved to win. I believe this is the beginning of a good series,
said coach of Mega.
Vlatko Cancar played his best game since arriving at Mega this year since against MZT he scored 23 points, of which 15 were in the fourth quarter when Mega resolved in their favor:
– In the first quarter, we have shown that progress through the defense. This is evident by the number of won and lost balls. We are on a good track. I congratulate the team on fight and win,
said Cancar.
Photo: Ivica Veselinov / Mega Leks