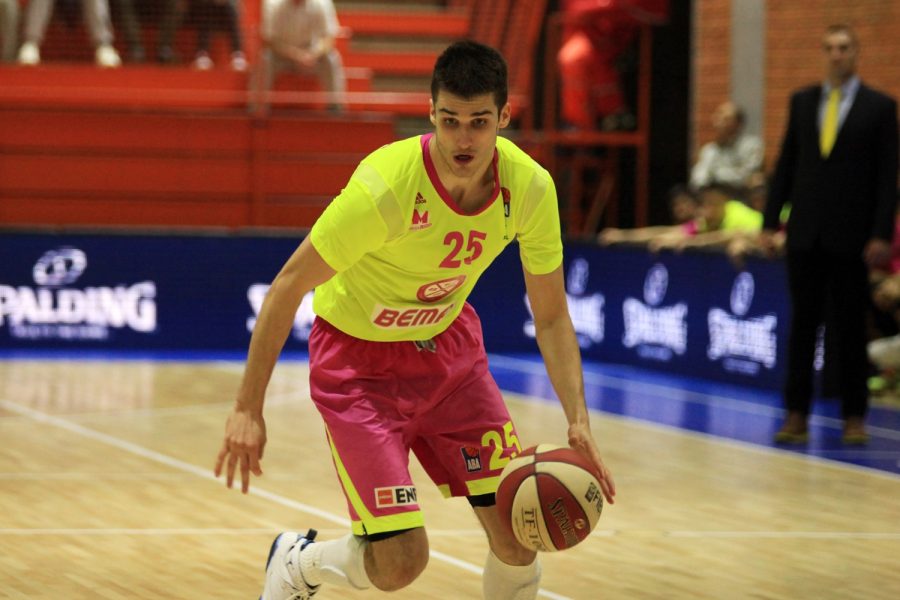 ZAGORAC: "MATCH AGAINST AVELLINO BIG TEST FOR MEGA"
Players of Mega Leks on Tuesday at 18:30 in the Hall PSC Pinki in Sremska Mitrovica will opened their first participation in European competition match against Italian Sidigas Avellino. Match of the first round of the newly established competition Basketball Champions League will be a great opportunity for young basketball players of Mega to see where they currently are in relation to the much more experienced opponents, as the Italian team on average is older for almost 6 years (Mega team in the Champions League have average age 20.7 years compared to 26.6 of Avellino).
In addition to the Mega Leks and Sidigas Avellino, in Group D of the Champions League Baseball are Strasbourg (France), Iberostar Tenerife (Spain), Telenet Oostende (Belgium), KK Mornar (Montenegro), Cibona (Croatia) and Juventus Utena (Lithuania).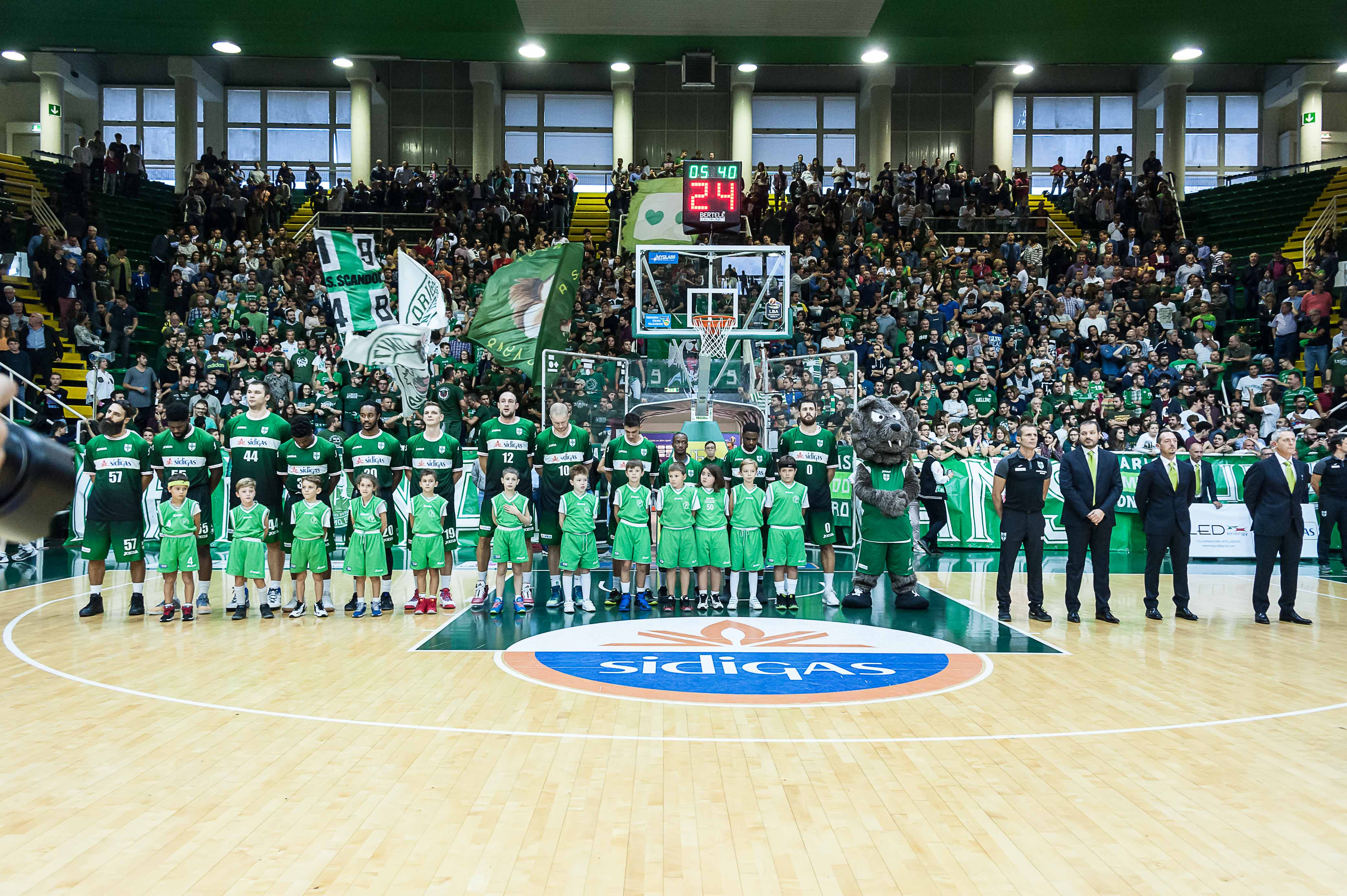 Sidigas Avelino was founded in 1946 and in its history has won an Italian Cup in 2008. Last season, they won 3rd place in the regular part of the season with a record 20-6, then reached the semifinals of the playoffs, where they lost in seven games from Reggiana. In cup they made it to the finals where they were defeated by Armani.
The coach Stefano Sacripanti core of a team consists of Americans, playmaker Joe Ragland that on average in the Italian championship achieved 14.7 points 4.7 assists and guard Levi Randolph, which gives an average of 15.3 points. With benches on guard positions jump smallish (165 cm) or experienced Marques Green and Belgian Retin Obasohan. On a forward is good shooter Adonis Thomas under the basket are the main force made of experienced American Maarten Leunen, the Italian national team member Marko Cusin and 216 centimeters tall Ukrainian with NBA experience Kyrilo Fesenko.
Coach of Mega Leks Dejan Milojevic believes that the match against Avellino is great chance for Mega:
– We can expect a tough match, Avellino is one of the favorites for the first place in our group. This match is a great opportunity for our young team to see where we are in relation to the strongest European teams,
said Milojevic.
Mega in the ABA league currently has a score of 1-4 while Avellino in the Italian championship has with two victories and one defeat, against Armani.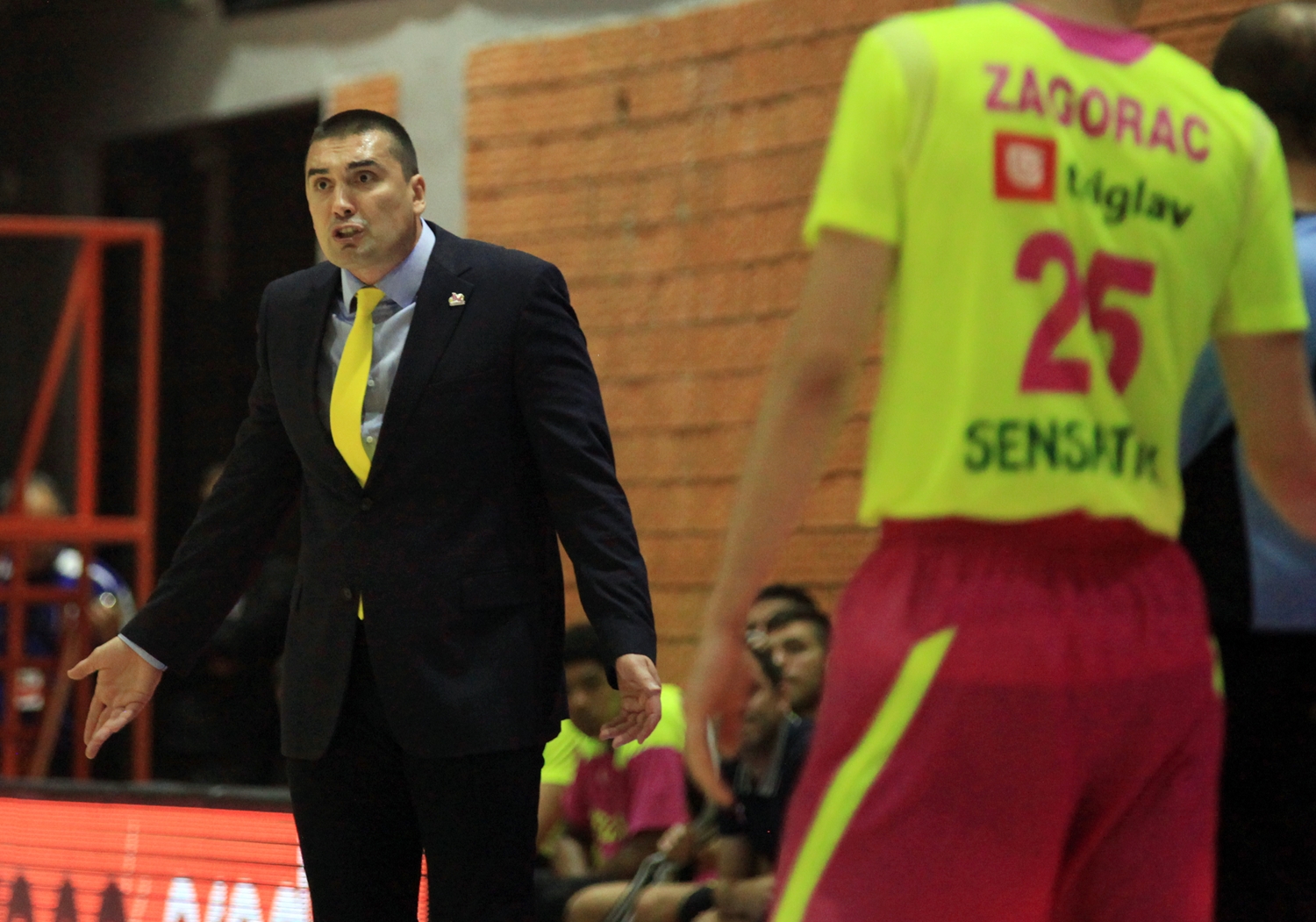 The team captain Rade Zagorac pointed out that Avellino is an excellent team, well-filled in all positions:
– We expect a match against Avellino after several defeats in the ABA league but after good performances in the last match against Cedevita. We are entering a new European competition with a lot of optimism, where we want to provide a good game and to place into second phase. Coincidentally, I watched the games of Avellino last season. They are in the top of the Italian league, playing with a lot of foreigners, and are well filled in all positions. We can expect a big test against an excellent team but I believe we can come to a victory,
said Zagorac.
On the day of the match from 12 to 17 hours on the promenade in the city center, basketball courts, and other places in Sremska Mitrovica, promoters of Mega Leks in cooperation with company Roda will share tickets for the game. For viewers in the hall are prepared a series of surprises. In the first half of the match will be held half-court shooting competition for a valuable prize – TV, a gift of company Roda.
Tickets for the match are priced at 300 dinars for stands and 1000 dinars for VIP seats and can be purchased at the cafe "Pinki" in the hall from 8 to 22 hours.
Photo: scandonebasket.it, Mega Leks / Ivica Veselinov