CADETS OF MEGA BEMAX OFFICIALLY IN TRIGLAV CADETS LEAGUE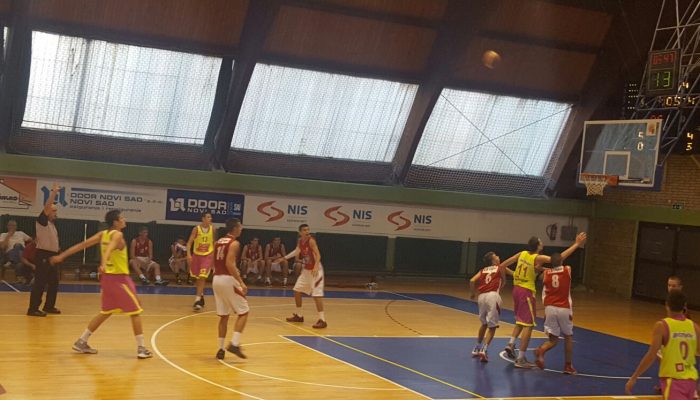 Cadets of Mega Bemax have officially qualified for the Triglav Cadet League of Serbia as both mathematically, with team Sport's World, secure placement after the first day of the final tournament in Novi Becej. By the decision of the Commissioner, with the agreement of clubs, matches of the last day of the tournament were canceled.
Cadets coach Marko Andjelkovic in Qualifiers tied three wins in as many matches, defeating opponents by an average of 29 points.
Mega Bemax will in Triglav Cadet League of Serbia try defend the championship title won last season.