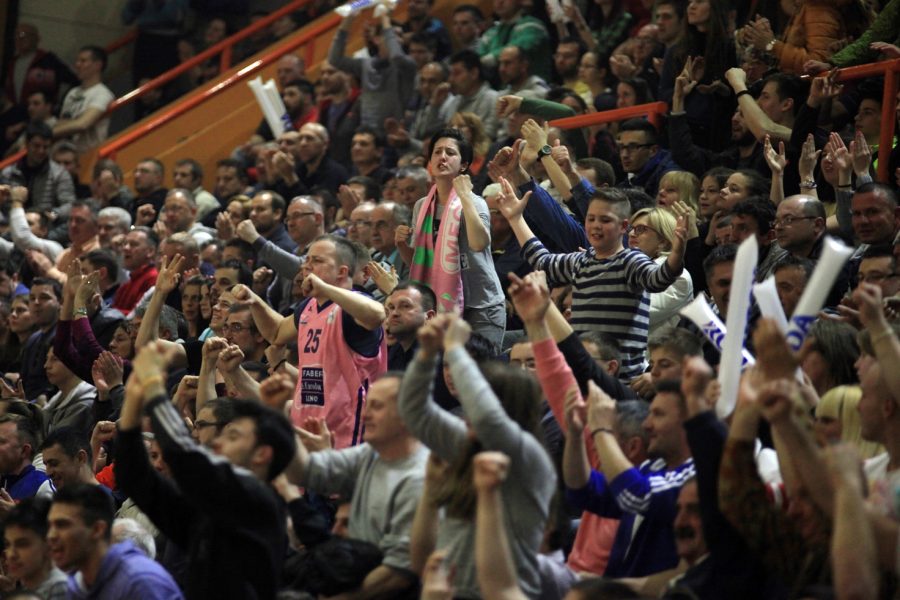 LAST CONTROL MATCH FOR MEGA LEKS ON SATURDAY
Players of Mega Leks will play on Saturday at 18 o'clock last control match before the start of the season and the opponent will be Bulgarian team Lukoil. The match will be played in the hall PSC Pinki in Sremska Mitrovica and the entrance to the match will be free.
Chosen players of Dejan Milojevic will try to end preseason with the victory in which so far played 11 matches with 6 wins and 5 losses.
Captain of Mega Leks Rade Zagorac invited audience in Sremska Mitrovica to support the team before the start of the season:
"A match against Lukoil is the last test before the start of the season in the ABA league and we will try to play well and with win to welcome our first opponent in the ABA league, Union Olimpija. Again, we have a very young and talented team and I believe we will be able to show the quality on the court. I invite the audience in Sremska Mitrovica, as it has done in the past two years, to support us on Saturday in large numbers and in a good mood to welcome the challenges that await us all together",
said captain of Mega.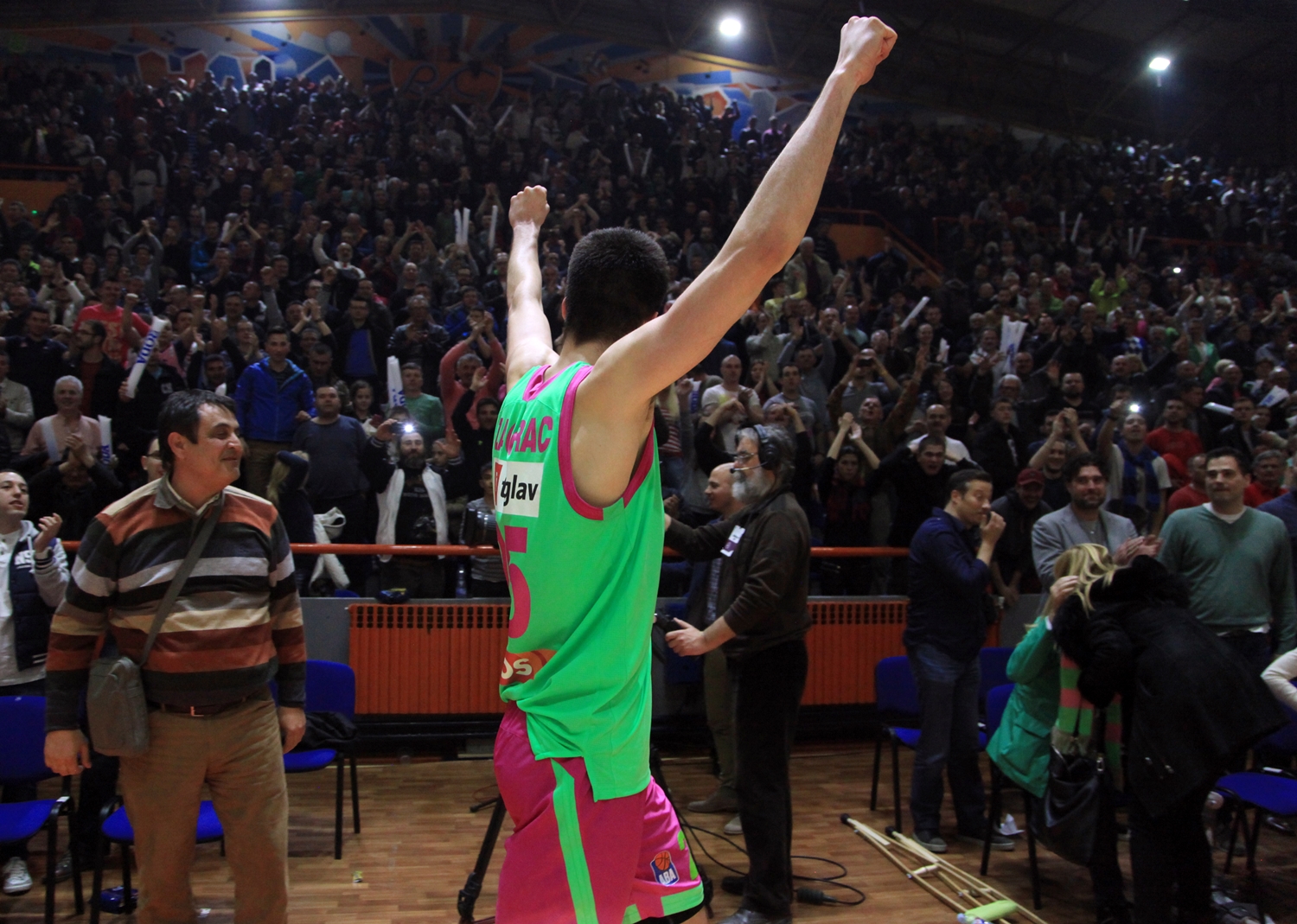 Mega Leks will be in the next season take part in four competitions, Basketball Champions League, ABA league, Super league of Serbia and Radivoj Korac Cup. The season tickets for the matches in Sremska Mitrovica are on the sale at the price of 5,000 dinars for stands and 12,000 dinars for VIP seats. Tickets are available every day from 8 to 15 hours in the official premises of the PSC Pinki.
The match against Lukoil Akademik begins on Saturday from 18 hours and admission to the match is free. Mega Leks will next Thursday on 29th of September from 21 o'clock begin the new season in the ABA league with agame against Union Olimpija in Sremska Mitrovica.
Photo: Ivica Veselinov / Mega Leks