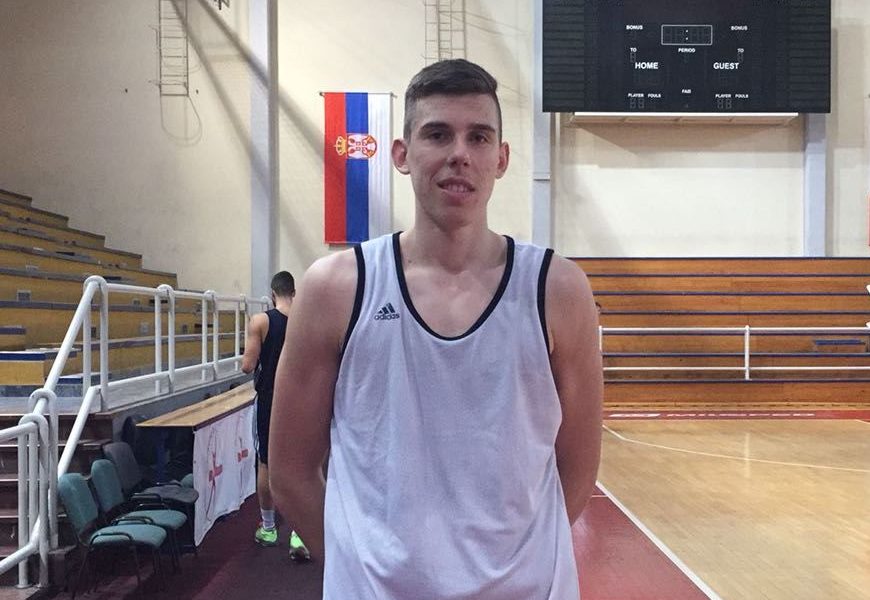 CANCAR JOINED MEGA'S PRACTICES
Slovenian NT player Vlatko Cancar joined trainings of Mege and so coach Dejan Milojevic be able to count on talented forward in the future. Cancar has this year moved from Union Olimpija to Mega Leks and also was very active in the national teams of Slovenia.
With Slovenia U20 team took part in the European Championship for players under 20 in Helsinki, where he averaged 13.6 points and 7.1 rebound. With Slovenian A team unbeaten passed the qualifiers for EuroBasket 2017.
Vlatko Cancar is born on 10th of April 1997 in Koper in Slovenia, is 203 centimeters tall and plays forward.