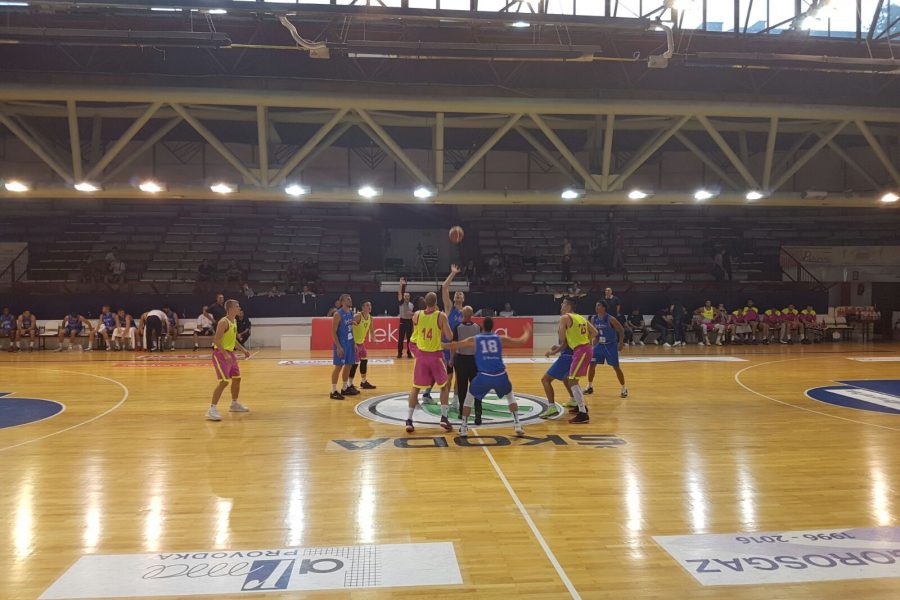 TIGHT LOSE OF MEGA, IGOKEA CELEBRATED IN CACAK
Mega Leks failed in the finish failed to reach win as Igokea celebrated in the second day of the tournament in Cacak with 58:63 (13:21, 13:10, 18:14, 14:18). Mega was better than Mornar on Saturday with 92:89.
After a weaker first quarter, Mega came to the egal, and also to a minimum lead.   However, in the finish Igokea with threes came to plus 6, which eventually succeeded to retain and get the win.
The most efficient in the ranks of Mega were Kostja Mushidi with 18 points. He was followed by Jaramaz and Kaba with 10 points and French center also had 12 rebounds.
The next check before the start of the ABA league for Mega Leks will be on Wednesday at 16 o'clock in the Hall "Vizura" in Zemun against Belgian Antwerp Giants.
Mega Leks: Carapic, Mushidi 18 (4 steals), Simic, Djokovic, Jaramaz 10, Veljkovic, Spasojevic 3 (6 rebounds), Milisavljevic 6, Kaba 10 (12 rebounds), Zagorac 4, Simeunovic 4 (8 rebounds), Tejic.
Igokea: Pasajlic 10, Micovic 12, Talic, Rajkovic, Sibalic 5, James, Milosevic 5, Albijanic 4, Radivojevic 16, Lulic, Mahkovic 7, Fortenberry 4, Rikic.