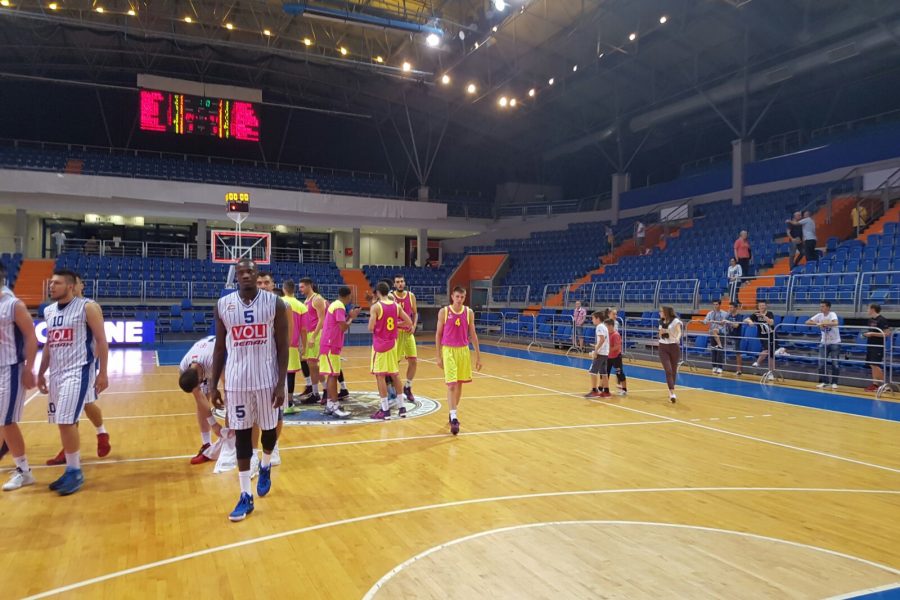 VICTORY AGAINST BUDUCNOST FOR FINALS OF THE TOURNAMENT IN VRSAC
Players of Mega Leks advanced to the finals of the tournament as in the semifinals they defeated Buducnost VOLI after overtime with 91:84 (23:17, 19:20, 24:18, 14:25, 11:4). The match was played in the hall "Millennium" for the 70th birthday of BC Vrsac. Players of Dejan Milojevic in spite of problems with personal fouls managed to celebrate against the much more experienced opponent and secure placement in the finals of the tournament where they are playing against Crvena zvezda mts.
Mega throughout the match had the advantage that in the third quarter rose to 13 points. In the finish of the match Buducnost succeeded in equalizing and after the turnover of players from Podgorica, Jaramaz failed in a tough position from over 8 meters to score for the victory in regular time. In the extra five minutes even though they were without Tejic and Kaba who had 5 personal fouls, players of Mega played bravely and led by Zagorac and Jaramaz managed to reach the victory.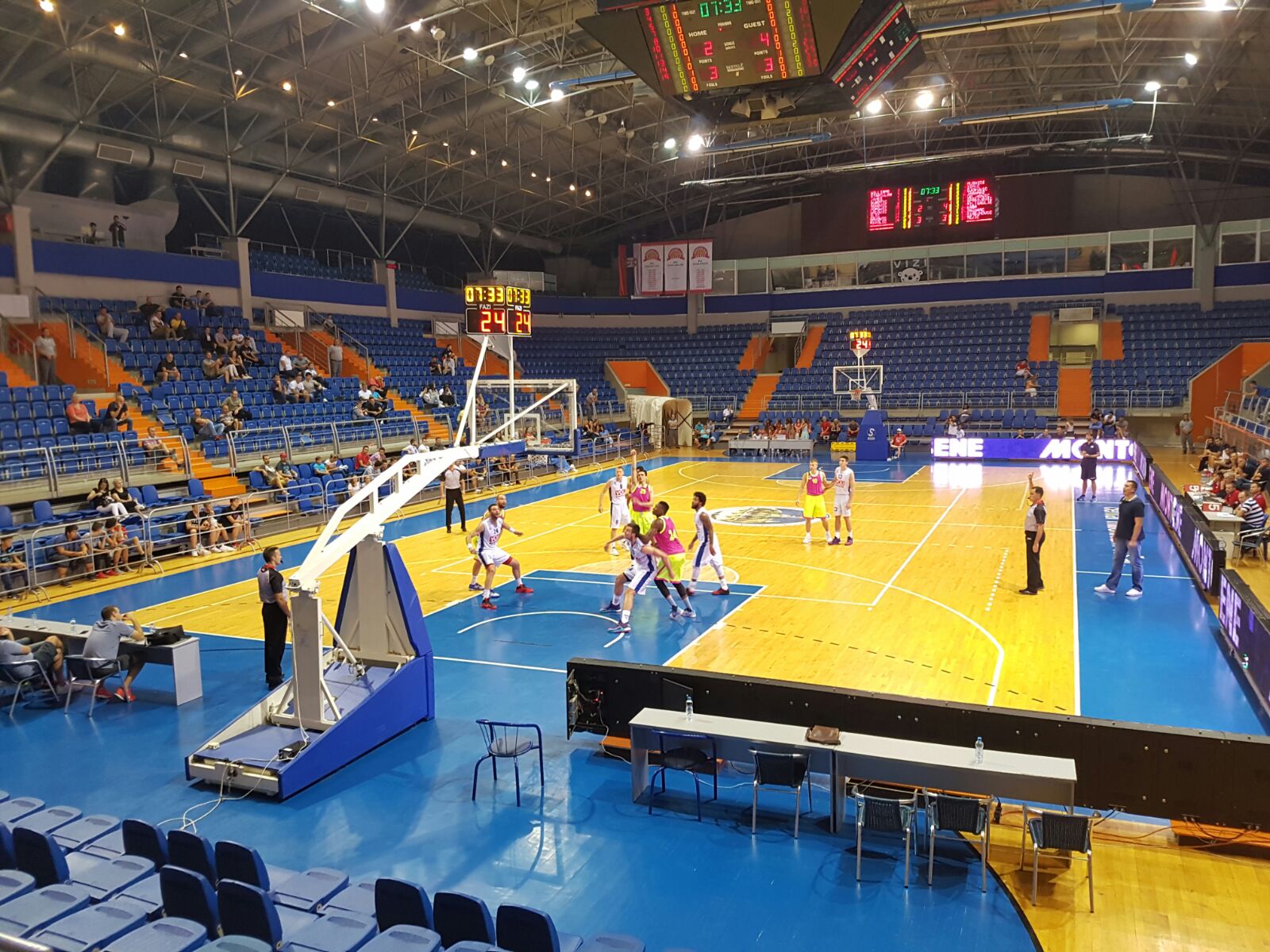 Best in the ranks of Mega Leks was captain Rade Zagorac with 28 points and 11 rebounds (index 33) and Ognjen Jaramaz with 17 points and 4 steals. In Buducnost the best was former player of Mega Boris Savovic with 22 points.
Mega will in the final of the tournament on Sunday from 20 hours meet Crvena zvezda mts who in the second semi-final was better than the host of the tournament KK Vrsac with 86:69.
Mega Leks: Mushidi 3, Simic 2, Djokovic 2, Jaramaz 17 (4 steals), Veljkovic 2, Spasojevic 11, Milisavljevic, Kaba 14 (5 rebounds), Zagorac 28 (11 rebounds, index 33), Simeunovic, Tejic 6.
Budućnost: Williams 10, Starovlah 6, James 16, Subotic 6, Sead Sehovic 9, Popovic 1, Bacovic, Ilic 8, Savovic 22, Nikolic 6.