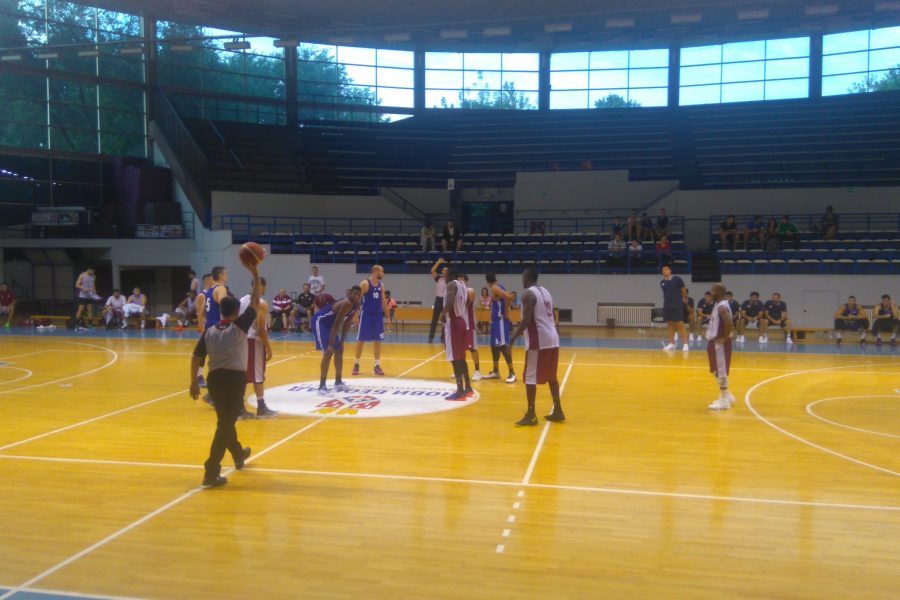 MEGA CONVINCING IN FIRST CONTROL MATCH
Players of Mega Leks have beat NT Qatar with 86:51 (24:27, 13:10, 27:8, 22:6) within the first control match which was played in the hall "Ranko Zeravica" in Novi Beograd.
Players of Mega Leks played poorly in defense in the first quarter in which they received 27 points while Mushidi was in form in attack with 10 points. Players of Dejan Milojevic played more aggressively in defense against Qatar allowing only 24 points in the remaining three quarters. The match was definitely resolved in the third section where Mega get to the safety advantage which was then increased to the final 35 points difference with excellent roll of Simeunovic who in a short period tied 11 points with a couple of steals.
The most efficient in the ranks Mege were Tejic with 15 points and double digits were also Simeunovic and Glogovac with 13 points and Mushidi with 12.

The next friendly match Mega Leks plays against Bremerhaven from Germany and the match is scheduled for Friday August 19th at 19:30 in the Hall "Vizura" in Zemun
Mega Leks: Simic 2, Zagorac 3, Djokovic 4 (4 steals), Mushidi 12, Spasojevic 9, Simeunovic 13 (5 steals), Pavlovic, Glogovac 13, Tejic 15 (5 rebounds), Veljkovic 3, Milisavljević 5, Kaba 7 (6 rebounds).
Qatar: Darwish, Abdurrahman 17, Erfan 13, Papish 11, Miso, Emir, Yahia 1, Omar 2, Khalid 2, Abrallah, Boney 5.