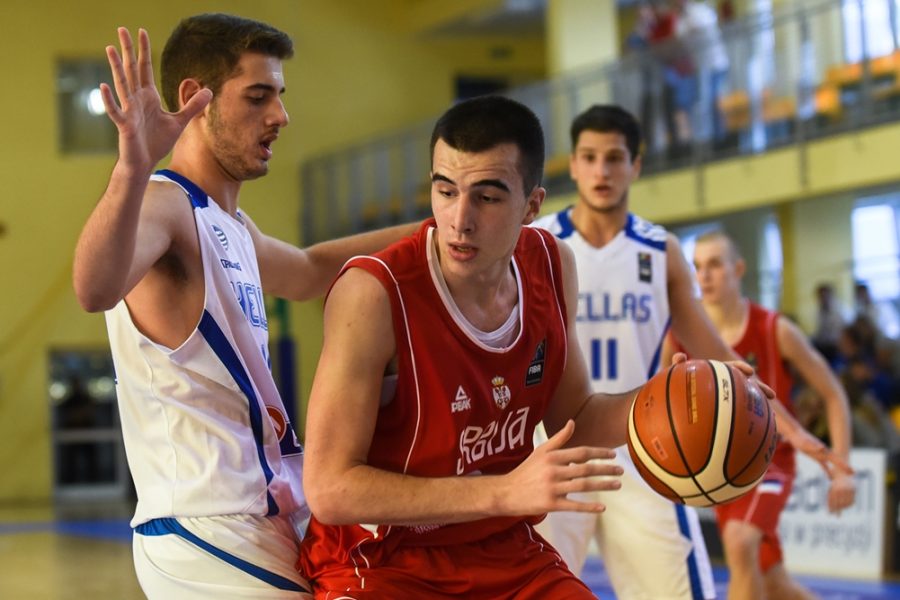 EC U16: PECARSKI GREAT IN A DEFEAT FROM GREECE
Serbia U16 with defeat ended the group stage of the European Championship for players under 16 years of age which is being held in Radom in Poland, since Greece was better with 59:55. The game was decided in very bad last quarter of Serbia that in this period scored only 5 points with 18 points received while going into the next round with a record of one win and two defeats.
Best in the ranks of Serbia was Marko Pecarski with 20 points and 16 rebounds (index 26), while Bogdan Nedeljkovic recorded 5 points, 3 rebounds and  3 assists.
Serbia will in the eighth finals on Tuesday 16th of August from 14:00 meet with Montenegro.
Photo: fiba.com