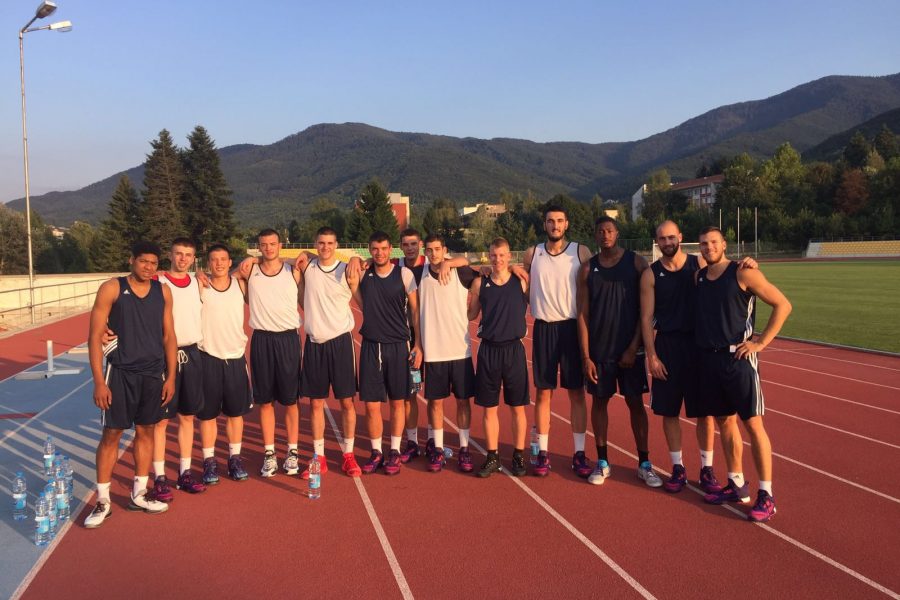 MEGA LEKS TRAVELED TO PREPARATIONS IN BULGARIA
Players of Mega Leks traveled to Bulgaria where they will be in Pravets from 10th to 16th of August on the preparations for the new season.
The team gathered on 1st of August. First training was attended by Ognjen Jaramaz, Radovan Djokovic, Stefan Simic, Milenko Veljkovic, Alpha Kaba, Djordje Simeunovic, Nikola Pavlovic and reinforcements that have arrived this summer, Milos Milisavljevic, Kostja Mushidi, Marko Tejic, Radosav Spasojevic and Stefan Glogovac. Captain Rade Zagorac joined the team on his return from America on 6th of August while Vlatko Cancar will be available to Dejan Milojevic after the completion of commitments in the national team of Slovenia.
Also coaching staff has been modified since the assistant coach Jade Fattouh continued his career abroad, and a new assistant coach is Ivan Vujicic.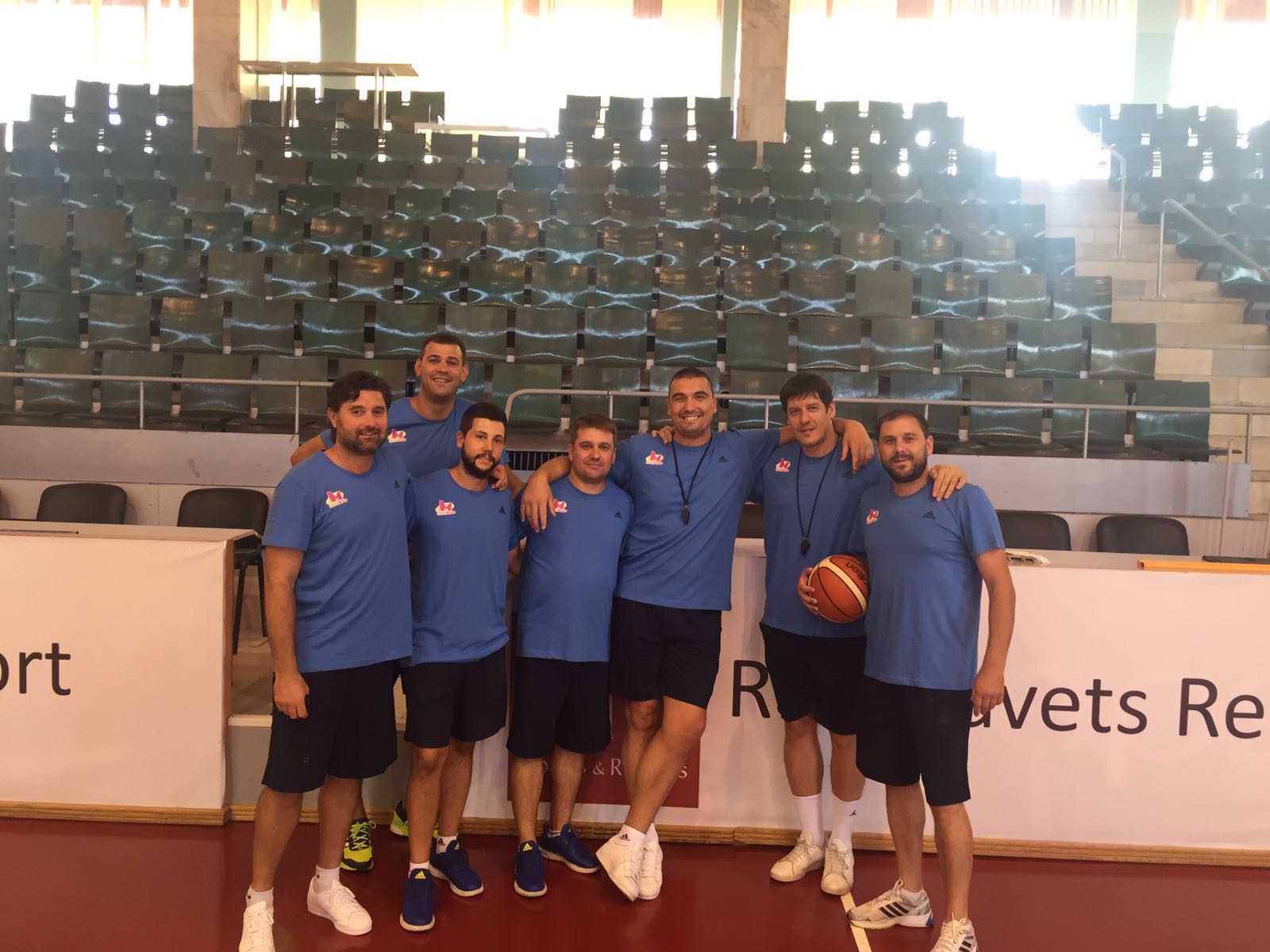 Mega Leks will next season have a very young and talented team with an average age of 20.5 and the fact that the oldest player at the beginning of the season will be Radosav Spasojevic to 24 years.
General Manager of Mega Leks Goran Cakic points out that the beginning of the season on August 1st the right recipe for Mega Leks:
"This season we also have started on 1st of August which we think is the right prescription for our team to more readily welcome the season. After the introductory training, we had seven days to prepare for Pravets in Bulgaria with our friends and the general sponsor of the club Leks Group-a and then it will be followed by a large number of control matches",
said Cakic and then referred to the new challenges that will follow: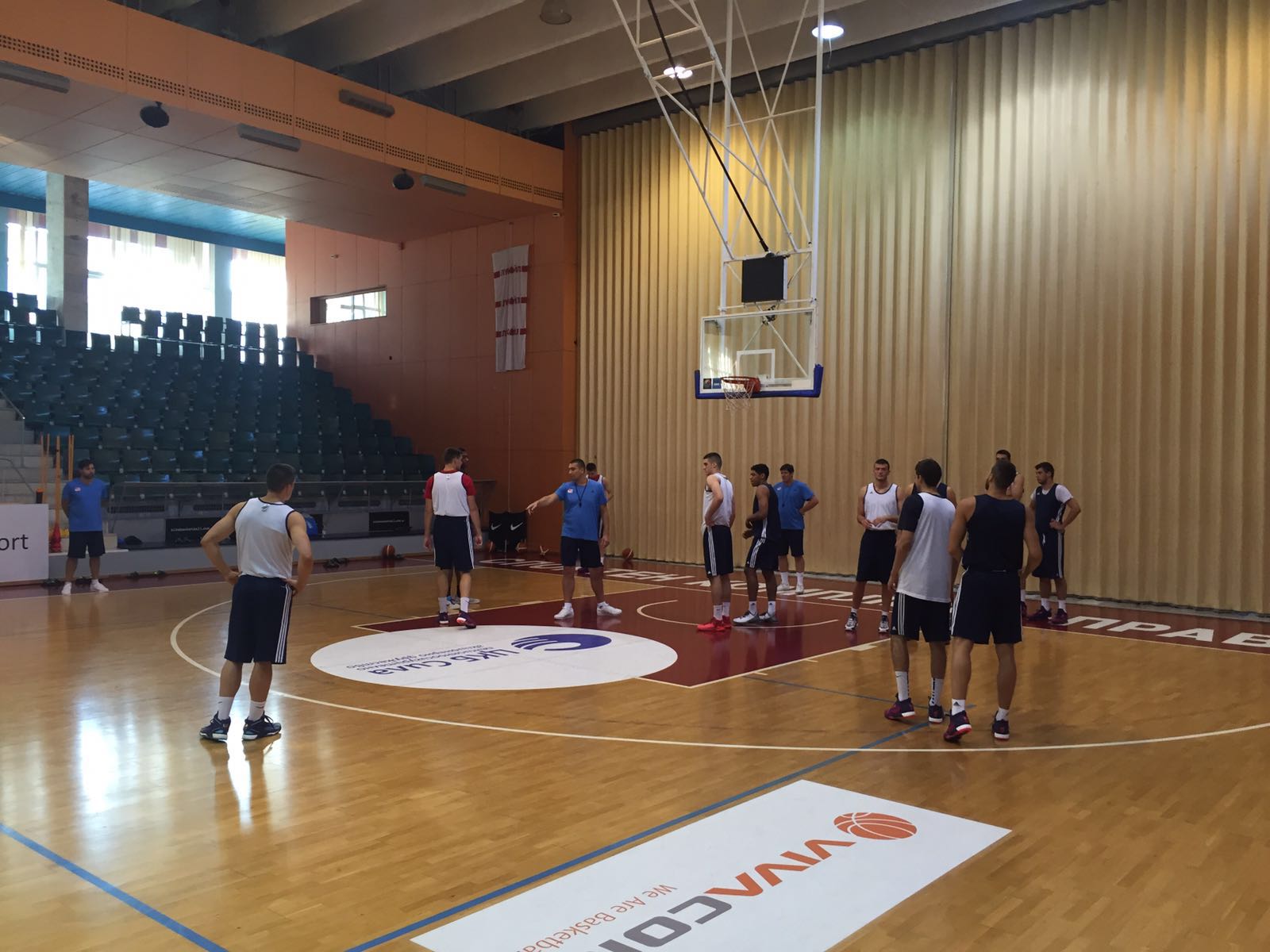 "We can expect a new experience as playing in the Basketball Champions League, which will be quality competition with a lot of strong teams, especially in our group, amongs Strasbourg, Avellino, Tenerife, Oostende and other teams."
After returning from Bulgaria, Mega Leks expects series of control matches on whose schedule you will find information via the official website.