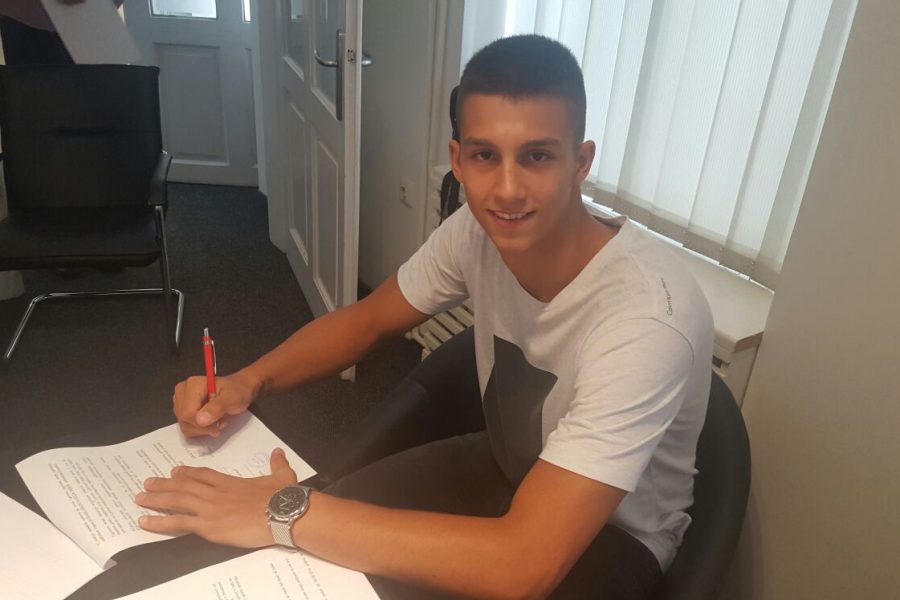 BOJAN NESIC NEW PLAYER OF MEGA LEKS
The young and talented playmaker Bojan Nesic has signed a first professional contract with Mega Leks. Nesic came tpr Mega from Zaragoza where in addition to training with the first team, played for the B team in the Third league of Spain.
Nesic pointed out that the Mega Leks is ideal environment for young players:
"It is my great honor to have signed a contract with Mega Leks. Everyone knows how Mega is perfect environment for the development and progress of young players. I am aware that this is a big chance for me and I'll do my best to use it the best I can",
said Nesic.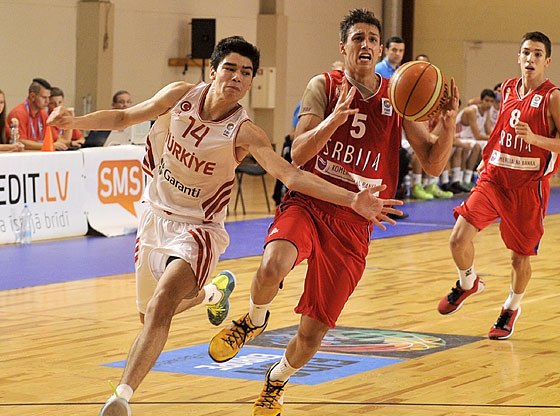 Bojan Nesic is born on 24.07.1998. in Pancevo, he is 192 cm tall and plays the position of point guard. Last season he played for the B team of Zaragoza in the Third league of Spain, where for 16 minutes averaged 4.2 points and 1.1 assists. He was a member of the Serbia U16 NT in the European Championship for players under 16 years which was held in 2014, where he averaged 6.3 points, 3.6 rebounds and 3.2 assists.
Welcome Bojan!
Foto 1: Mega Leks
Foto 2: FIBA Europe