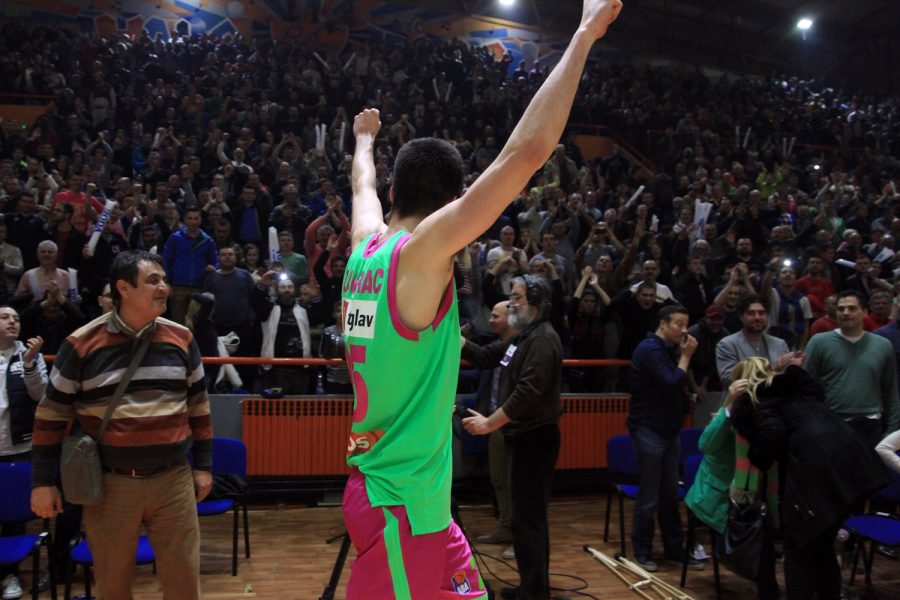 ZAGORAC STAYS IN MEGA LEKS!
Captain of Mega Leks Rade Zagorac will next season play for Mega since he extended his contract with the club! Zagorac is at the club since 2011 and next year will be his sixth in Mega. As captain he lifted first trophy in the club's history and the next season will lead Mega in the first participation in European competition, FIBA Champions League.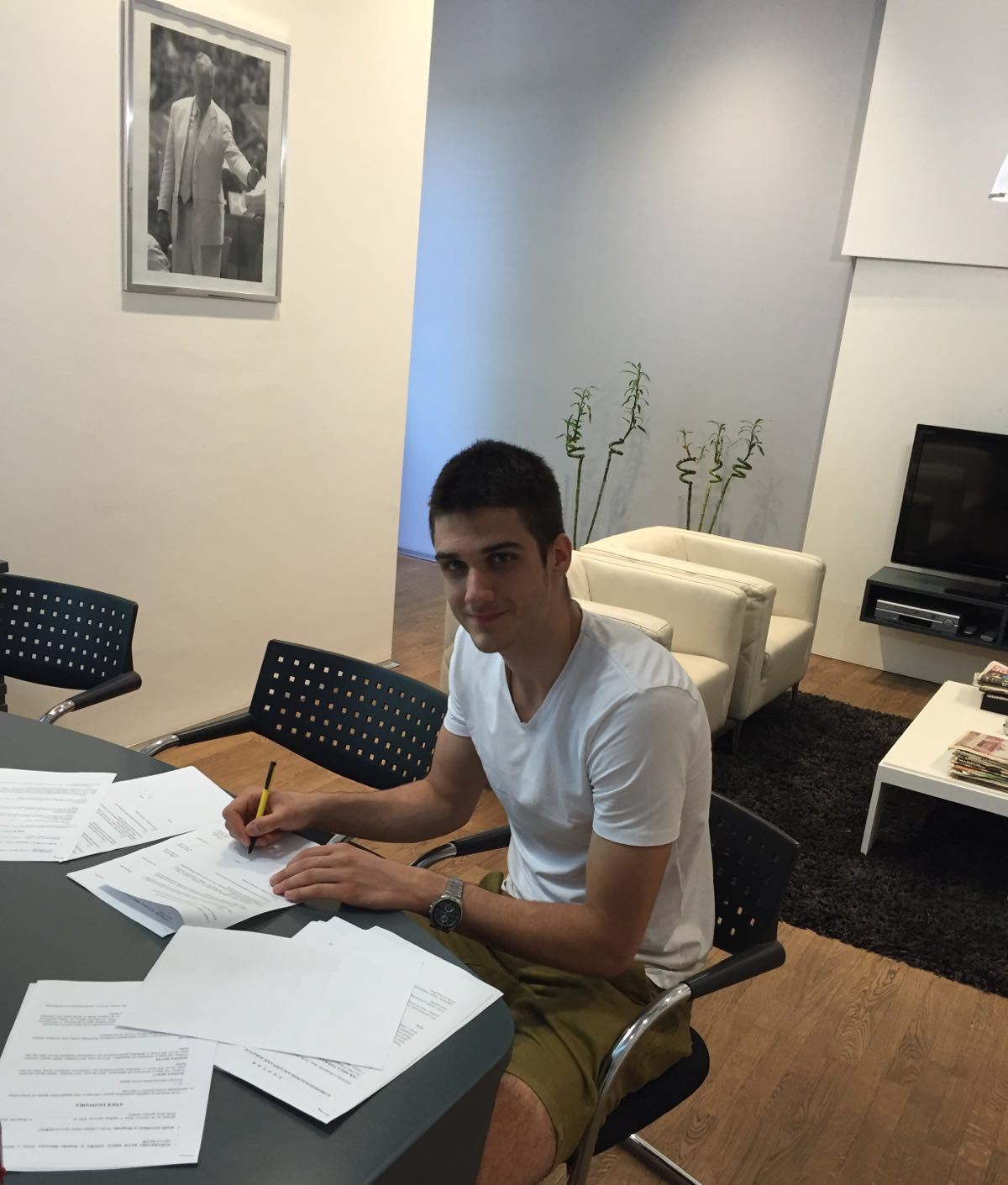 Zagorac is currently at preparations of the Serbian national team for Qualification tournament for the Olympic Games in Rio, and his decision to lead the team next season is explained in the following words:
"After reviewing the offers and talking with people from the club, I estimated that for me is the best to stay another season in Mega Leks. Five years I am in Mega, I grew along with the club and I'm proud of everything we've done so far, especially in the previous season. My wish is to play in the NBA next season already, but my opinion is that I wish the easiest and fastest to achieve that is by developing in a system of Mega",

said Zagorac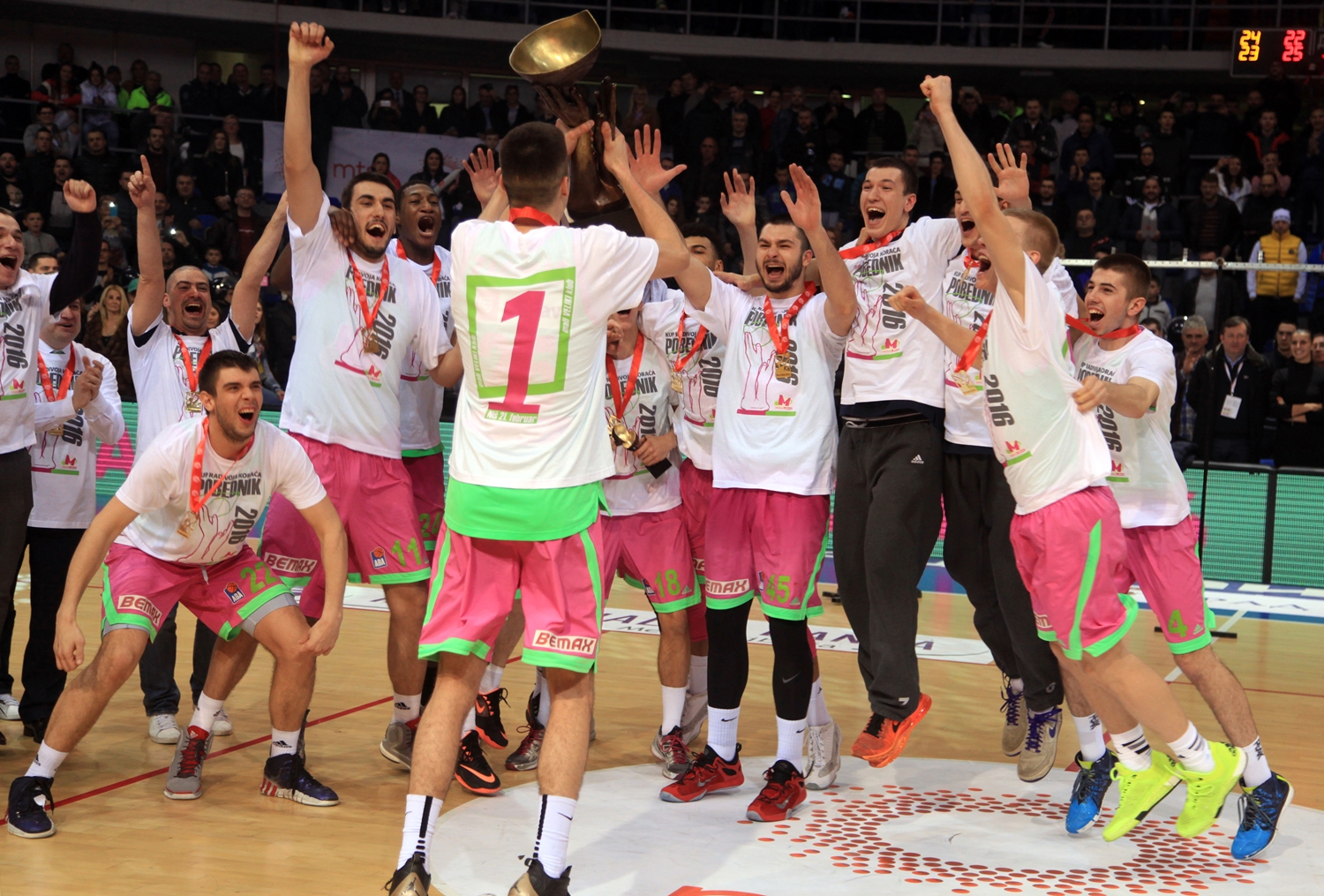 Zagorac last season with Mega won Radivoj Korac Cup and achieved a place in the finals of ABA league while in the Super League won third place and a place in the regional competition next season. In ABA league due to broken arm in round 1 paused for three and a half months but returned in finish the competition and was one of those most responsible for the great success of Mega. He averaged 13.1 points and 5.9 rebounds per game and had best game in the first semi-final match in Podgorica against Buducnost when he scored 27 points with PIR rating 40.
He continued with fantastic parties in Super League where he averaged 14.7 points (65% for 2 points, 48% for 3) with 6.2 rebounds, 3.1 assists and 2.4 steals per game for an average index rating of 21.2.
Photo: Mega Leks / Ivica Veselinov