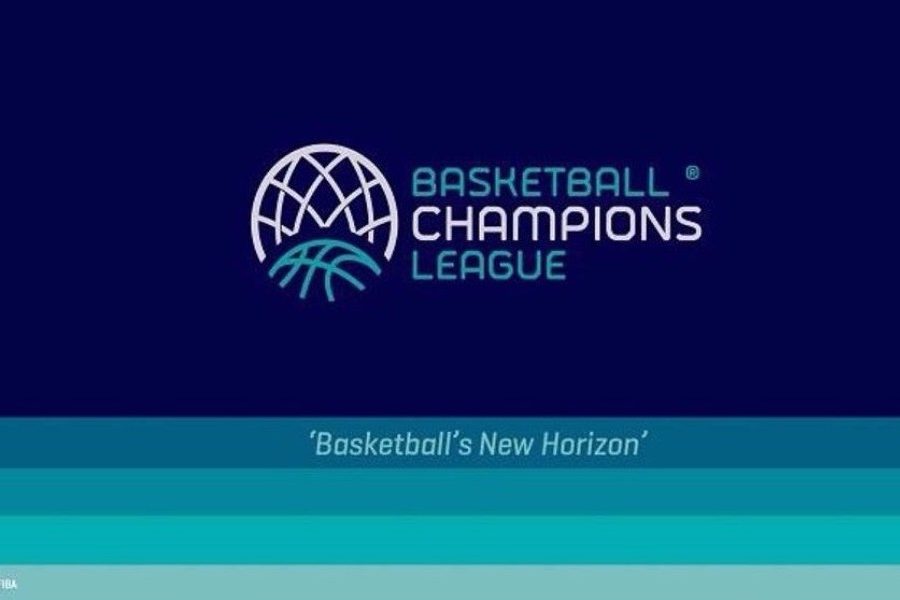 MEGA APPLIED FOR FIBA CHAMPIONS LEAGUE!
Basketball Club Mega Leks signed up to participate in the FIBA Champions League in the coming 2016/17 season! Mega has the right to apply acquired on the basis of winning the 3rd place in the Super League of Serbia. After the previous historic season in which Club won the first trophy, Radivoj Korac Cup and achieved a place in the finals of the ABA league, Mega continues with the development and progress of the club.
In the FIBA Champions League 32 teams will take part in the regular season and the final decision about the participants will bring the FIBA Board on 29th of June.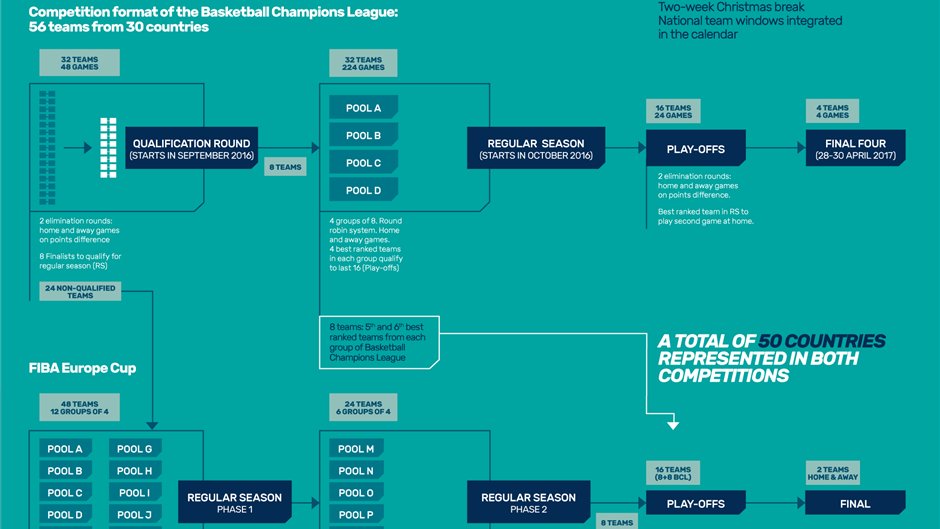 Photo: Fiba.com, Basketballcl.com