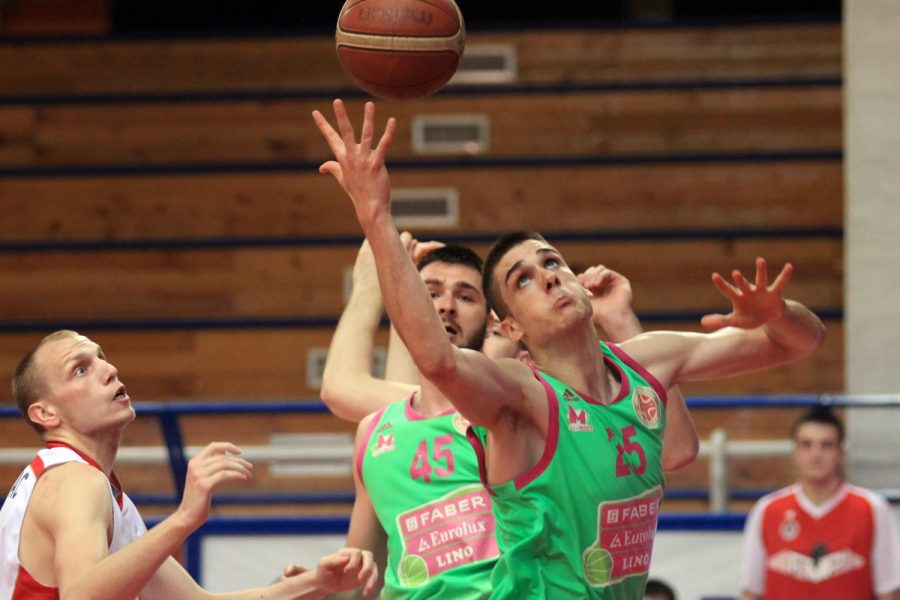 MEGA STOPPED IN FINISH, FMP EQUALIZED
Players of Mega Leks failed to come up second win in the series for the 3rd place in Super League of Serbia as they lost to FMP Zeleznik with 89:83 (30:19, 21:30, 14:17, 24:17) . Although they managed to turn minus 13 from the 1st quarter, Mega thanks very poor finishing let a series of 12:0 of home team so succeeded in tying the series at 1:1.
The series is played on three wins and the winner will achieve placement in the ABA league. The next match will be played on Wednesday at 7 pm in the hall PSC Pinki in Sremska Mitrovica, while the fourth match is on Friday again in Zeleznik.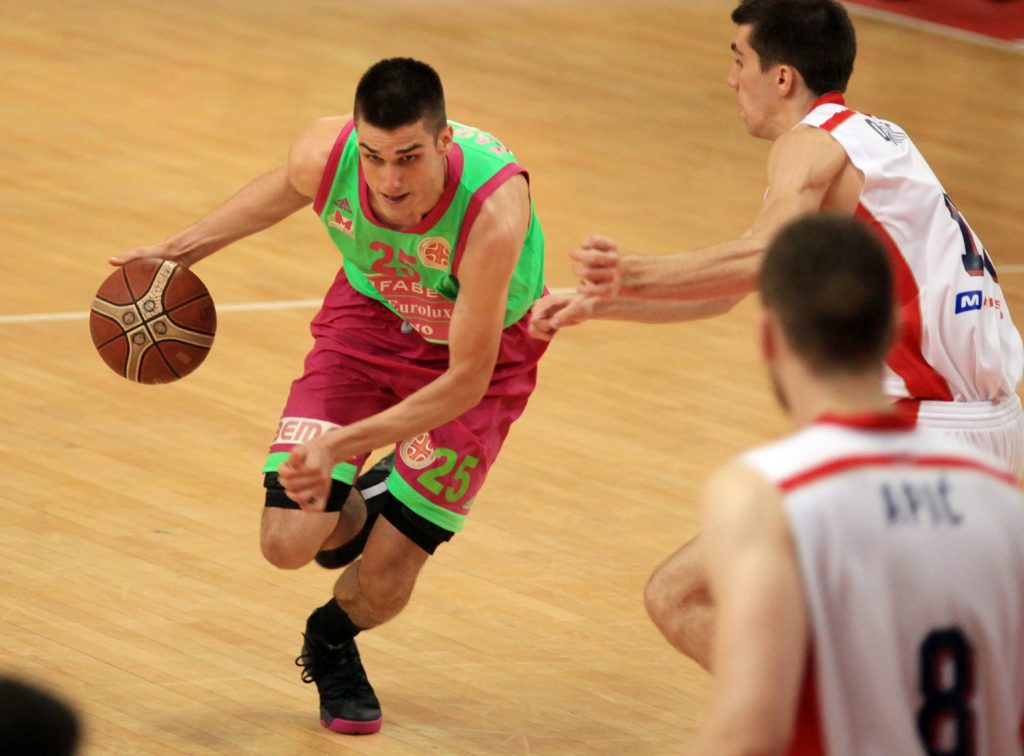 Best in Mega Leks were Danilo Nikolic with 20 points and 8 rebounds, Nikola Ivanovic with 18 points and 13 assists and Rade Zagorac with 17 points. In FMP best where Dobric with 22 points and Covic with 19.
Dejan Milojevic started the match with the following five: Ivanovic, Zagorac, Simeunovic, Nikolic and Jankovic. After a tied game at the beginning of the match, home team comes to plus 8 (18:10) with couple of threes. Ivanovic hit two threes but FMP reaches the maximum 13-point lead, 30:17. With Jankovic points, first quarter ended with 30:19.
The second quarter began with a much better defense of Mega. Zagorac dunked in counterattack and then Nikolic hits two threes. He is joined by Ivanovic and then Jankovic with great behind pass for Simeunovic who scored under a foul. At the finish of a quarter Zagorac had mini series of points so half ended with 51:49.
After a break at half-time, players of Mega Leks took lead and reached plus 5 but failed to come to bigger advantage. The third period ended with 65:66.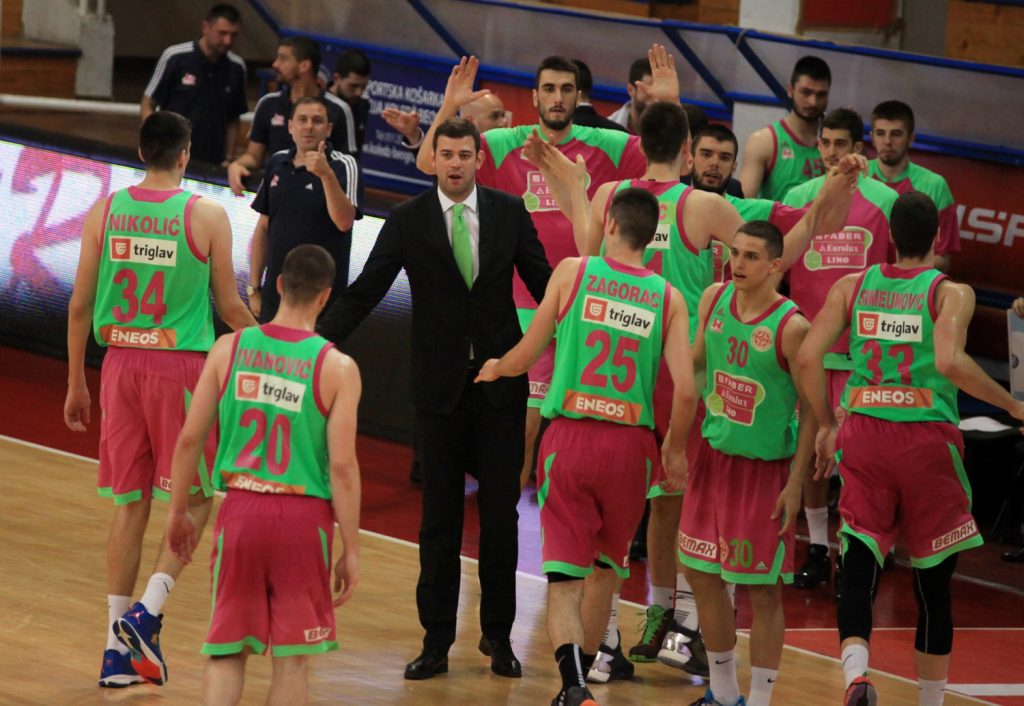 In the last quarter 7 minutes to go Hall was briefly without electricity and it was followed by a pause until it was regulated lighting in the hall. Mega over Nikolic and Ivanovic reaches plus 3 to 5 minutes to go, but then at 72:75 followed by a large fall in the game where the FMP made a series of 12:0, after which there was no time for a reversal of Mega. In the end, the home team won with 89:83.
Mega Leks: Simic, Rasic 2, Djokovic, Veljkovic, Ivanović 18 (13 assists, index 26), Zubac 8, Pavlovic, Zagorac 17, Popovic 3, Simeunović 4 (5 rebounds), Nikolic 20 (8 rebounds, index 29) Jankovic 11.
FMP: Covic 19, Davidovac 4, Ostojic 2, Apic 14, Jekovic, Djokovic 4, Lazarevic 7, Bursac 5, Dobric 22, Seslija, Radovanovic, Tejic 12.
Photo: Mega Leks / Ivica Veselinov