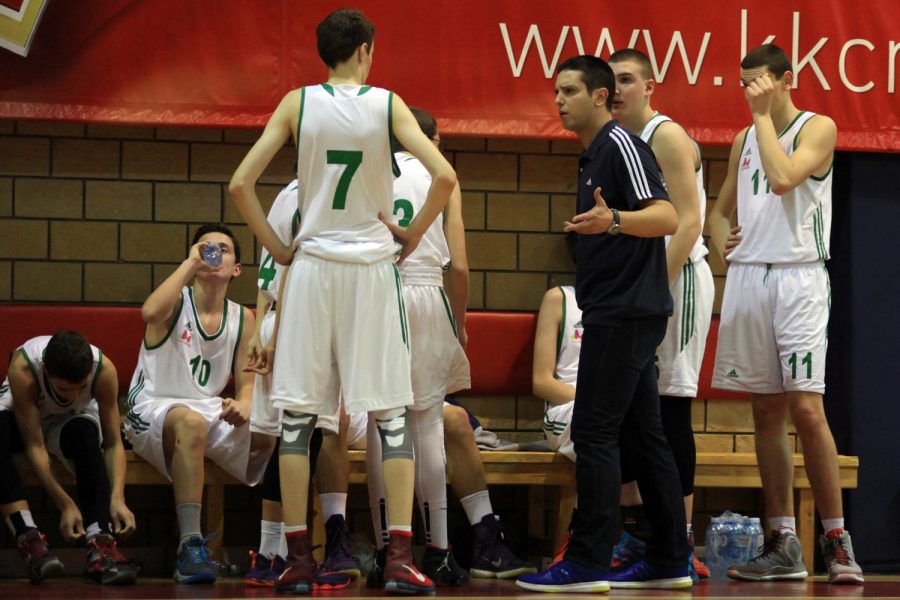 PIONEERS LOST IN THE FIRST ROUND OF CADET'S LEAGUE PLAYOFFS
Pioneers of BC Banjica Mega who compete in the II Cadet League of Belgrade, lost the first match away in 1/16-finals of playoffs against BC Viva with 68:64.
The second leg match will be played on Wednesday 25th of May.
Banjica Mega: Miljus, Radovic, Cirović 15, Vicentijevic 14, Music 7, Strainovic 4, P. Kovacevic, V. Kovacevic, Langovic 20, Draganic 4, Miloševic.
Photo: Mega Leks / Ivica Veselinov