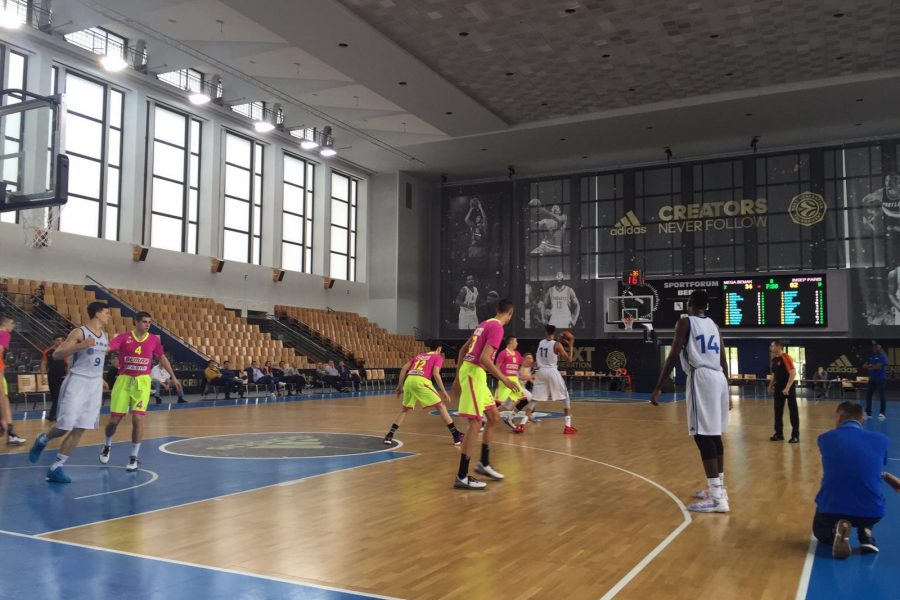 ANGT: INSEP BETTER THAN MEGA FOR THE END
Mega Bemax played weakest game in the final tournament of juniors Euroleague within the 3rd round as the French INSEP convincingly won by 97:65 (30:14, 26:17, 20:15, 21:19). INSEP gained a convincing lead at the start of the match, which was then routinely brought to an end.
The most efficient in Mega was Novak Music with 25 points.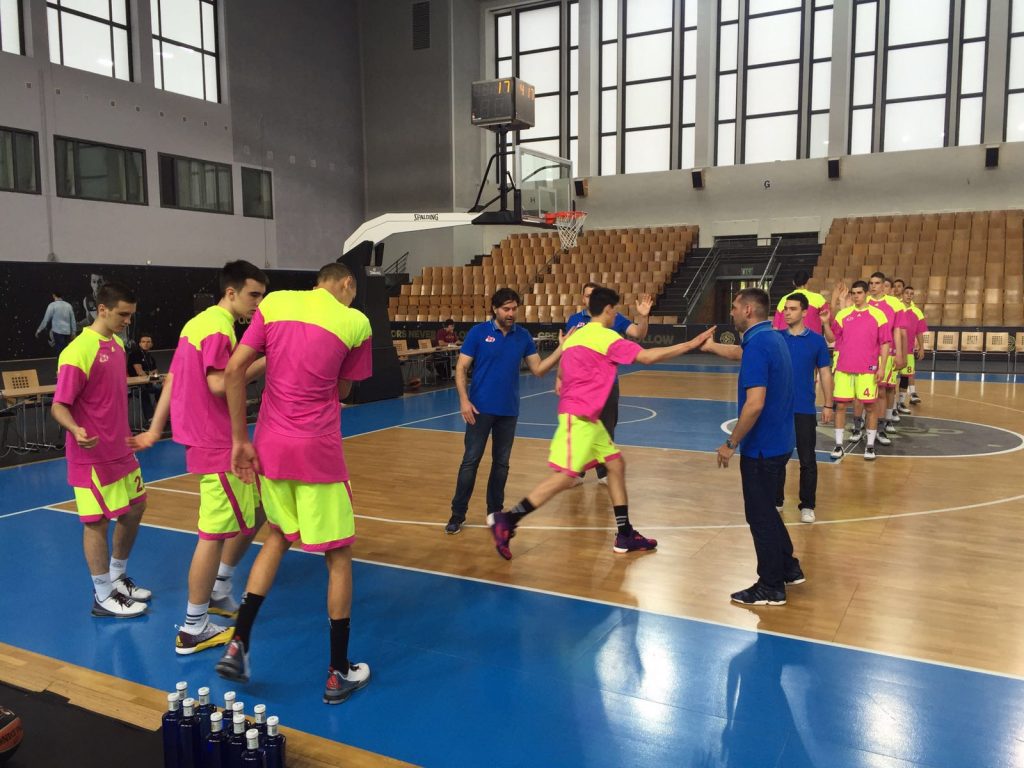 Mega Bemax is his first participation at the "Adidas Next Generation Tournament" ended without a victory since in the last two days lost to Barcelona and Zalgiris.
Mega Bemax: A. Matic 12, Miskovic, Nedeljkovic, Vasic 8 (5 rebounds), Music 25 (5 assists), U. Matic, Vojinovic, Bitadze 2 (8 rebounds), Raickovic, Pecarski 8, Virijevic 4, Plavsic 6.
INSEP Paris: Beyhurst, 5, Blanc 4, Ayayi, Tchouaffe 19, Rambaut 2, Dorez, Sarr 12, Fevrier 10, Doumbouya 19, Bazille 12, Hoard 14.