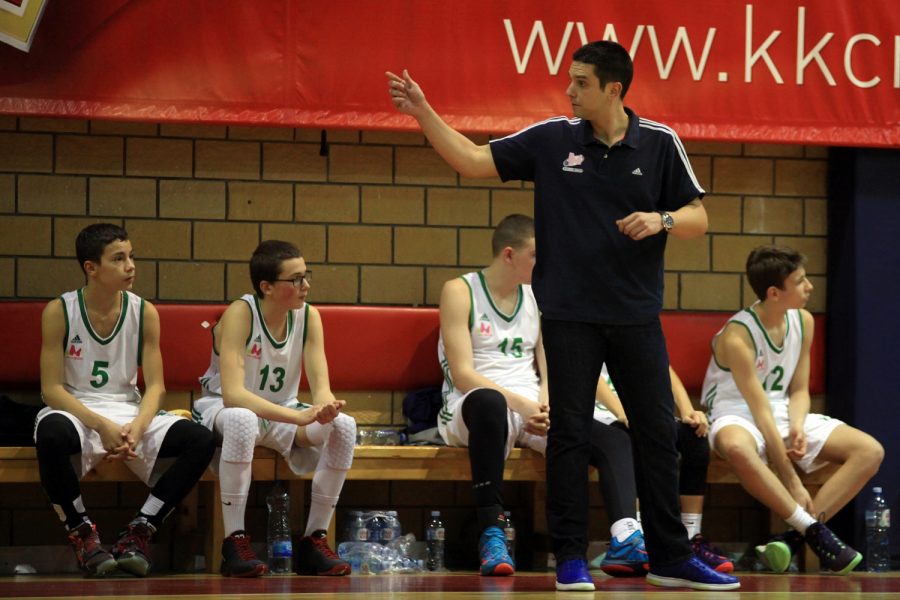 PIONEERS WON AGAINST CADETS OF KK CERAK
Pioneers of Mega who compete in the II Cadet League of Belgrade, won away game against Cadets of KK Cerak 46:60.
Pioneers of Mega now have a record of 4 wins and 6 losses.
KK Mega Banjica: Pecanac, Cirovic 10, Vicentijevic 9, Music 11, Strainovic 1, P. Kovacevic 3, Langovic 7, V. Kovacevic, Draganic 12, Vukic 2, Milosevic 5.
Photo: Mega Leks / Ivica Veselinov