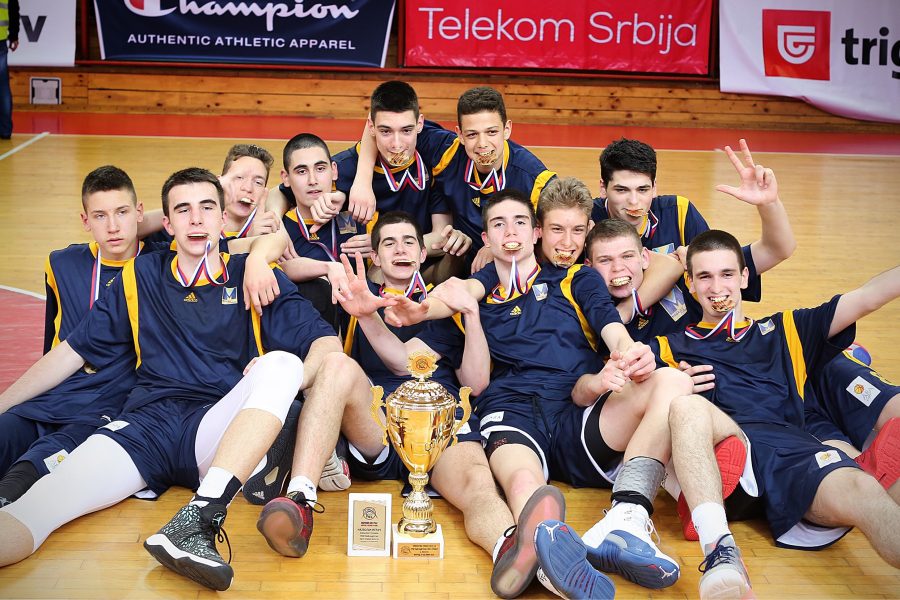 MEGA LEKS ARE U17 CHAMPIONS OF SERBIA
Cadets of Mega Leks are Champions of Serbia! Players of Miodrag Rajkovic in the finals of championship of Serbia, which was held in the Hall "Basket City", beat Crvena Zvezda Telekom with 77:59 (21:11, 20:14, 16:11, 20:23), and they won championship title for the first time in history of the club.
Mega's cadets at the end of the first quarter got double-digit advantage and until half that rose up to 16 points. In the second half the Mega routinely controlled the game and eventually came to a convincing victory.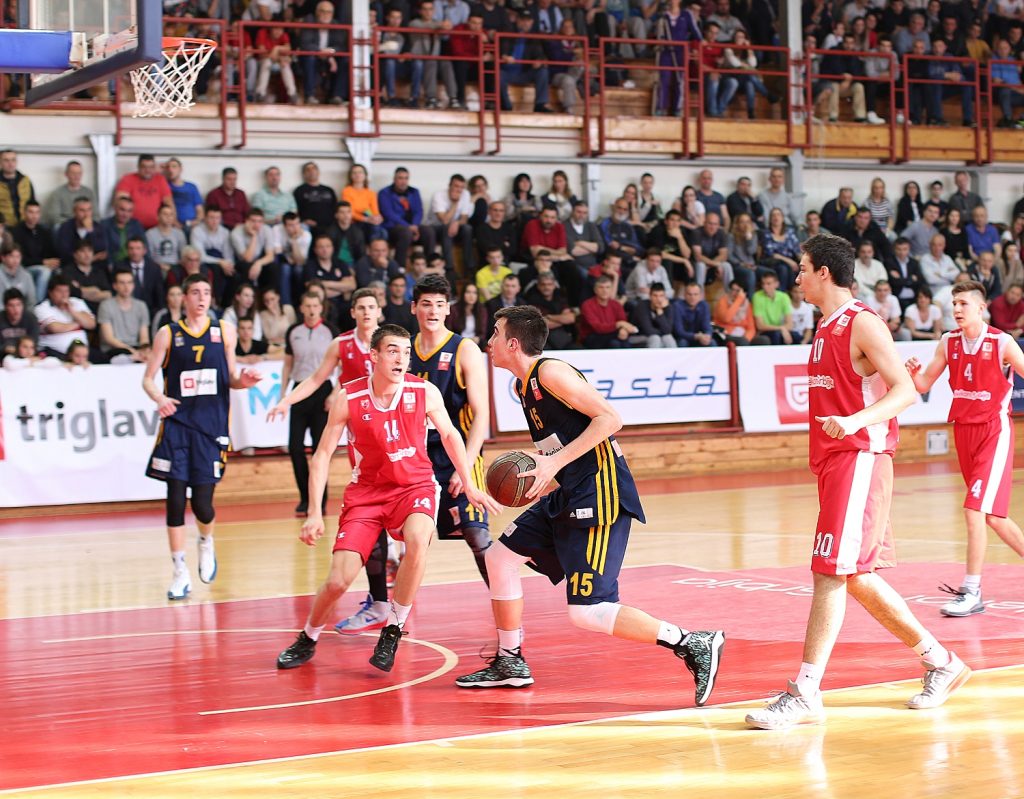 For the Final Tournament MVP was chosen Marko Pecarski, which in the finals had another great game with 23 points and 11 rebounds.
Coach Miodrag Rajkovic was pleased after the fantastic play at Final tournament:
,,My relationship with Mega is very close and honest, for me it is special honor and pleasure to participate in winning the first trophy in the junior categories. I hope that future generations can also win trophies for Mega, and I want to all my players to achieve remarkable basketball career",
said Miodrag Rajkovic.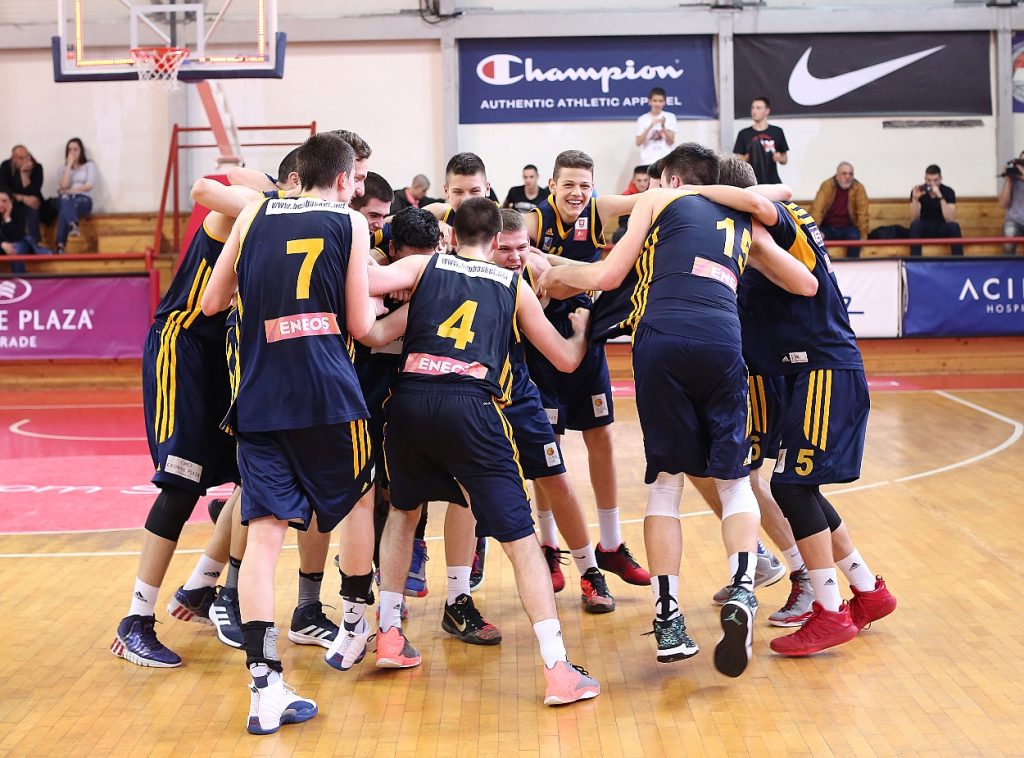 Cadets continued a great run of results of all selections Mega Leks this season. The first team, as it is known, won the Radivoje Korac Cup and is now expected to start the final series ABA league. Juniors have qualified for the finals of the junior Euroleague in Berlin, a pioneer's selection in its first year of existence reached the vice champion title.
Mega Leks: Virijevic 6 (6 rebounds), Gosic, Simendic 4, Miskovic 17 (5 steals), Nedeljkovic 2, Pavlovic, A. Matic 13 (8 assists, index 22), Raickovic 4, Ilincic, Trifunovic 2, Pecarski 23 (11 rebounds, index 28), Bitadze 6 (13 rebounds, 5 assists, index 21).
Crvena zvezda Telekom: Uskokovic 25, Karanovic, Stojilkovic, Radakovic 6, Glisic, Momirov 9, Djordjevic 6, Paunovic 5, Popovic, Pavlovic, Stajcic 8, Curcic.
Photo: Jovan Azdejkovic / Mega Leks